With the ability to clear the complexion, smooth out wrinkles, brighten and even both the skin's tone and texture, it's no surprise that Microdermabrasion is becoming more and more popular in beauty salons around the globe. Of course, a treatment like this doesn't always come cheap and with salons currently closed, this skin reviving treatment isn't always accessible. We've put together the ultimate DIY guide on Microdermabrasion so that you can get the glow at home.
What is Microdermabrasion?
Microdermabrasion is a type of exfoliating procedure that rids that removes the top, dead layer of the skin to encourage the production of new, healthy ones. Traditionally, this is done using fine crystals and a vacuum to polish the skin's surface and lift away impurities and dead skin, however more recent methods also include less invasive techniques using liquids to flush such impurities from the skin's surface.
What are the benefits of Microdermabrasion?
Removing the top layer of skin stimulates healthy cell turnover and skin renewal which in turn generates a number of benefits:
Boosts circulation to leave the skin looking plumper and brighter.
Improves collagen production and elasticity
Smooths out fine lines and wrinkles
Helps to reduce dark spots and scarring
Clears and minimises the appearance of pores
Brightens dull skin
Evens out the skin's tone and texture
Prevents acne
Step by step at home Microdermabrasion
Of course, the majority of us don't have access to a professional Microdermabrasion machine as used in salons and rightly so as these tend to be much more powerful than at home alternatives meaning they should only be used by trained professionals. This doesn't mean that you can't achieve glowing and noticeable results though! There are now a number of at home Microdermabrasion tools available to buy that are easy to use and yield salon-worthy results; the PMD Personal Microderm Classic combines Patented Spinning Disc technology with Perfectly Calibrated Vacuum Suction embedded with Aluminium Oxide Crystals to exfoliate dead skin cells and encourage circulation, promoting both collagen and elastin production.
PMD Personal Microderm Classic - Blush

PMD Personal Microderm Classic - Teal
So how do you use an at home Microdermabrasion device?
Step 1: Cleanse
Before you start your Microdermabrasion, it's important to cleanse the face to remove any loose dead skin cells as well as any dirt, build up or makeup that could interfere with your device and make the process less effective. Use a gentle and oil-free cleanser to make sure that the skin stays moisturised and calm before you start.
La Roche-Posay Toleriane Foaming Gel Cleanser 150ml

REN Clean Skincare Evercalm Gentle Cleansing Milk 150ml

Bioderma Sensibio Face Wash 500ml
Step 2: Dry
Let your skin completely dry before you continue to the next steps. Dry skin allows the vacuum to get closer to the skin, allowing the microdermabrasion device to work more efficiently.
Step 3: Prep your device
Once you have chosen your Microdermabrasion device, make sure to prep it according to the instructions before use. Most devices come with different tips that vary in size for use on the different areas of  the face and body (larger heads for larger areas, and small heads for more intricate use). The device may also come with an intensity setting. If you are new to Microdermabrasion, start off with the lower setting until you get used to the technique; this prevents any skin irritation too.
Step 4: Microdermabrasion
Start your Microdermabrasion process by first pulling the area of skin you will be targeting tight using your fingers. Holding the tip of the device flat against the surface to allow the suction from the vacuum to work most effectively, move the tool in upwards motions, covering small areas at a time to ensure you are thoroughly exfoliating. Do not go over the same area of skin twice as this may remove too many layers of skin, damaging the fresh layers of skin and leaving them red and irritated.
Rio Skin Renew Microdermabrasion System

PMD Personal Microderm Pro - Berry
Step 5: Cleanse
Once you have covered all of the areas you wanted to exfoliate, make sure to cleanse again. This removes any dirt and dead skin that your Microdermabrasion has brought to the surface, clearing the way for the rest of your skincare routine.
ESPA Hydrating Cleansing Milk 200ml

Elemis Sensitive Cleansing Wash 200ml
Step 6: Moisturise
As Microdermabrasion is a slightly invasive treatment that can reduce moisture levels in the skin, it's important to hydrate and balance the complexion afterwards with a soothing moisturiser. Choose a moisturiser that will balance pH levels to leave the skin feeling calm and restored. Make sure to wait at least a week before repeating the technique to allow your skin enough time to recover.
Gallinée Probiotic Hydrating Face Cream 30ml

PSA SKIN The Most Hyaluronic Super Nutrient Hydration Serum 30ml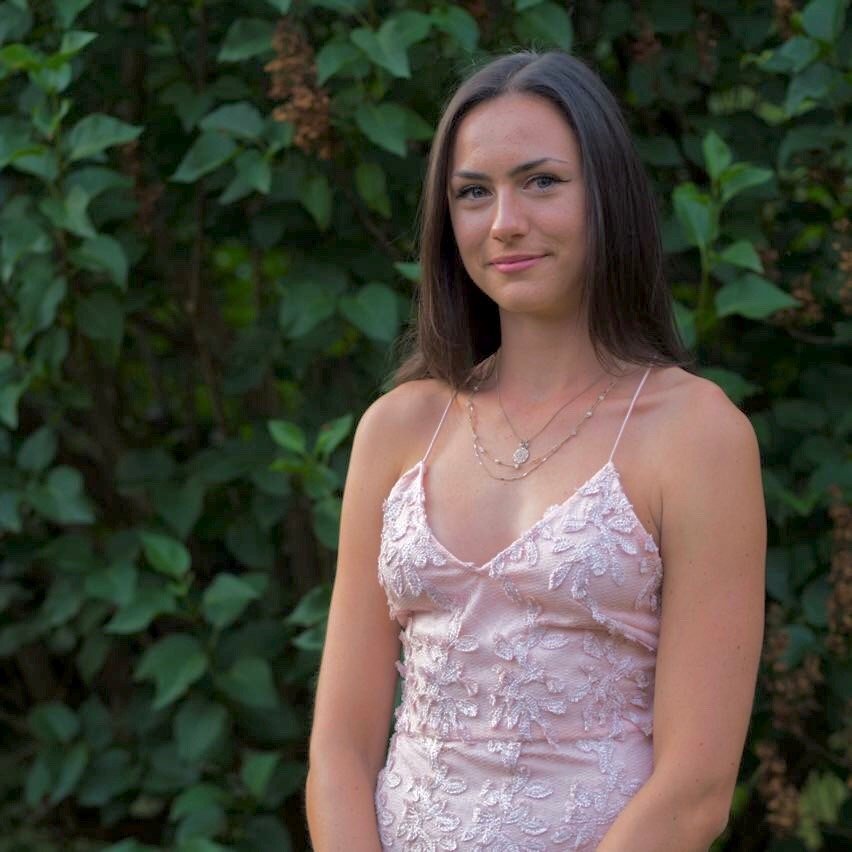 Working with brands at LOOKFANTASTIC for over two years I have developed my knowledge of all things beauty from key skincare concerns to niche makeup tricks and haircare hacks. I have a major passion for finding effective solutions that are easily accessible to everyone so that we can all achieve our best, glowing complexion.