It's not just Father's Day that makes me realise my dad is the best, it's every day. From the way he gives me unconditional love and support, to the way he never lets me down, he's truly my hero. As our lives are so busy now, I don't always get the chance to tell him how much he means to me, so on Father's Day I make sure to celebrate in style and let him know just how loved and admired he is.
To celebrate Father's Day, the Lookfantastic team has decided to share their favourite memories and quotes on how their dads have helped to shape their lives and turn them into the empowered people they are today.
Why My Dad Is The Best
Everyone believes that their dad is the best in the world, and there is little wonder why. They give us the love and care we need and never fail to be by our sides when things go wrong.
Cara Jacques – Senior Buyer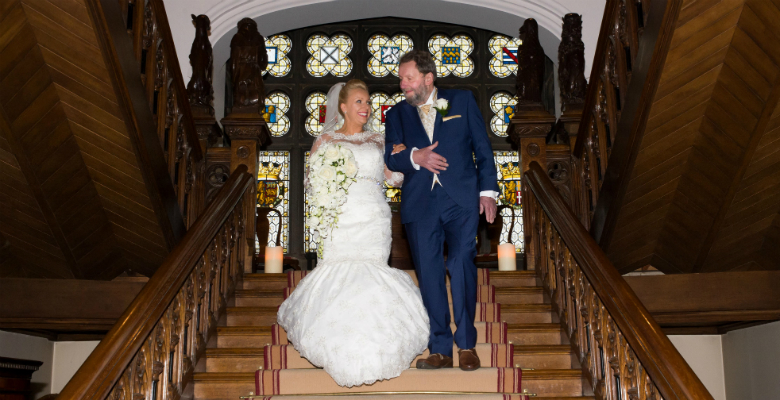 My dad is my complete hero. We lost my mum 11 years ago to cancer and my dad was diagnosed with the disease 5 years ago. He has now recovered and last year got to walk me down the aisle, an experience I never thought we would be able to share.  I did a reading to him before we walked  down the aisle to tell him how special he was to me and how proud of him I was.
Sharon Zheng – International Beauty Expert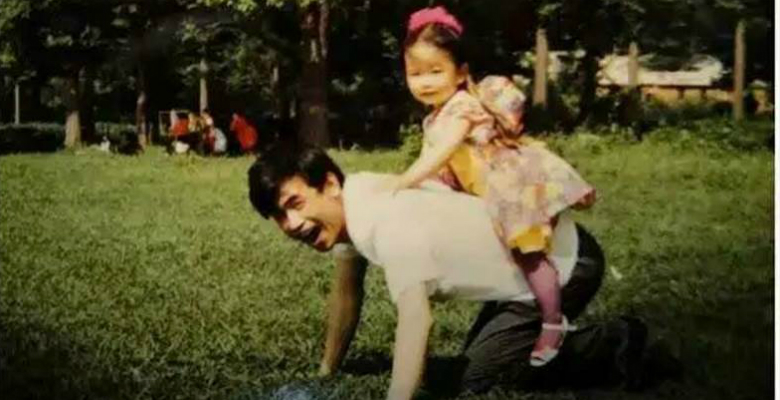 My dad always tells me that you always need to have a long term plan and a short term plan in your life…
Amelia Twentyman – Skincare Expert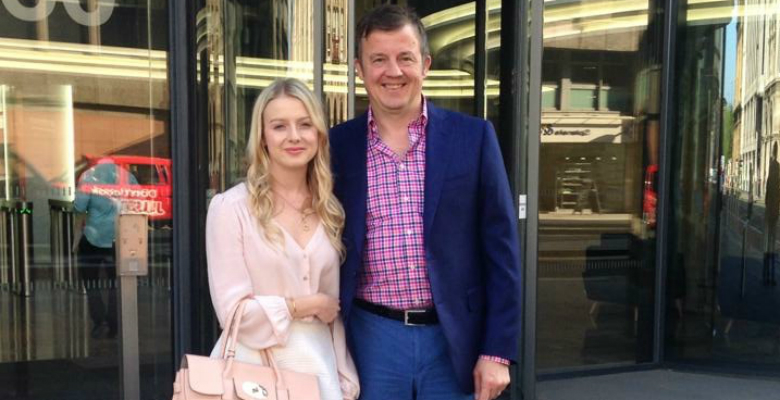 Every time I look at my dad, I am reminded of the possibilities of what you can achieve with a lot of hard work, love and adventure. He is my hero, my best friend and the one I always call when I need support. He might never fail to tell me when he thinks I'm making a mistake, but he is always there to pick me back up, fix it and support me anyway. I love you dad.
 Shannon Greenway – Social Expert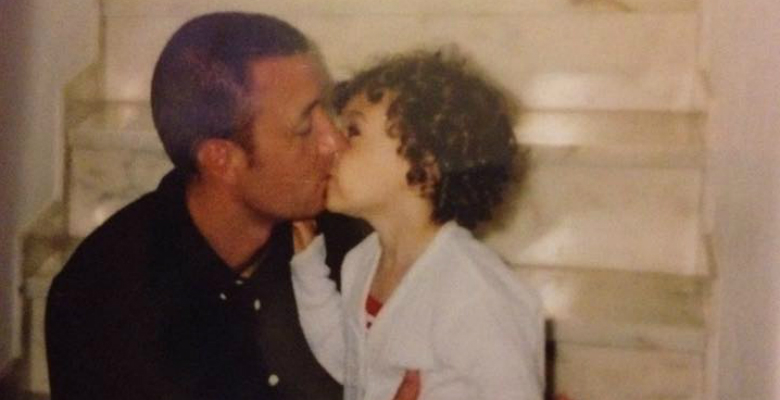 I love my dad more than anything in the world. When health issues nearly took him away from my mum and I a few years back it was heart-breaking. However, he's stayed so strong and battled through, keeping our family together even through the toughest of times. Even when he is tired and grumpy from working too hard, he's still my hero.
Laura Louca – Makeup Expert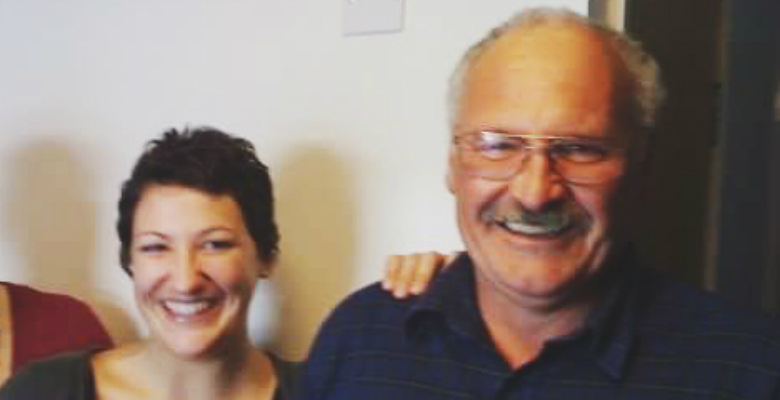 My dad taught me lots of things. Thanks to him I know how to change my oil and air filters, how to swear in German and how to build a brick wall, among many other clearly essential life skills! However, the most important thing my dad taught me is that there is a lot more to life than things or money. He always said that 'you can't take it with you' and every time I worry about having enough stuff or whether I should book those plane tickets, I remember that. Now he's not around, I'm so grateful that he always encouraged me to just try things and take the chance to make a memory.
Katie Hudghton – Lookfantastic Beauty Editor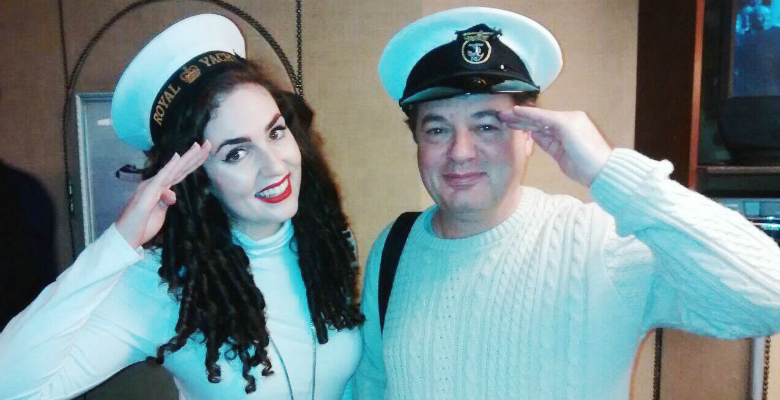 My dad always tells me not to take any advice from your dad! But he does tell me that you won't go wrong in life if you provide future daughters with your wisdom, be generous and kind to your sister and always follow the advice of your mother – just don't copy any of your grandma's bad habits!
Kerry Courtney – Specialist Skincare Expert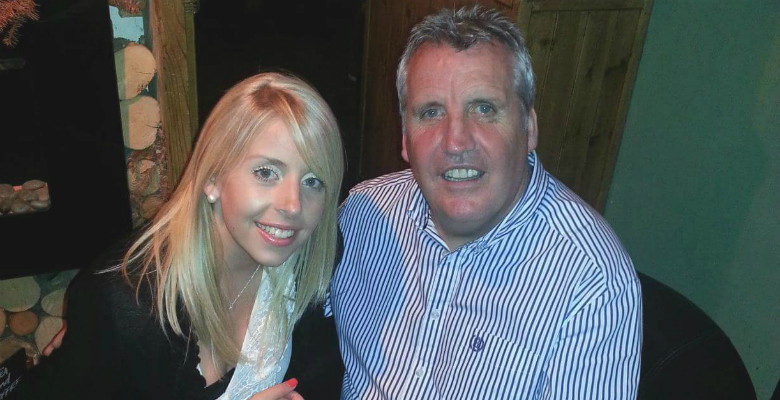 Me and my Dad are two peas in a pod! Whether we're having a cheeky dance to Fleetwood Mac or putting the world to rights, there's always lots of laughter.  No matter how grown up I'll be, I'll always be his little girl. Love ya Dad!
Sally Lewis – Haircare Expert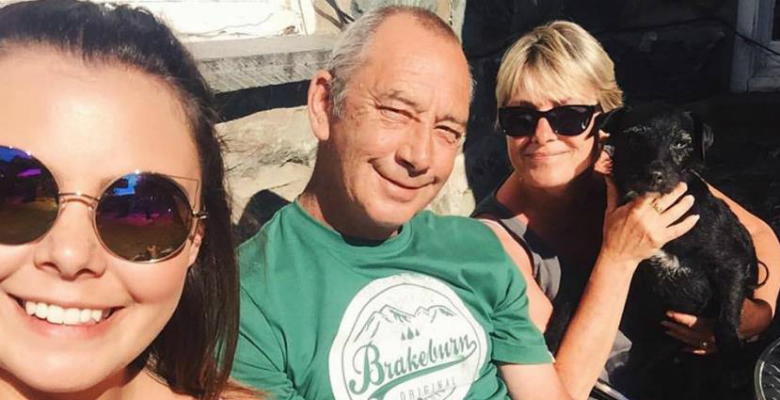 Although it might drive me mad, I know that when my Dad asks me on a daily basis if I need to fill the water up in my car washers, tells me to turn my music down when I drive, tells me to check my car light bulbs every day and tells me not to light candles in my room, it's only because he cares!