Got your Glasto ticket? With Summer well and truly upon us, we've got Festival focus; what do I wear? What do I take? Don't panic girls, we've got your back with our top 5 festival essentials.
With lots of festival fairies in the office, we got together and thrashed out the good, the bad and the damn right ugly parts of festival living and finally concluded with the LookFantastic festival favourites. The absolute must have top 5 that you couldn't live without.
Festival Essential number 1 : Facewipes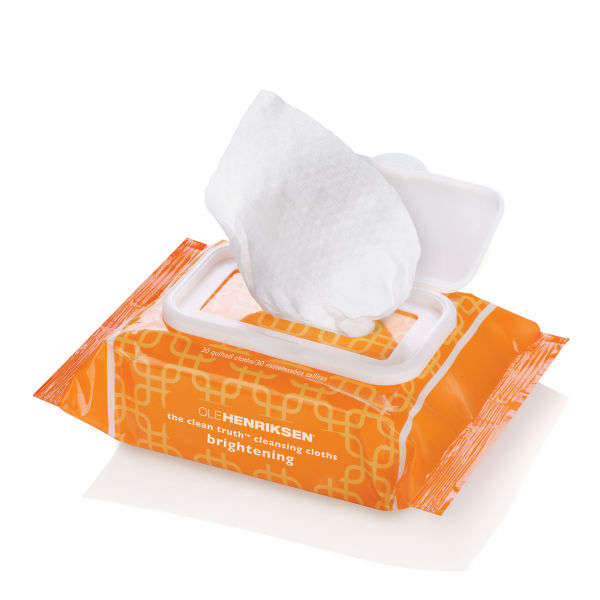 We don't mess around with cleansers, toners and moisturisers; we whip one of these heroes out and bish, bash, bosh, make up, glitter and paint is a distant memory. Priced at £12, Ole Henriksen 'The Clean Truth Cleansing Cloths' are a premium face cloth but they're SO worth it. They smell simply incredible and their thick, luxury texture delve deep into the pores of your skin to deliver a fresh, clean, totally revived feeling. Formulated with vitamin C, green tea and micro algae, they're ready and waiting to brighten, tighten and firm your skin on the go.
Festival Essential number 2: The magical Tangle Teezer.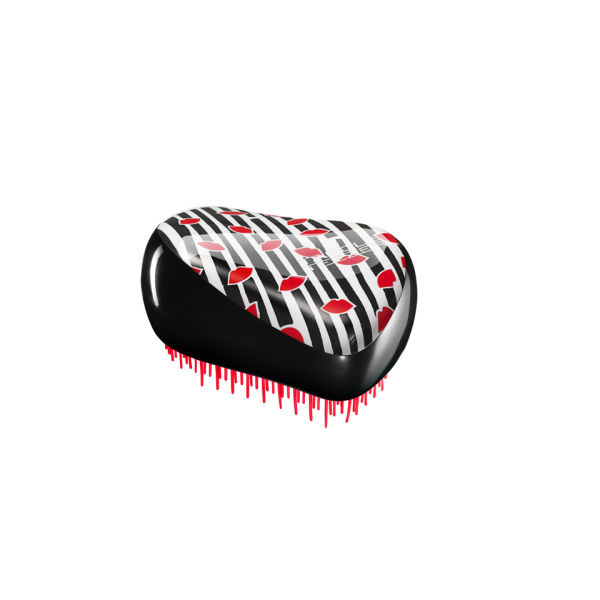 This little genius product was put on the planet to please. Hair is inevitably going to knot when being exposed to wind, rain and large crowds, especially as the guy over there just threw his drink and it landed in your locks. The Tangle Teezer is without doubt the answer to all your problems and you won't believe it until you try it for yourself.
Earn extra style points with the Lulu Guinness compact styler and minimise breakage, splitting and damage. With its new smaller size it's also the perfect fit for your bag!
Festival Essential number 3: Philip Kingsley One More Day Dry Shampoo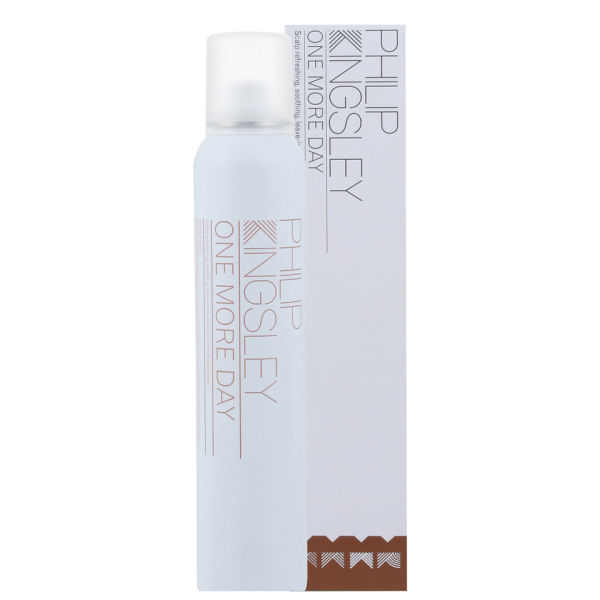 Warning; look away now if you don't want to become addicted to this one! The 5 star reviews speak for themselves and it really does do what it says on the tin. Meet 'Philip Kingsley One More Day Dry Shampoo'. Your new best friend.The showers are usually a no-go during festival time, unless you want to join a 3 mile queue and stand under a cold, dripping tap. Who needs shampoo anyway when you have this handy? Designed to absorb excess oil and dirt this isn't just a perfect alternative to washing, it's also an texture boosting weapon of mass volume, perfect for a faultless festival quiff.This dry shampoo is a winner and you'll be left feeling funky fresh with fabulous volume. Oh look, it also comes in a handy 50ml size!
Festival Essential Number 4: Riemann p20 Sun Filter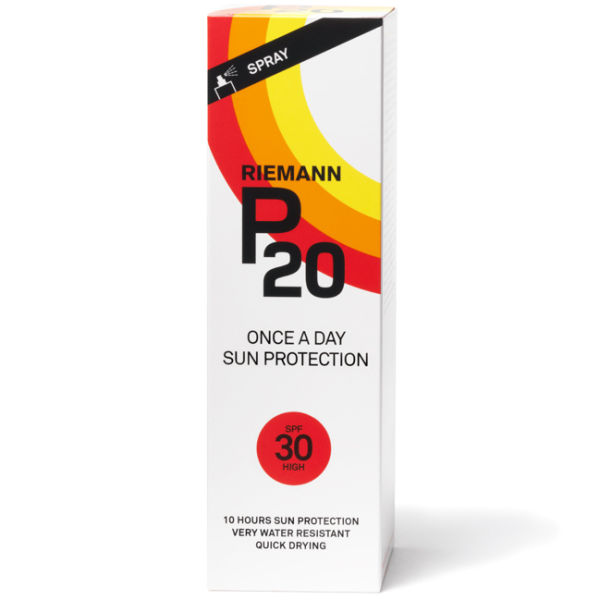 You think you know sun cream? You ain't seen nothing yet. The Riemann p20 Sun Filter needs one application for the full day, it lasts for TEN hours, so no interruptions or long walks back to the tent. The spray bottle ensures no sticky hands when you don't have facilities to wash them and its quick drying (and water resistant if a rain cloud appears!) This product was Highly Commended for Best Classic Suncare Product at The Beauty Awards 2014, so you know you're in safe hands!
Festival Essential Number 5: Hair Chalk!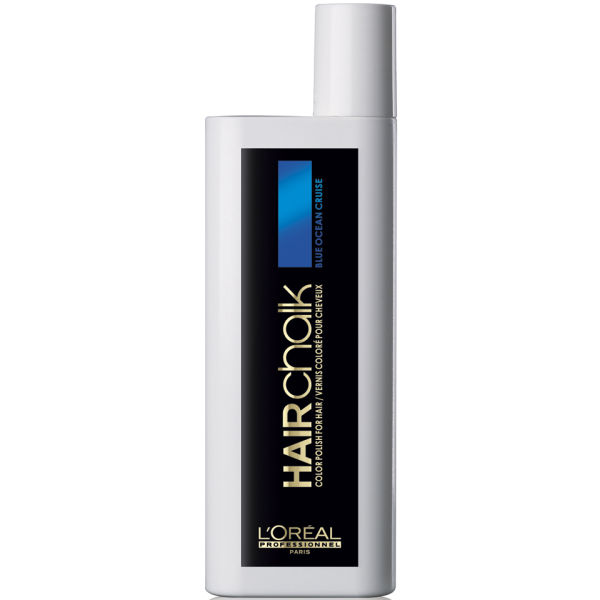 We have the brilliant L'Oreal Professionnel Hair Chalk for a temporary but totally fabulous hair transformation – we LOVE the blue ocean cruise shade (don't worry, it disappears in just two washes!) The paint is formulated to work on both light and dark hair and is easily applied with the built in applicator. This is a total must have!
So you heard it here first – the festival essentials guide by LookFantastic and you're guaranteed to love them all.
Click here to visit the shop and order your festival essentials now with FREE delivery.

Last things, last. Have a great time and remember to look and feel fantastic! 
– See more at: https://www.lookfantastic.com/blog/festival/top-5-festival-essentials/#sthash.K219yWKM.dpuf