Joe
Doing my best to spread the word about male grooming and beauty. When i'm not trying out a new hair clay i'll probably be watching football or taking a nap.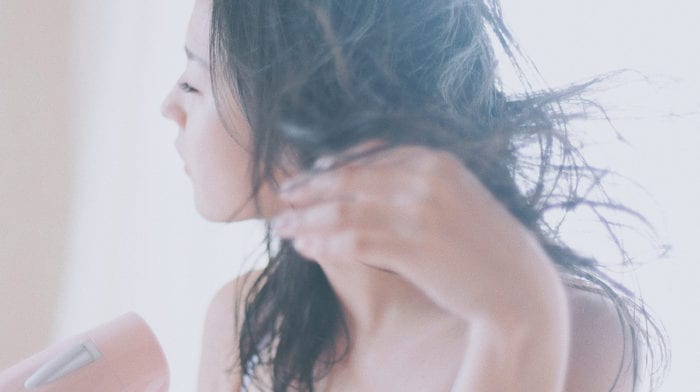 Curious about keratin treatments? Our guide aims to help you understand what a keratin hair treatment entails and how to achieve glossy, smooth hair.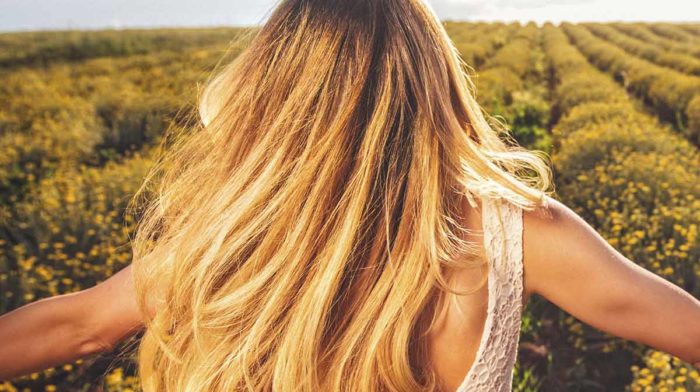 Discover the amazing benefits of using coconut oil on your hair. We discuss how to use coconut oil on your hair, as well as our favourite products.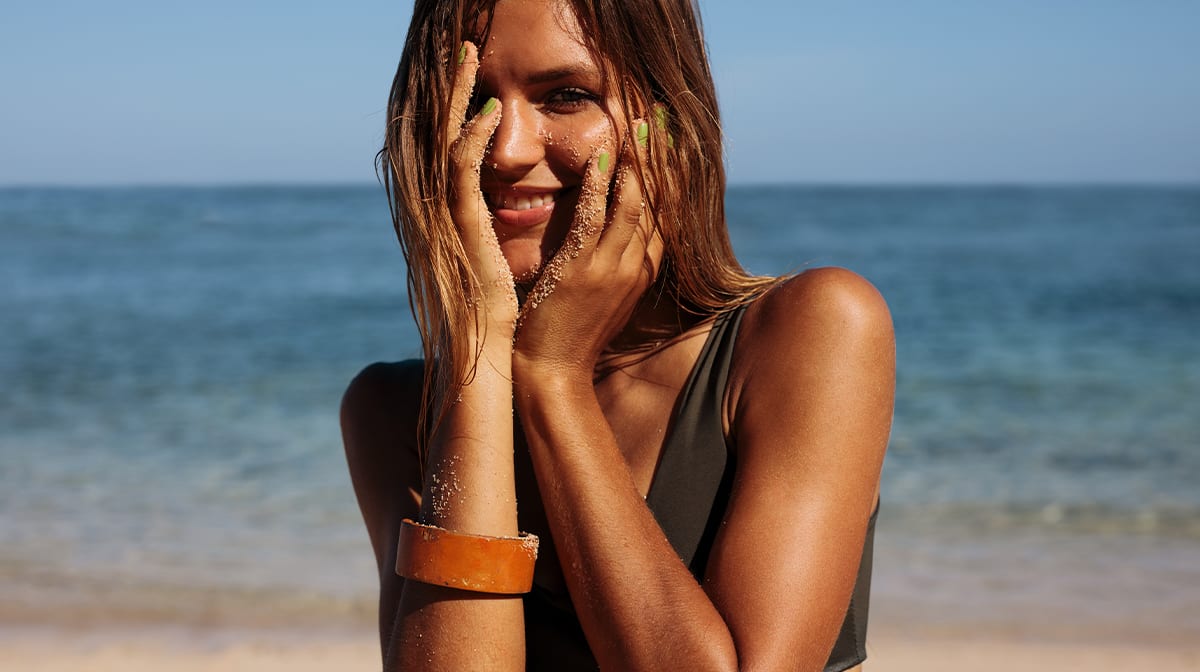 Debunking the myths around fake tan. We're taking 5 common fake tan misconceptions and setting it straight when it comes to self-tan application.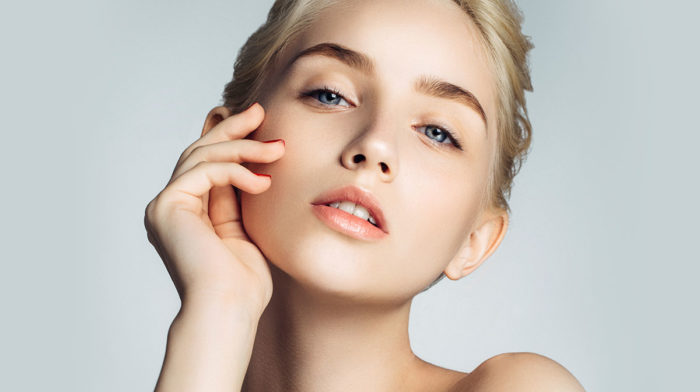 We discuss the purpose of face toner and the fantastic benefits of using toner within your daily skincare routine; no matter what your skin type or concern.