Gigi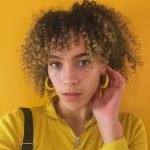 As a curly girl, I'm always on the lookout for new hair products and methods that will define my crown. I can never stick with a hairstyle for too long, and I love to pair minimal makeup with a bold lip.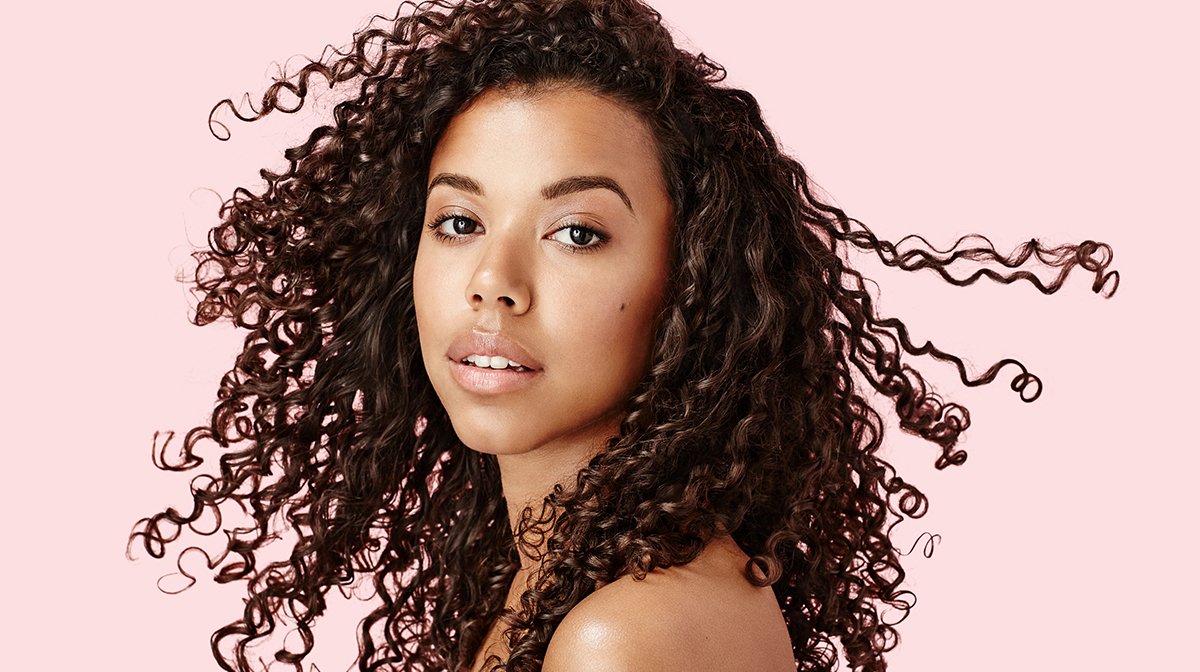 Haven't you heard? The LOC method is the best way to moisturise dry, frizzy curls. Discover why curly girls are going crazy for this easy method.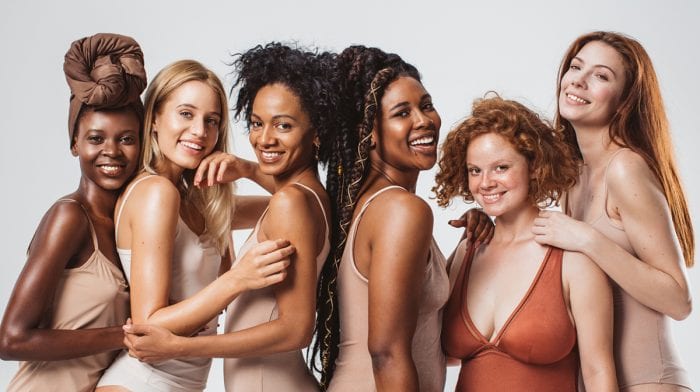 Discover the best ways to sleep with curly hair overnight. Protecting your curls while you sleep minimises frizz and breakage, encouraging hair to grow longer and stronger.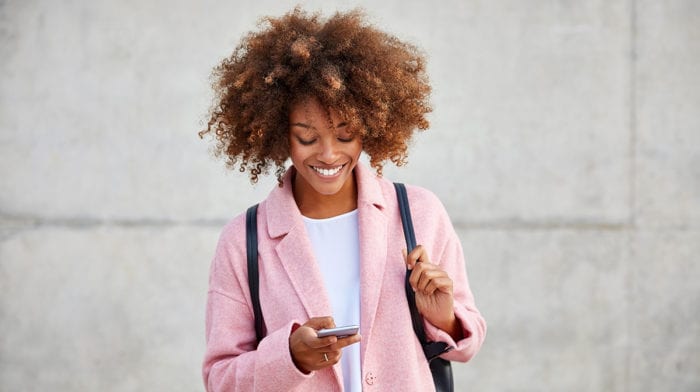 Do you want big, bouncy and defined curls? The Curly Girl Method is all the craze, and we have simplified it into four easy steps.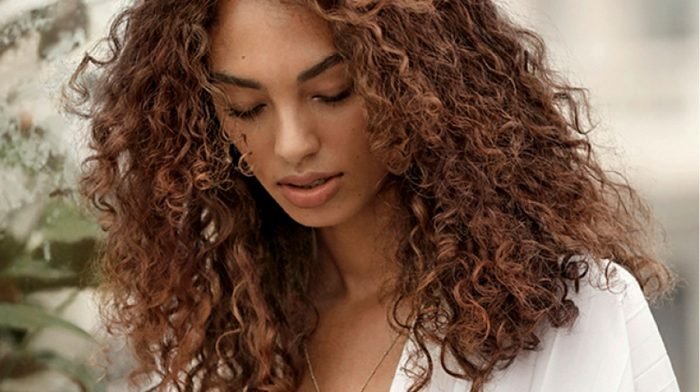 Discover the best sulphate-free shampoos for curly girls and guys.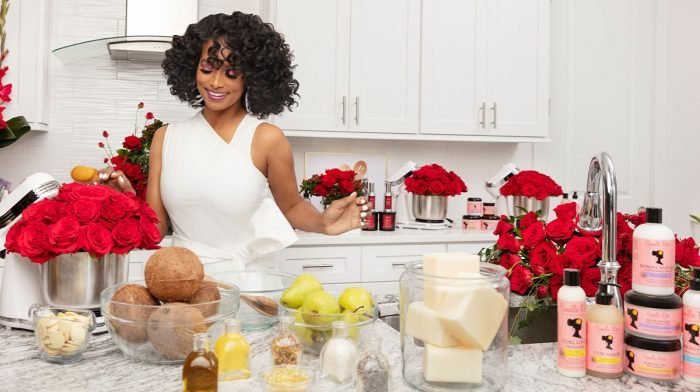 CEO, philanthropist, and mother-of-five. Get to know Janell Stephens this Black History Month, the founder of curly hair company, Camille Rose.