Gigi Gordon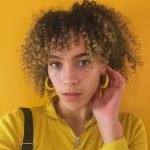 As a haircare obsessive, I'm always on the lookout for new products and methods that will define my crown. I can never stick with a hairstyle for too long, and I love to pair minimal makeup with a bold lip.
I specialise in haircare, with a mission to make all hair types and textures look and feel fantastic. If you're after a new routine or product – I'm your girl, I've tried every haircare challenge and all the curl creams I can get my hands on. I couldn't live without my wash-and-go routine, and I follow the Curly Girl Method religiously.
Unable to find my perfect salon, I've always cut, braided and dyed my own hair, working as a freelance hairdresser since 2016. Although I'm a long-time fanatic, I've been writing about beauty since 2019, working with haircare specialists from Cantu, Boucleme and Mielle Organics to uncover the best tricks and tips. Felicia Leatherwood is my haircare guru, and Scary Spice is my all-time icon.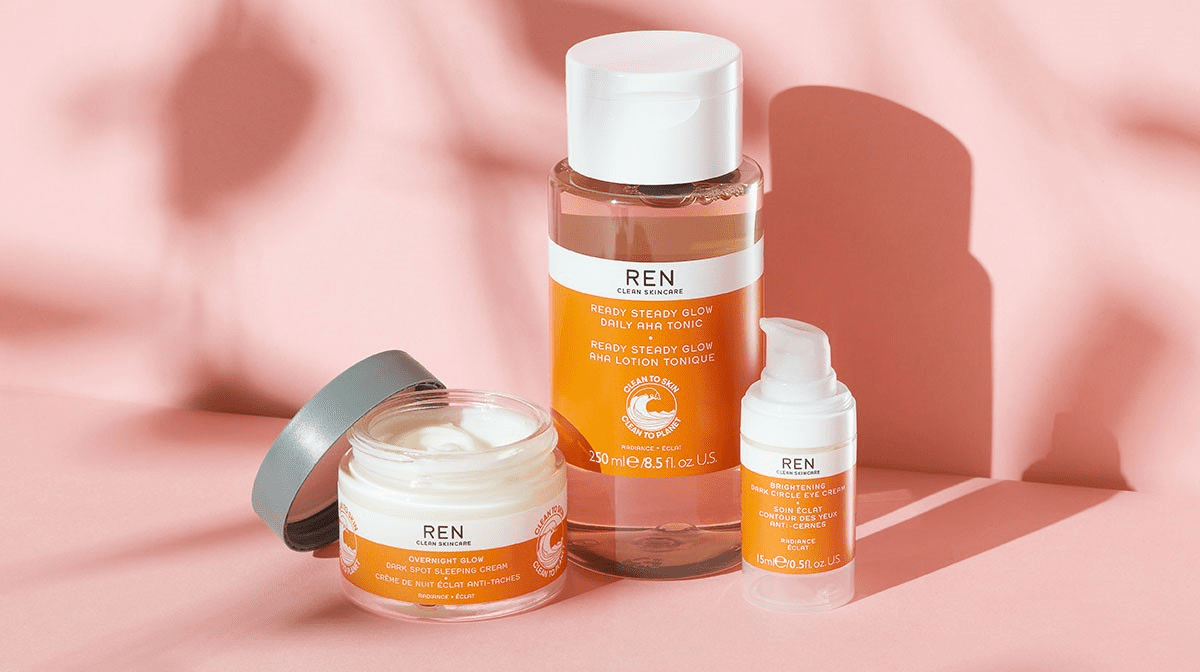 Making your daily routine more sustainable is easier than you think. Meet the beauty brands that impressed us most with their commitments to sustainability.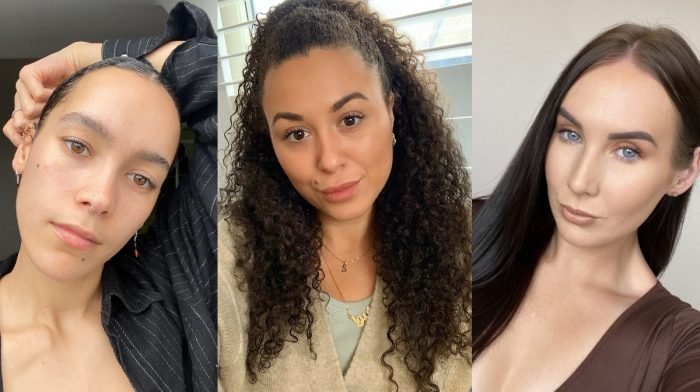 As industry insiders, we knows a thing or two about the latest and greatest in beauty. Want to know what makeup we wear for the perfect night out look?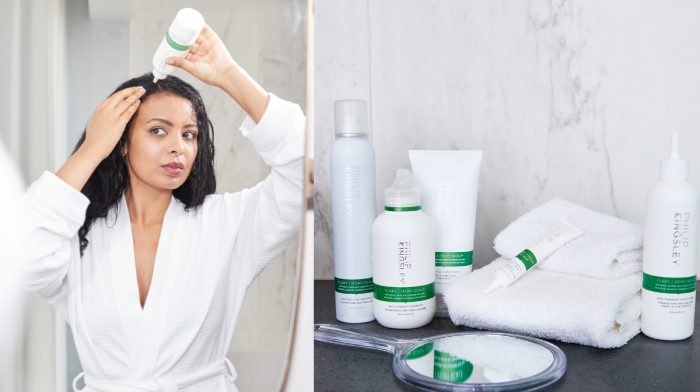 Have you ever suffered from a dry, oily or itchy scalp? We asked an expert how to treat it.
Meet the brands making a real difference and invest in a conscious eyeshadow collection that protects elephants, zebras, giraffes, pangolins and more.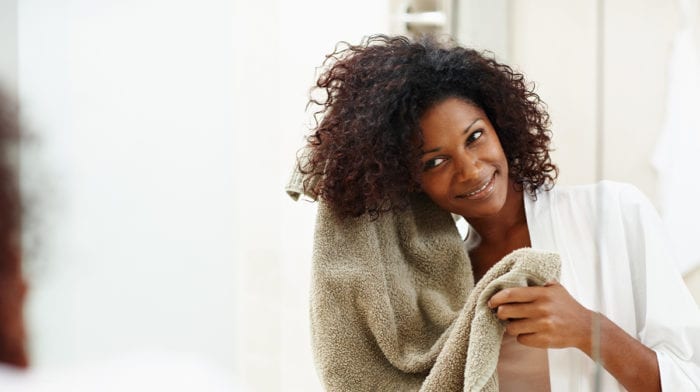 Keep reading if you're trying to wash your hair less and make your hair less greasy. Discover which ingredients to avoid, and which ones to look out for.