Hira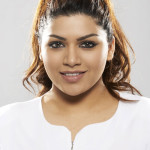 With a Masters in Pharmacy, I am here to explain the science behind the beauty. I offer expert advice on ingredients, the latest Skincare trends, lifestyle choices and any skin concerns you may have. I enjoy travelling and taking part in running events like Tough Mudder and the Colour Run.
Currently loving: La Roche Posay Eau Thermal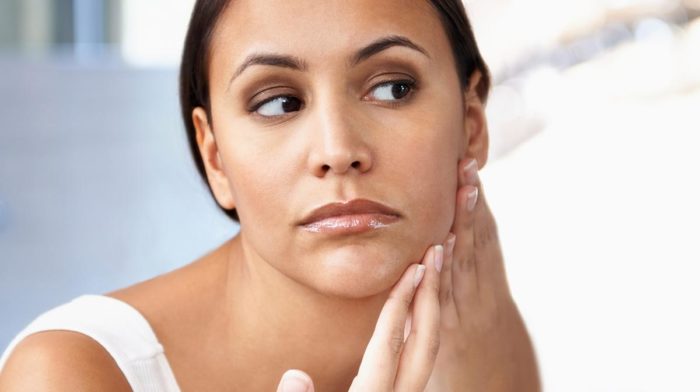 We deep dive into what having combination skin means, as well as how to effectively care for your combination skin to achieve a glowing complexion.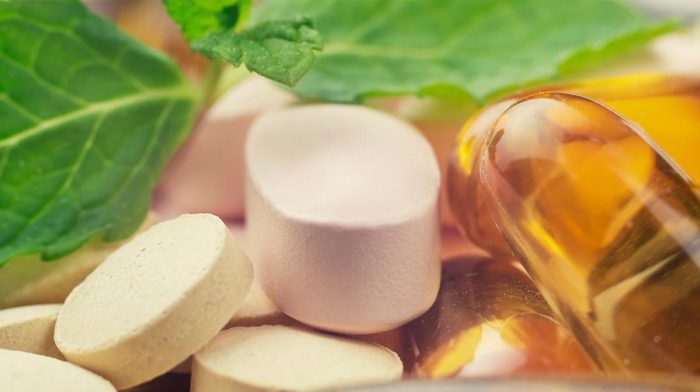 Give your skin an energy boost with our selection of the best supplements to leave your complexion glowing and healthy.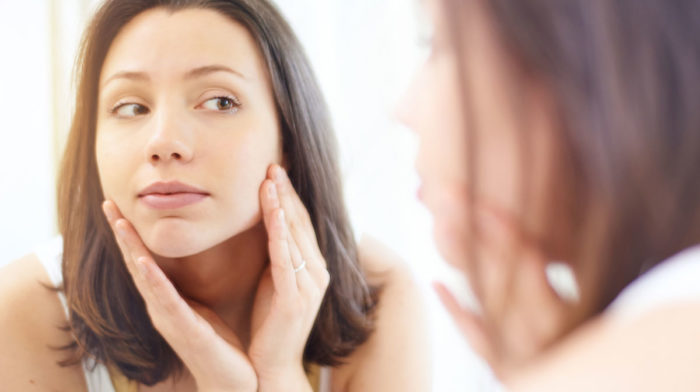 Find out what the fuss is all about with peptides in skincare and Hira's favourite peptide products.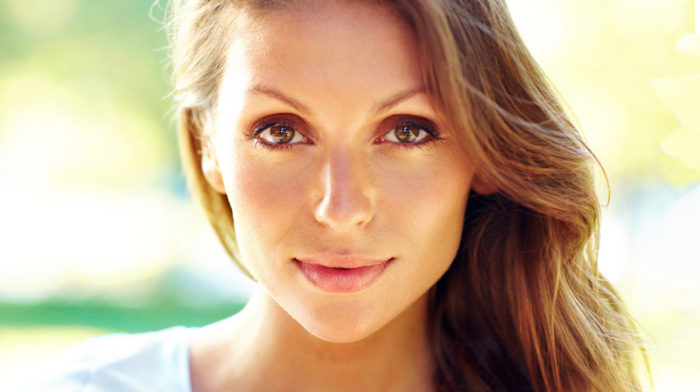 The Lookfantastic Pharmacist explains what comedogenic ingredients can mean for your skin and how to ensure your beauty products are non-comedogenic.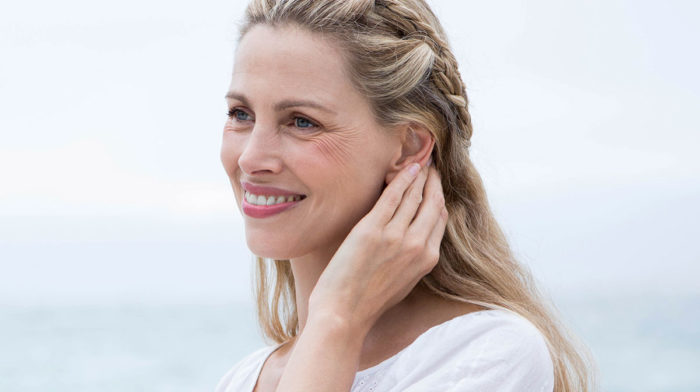 Pharmacist Hira breaks down exactly what your skin needs in your 50s and beyond, with how to choose the best skincare for you.