If your beauty products could talk, what would they say to you? Slow down on the creams. Bulk up on the peptides. Or stop worrying what other people think and do what makes you happy?
Of course, beauty products can't talk. But if they could be personified, they would perhaps hold our hands through the most crucial struggles we face. Whether that be skin issues, or more serious conditions such as body dysmorphia, our products and our skincare routines could be our shining light, our hand to hold.
So, what are your products are trying to say to you?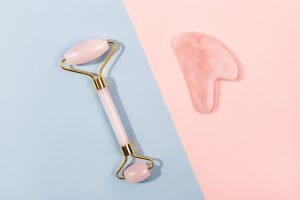 Start now with what you want to achieve later
It can be easy to slip into a routine and be less pro-active about skincare. But as with most things, improving the appearance, texture or tone of your skin takes time. It can become overwhelming to be surrounded by air-brushed models and photoshopped beauty influencers on an almost constant basis on social media. But it's important to remember that perfect skin is not a set standard and beautiful skin that makes you feel confident is achievable for everyone.
Our advice: if you have certain goals or aspirations for your skin, it's important to work on them now. Start by using SPF or moisturising balms on a daily basis. Over time, these will help reduce the harmful effects of UV light caused by the suns rays which in turn produce wrinkles and dark spots on the skin. Only by building up a routine of constant hydration and SPF will your skin begin to look and feel different.
Make-up is armour
Okay. Here us out on this one. Makeup CAN be a shield if needed. Not everyone wants to go au-natural all of the time, some may feel more comfortable behind a curtain of makeup, or even just a light dusting, and that's okay! Its important to realise that when it comes to beauty, there isn't a 'one size fits all' formula. Everyone is different. Everyone is unique.
Some days, it might be hard to get out of bed and face the world, but having makeup to conceal and lift can sometimes be a saving grace. Makeup should be seen as a powerful tool in uplifting our spirits and preparing us for the day ahead. It can be the colourful saviour in an otherwise grey world.
The right tools for the right job
Just like your beauty products, how and what you use to apply them matters. But try thinking outside of the box. We all have a favourite brush or a favourite wand, but what about the tools we use to contribute to healthy skin function? Jade rollers are the perfect tool to do just that. Helping to flush out toxins, reduce fine lines and wrinkles and colling the skin, this miracle utensil is just about all you need for good skin health. But above all else, Jade rollers have the unique ability to provide a calming effect.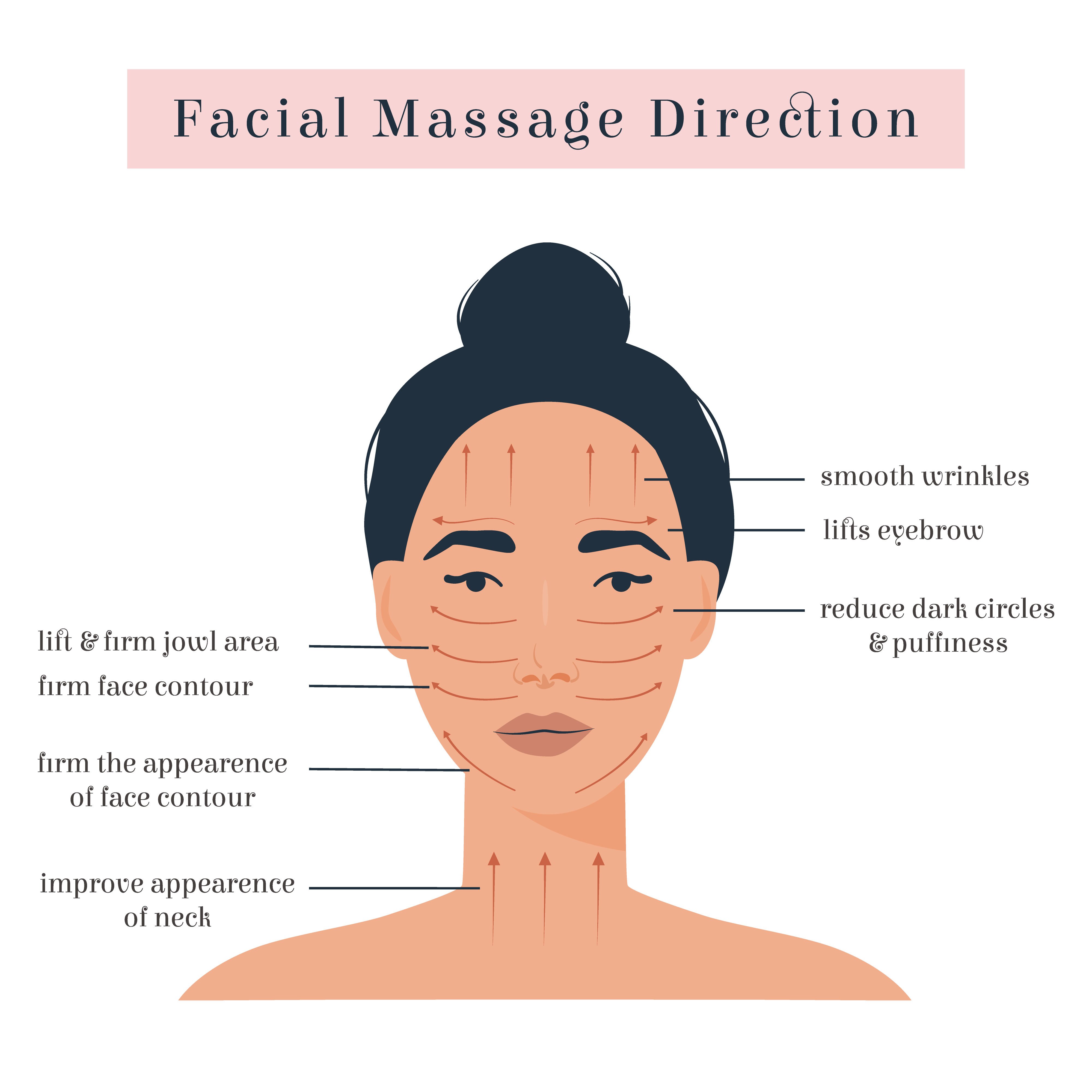 Using them after a hot shower or bath or as part of a morning or evening skin routine can have soothing and calming effects on your mood. The perfect antidote if you're feeling a little stressed. Why not light a scented candle whilst you're there? Mood boosters can come in a variety of shapes and forms, but ultimately they can all have the same desired effect; a calmer, more happier state of mind.
You time
Above all else, its important that your beauty routine is you time. Not only does this benefit you skin health, but it can also be a key ingredient for a healthier, happier mental state. Our beauty products can be lifelines in challenging times. Whether covering up our own perceived flaws, or making ourselves feel good from the outside in, beauty can be an essential element in keeping our minds healthy and balanced.
The conversation doesn't have to stop here. Mental Health Awareness month can have far reaching impacts in all areas of our lives. We can all strive to make positive changes and keep the conversation on mental health going… whether reaching out to a friend, or just taking some time out to relax and revamp your beauty routine, or focus on some skincare maintenance, these smaller tasks can have a much larger, positive impact on our lives.