On Tuesday night we celebrated the most fantastic beauty launch of 2016; Illamasqua on Lookfantastic. To toast our partnership, we invited top industry professionals, makeup artists and enthusiasts, and of course our Lookfantastic Beauty Ambassadors at an exclusive London venue; Sketch.
Together we partied the night away in true Illamasqua style, making the most of Sketch's illusive Parlour room. With top makeup artists from Illamasqua's School of Makeup Art on hand to give mini makeovers and demonstrate their products, we all had our best face forward – which is just as well as our GIF and photobooth was pretty fun!
Sketch's champagne and quirky canapés were flowing all night, with a speech from the MD of Illamasqua and the chance to have a sneak peek at our latest Lookfantastic Beauty Box. There was plenty to see and do, and the atmosphere was absolutely buzzing, with memories not to forget…
…Of course, if you fancied something to remember the night with, we were also offering (temporary) tattoos by world renowned tattooist James King, with bespoke designs inspired by our Lookfantastic and Illamasqua collaboration.
It was a night not to be missed, and the first celebration of much more to come during this exciting beauty collaboration.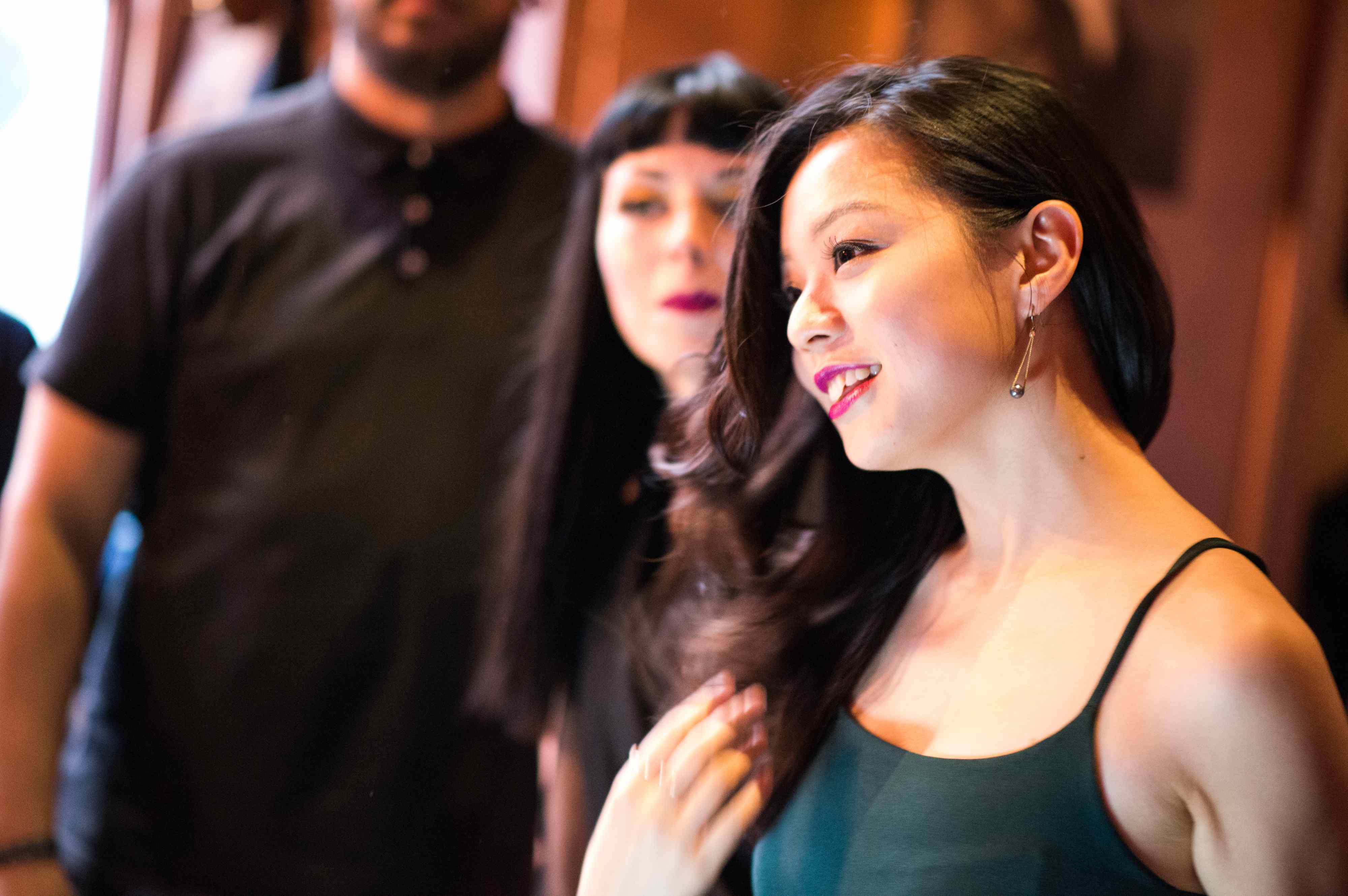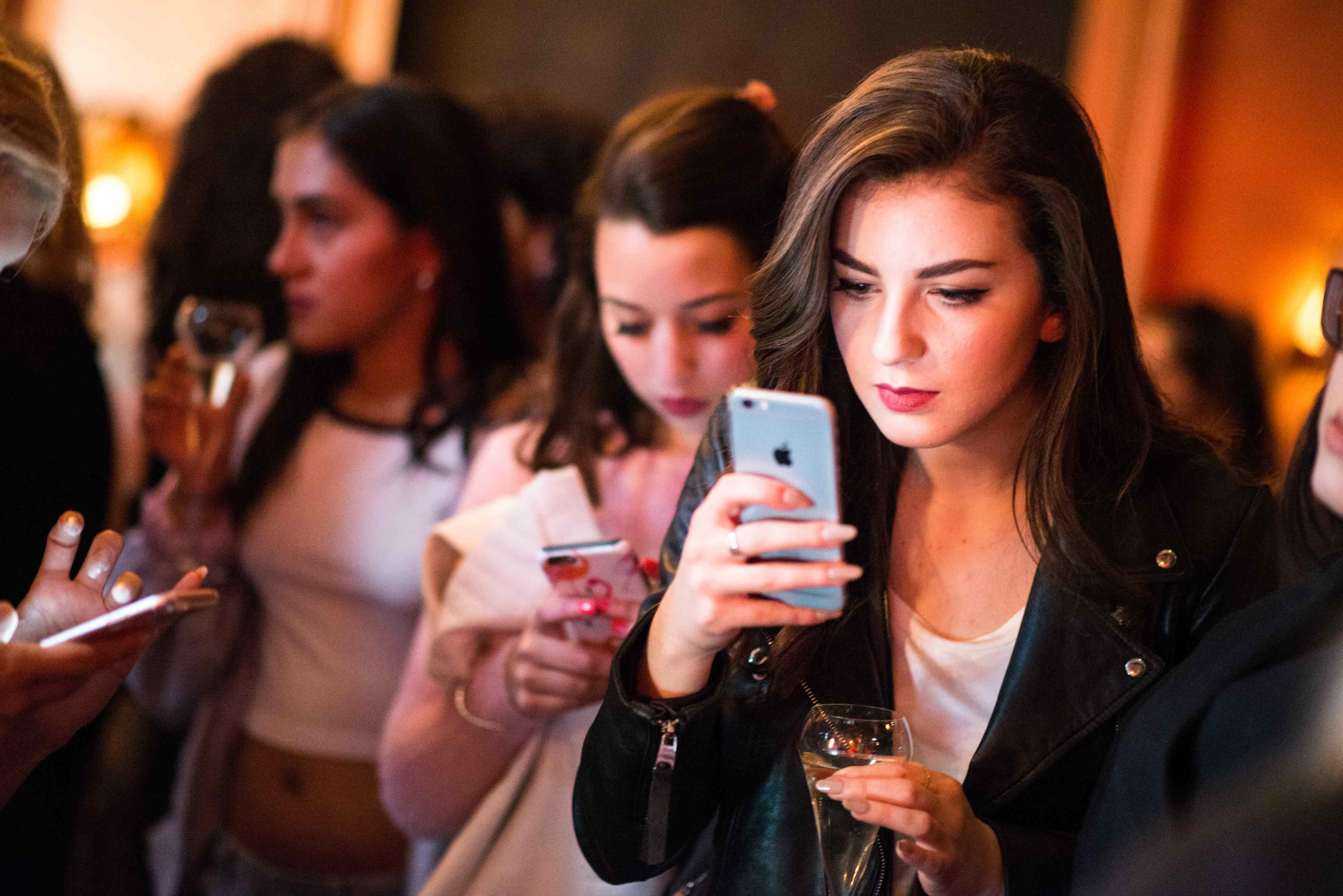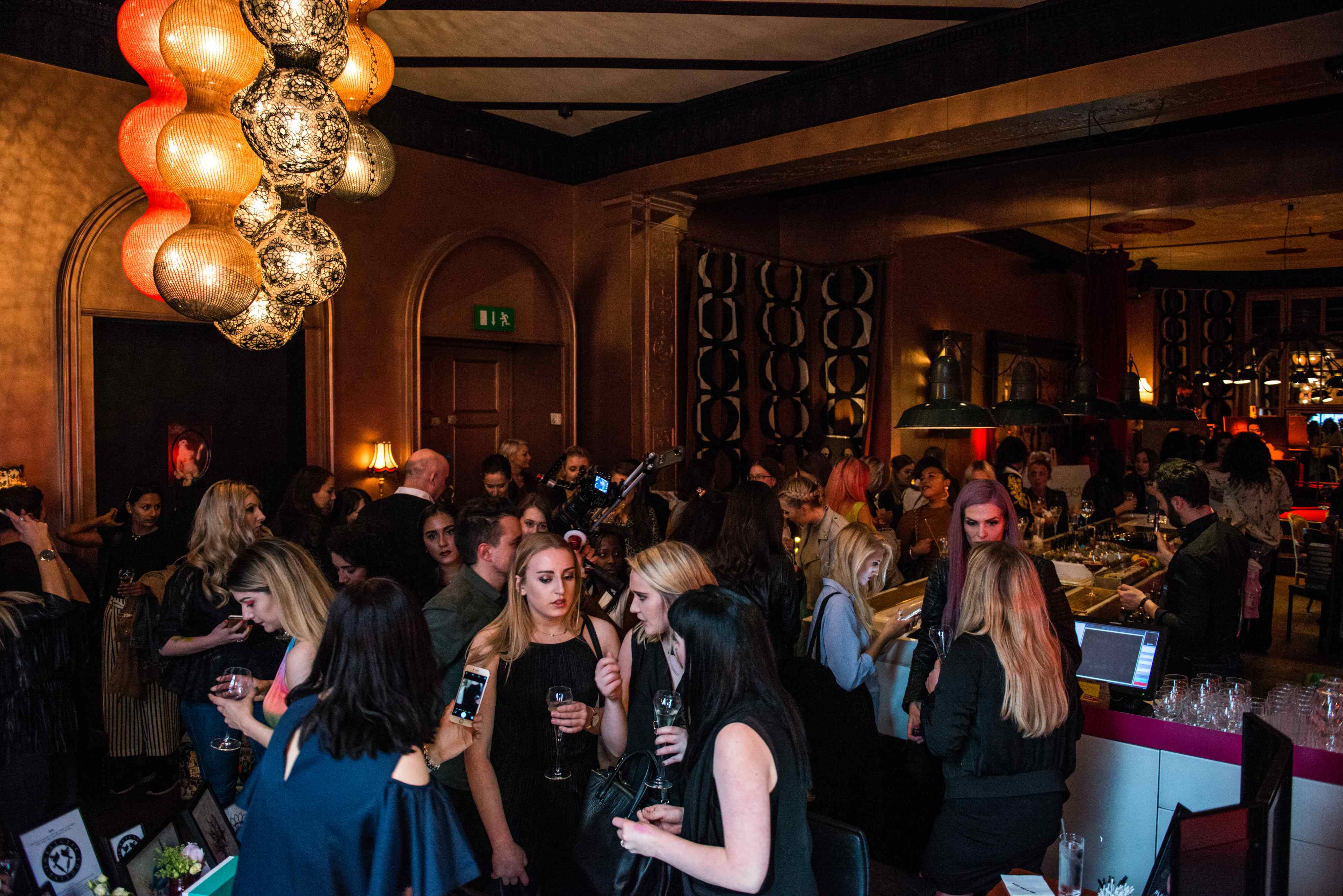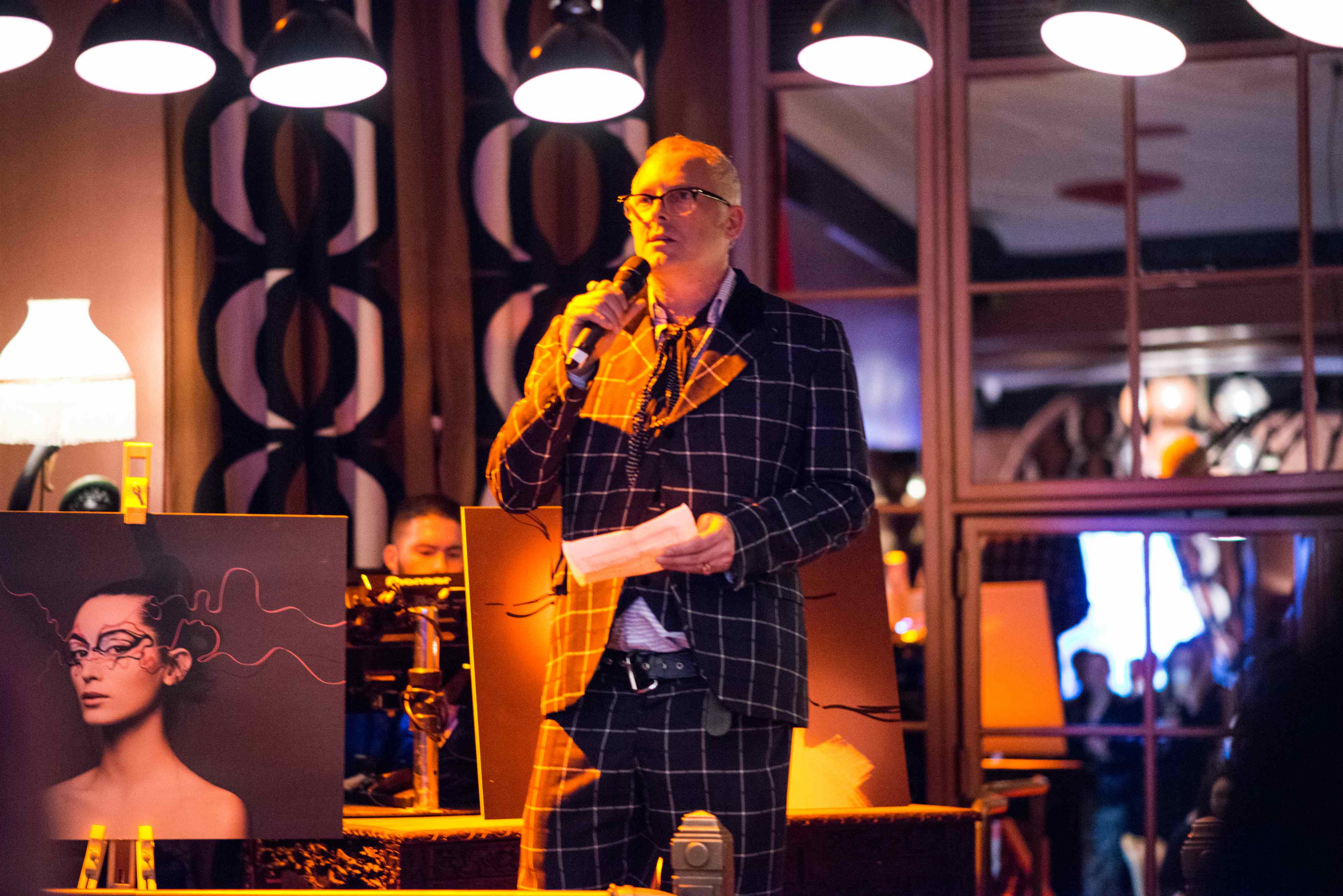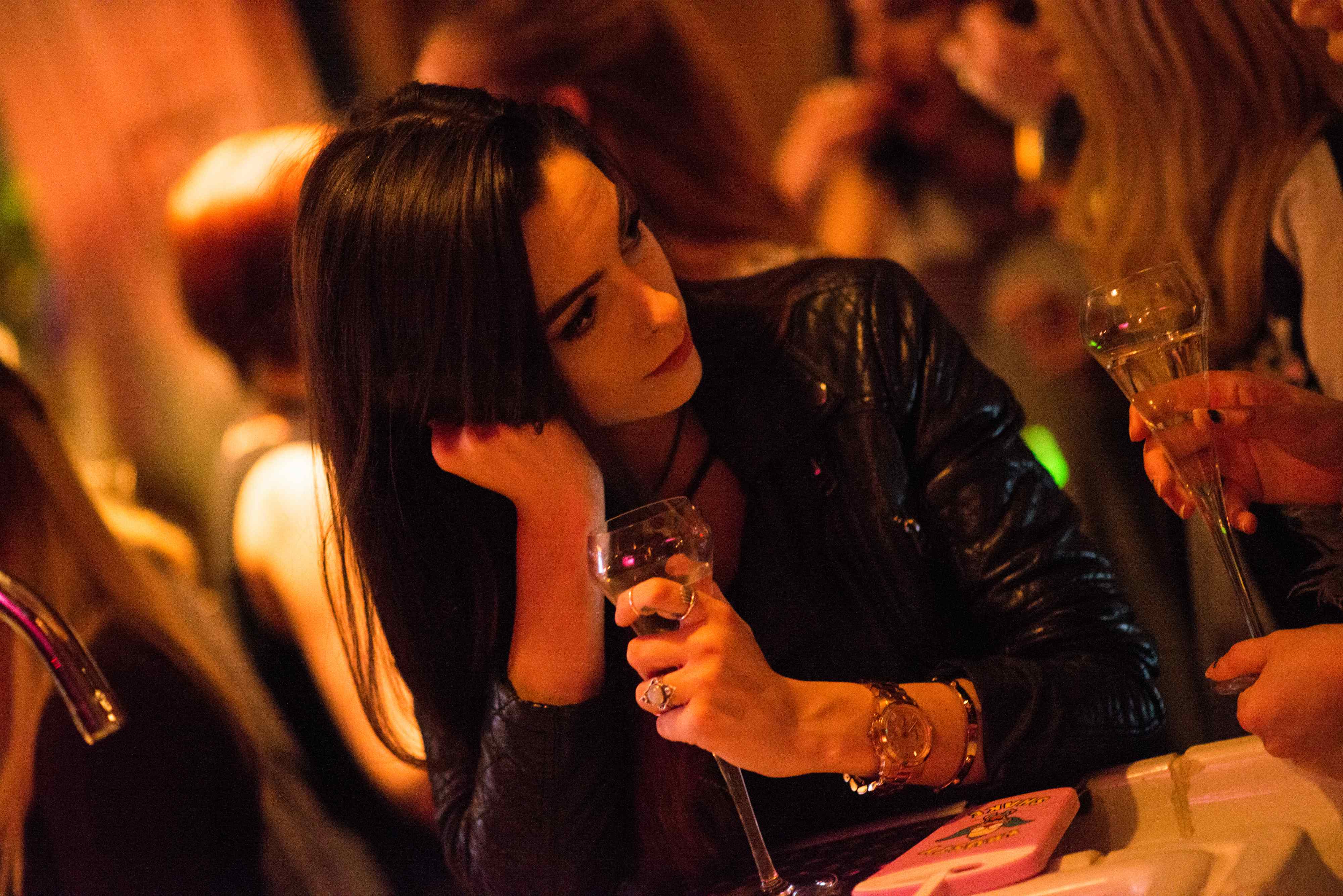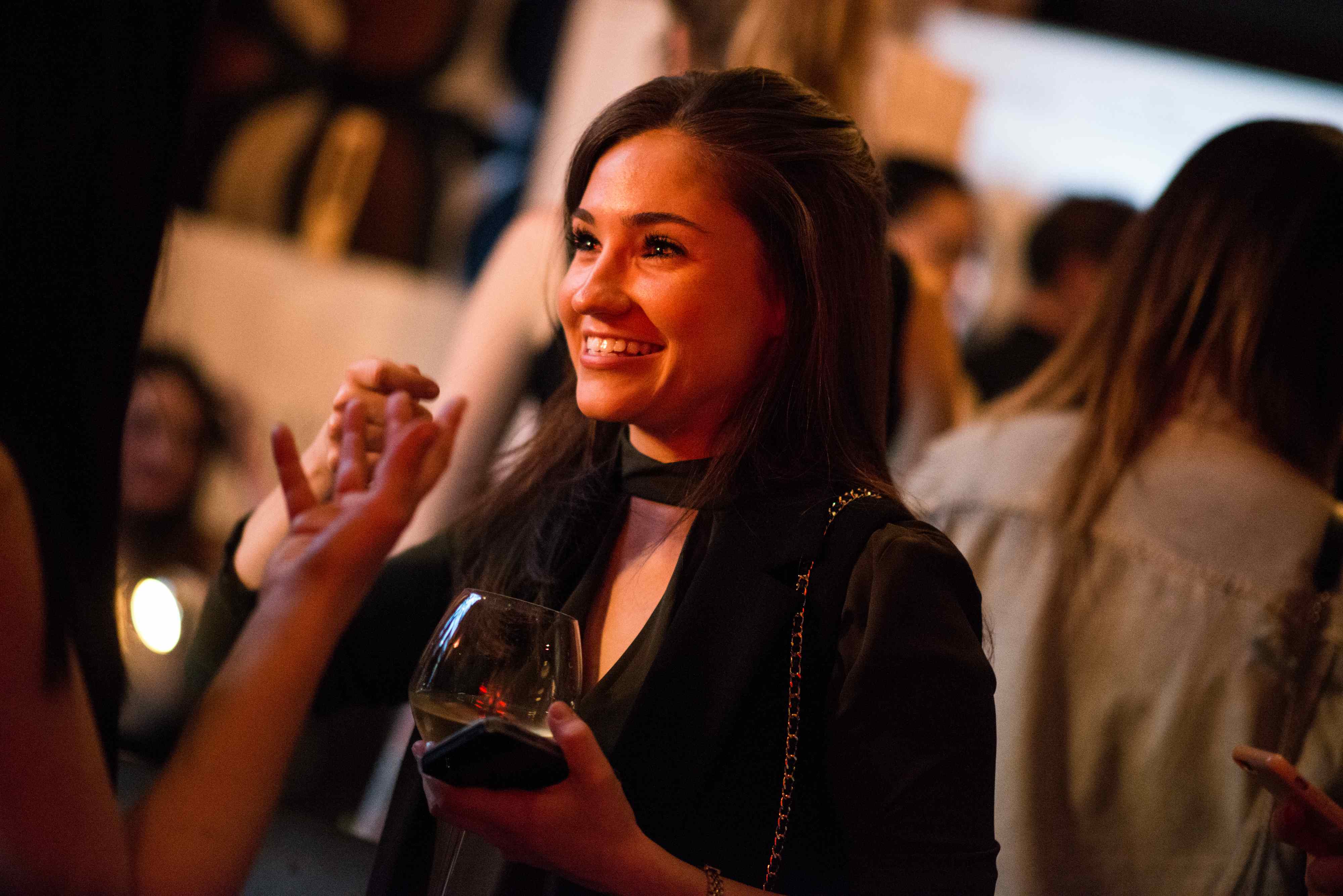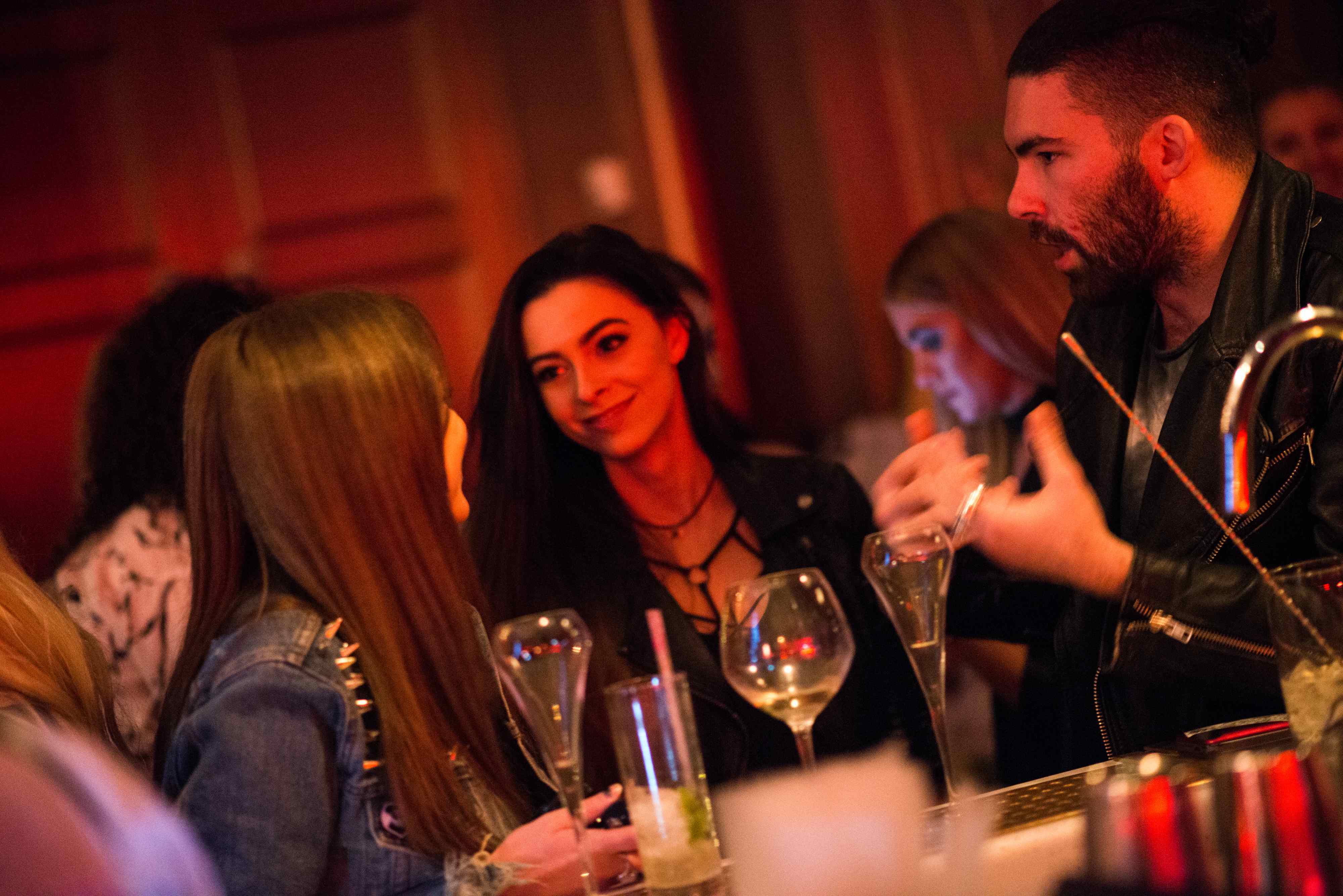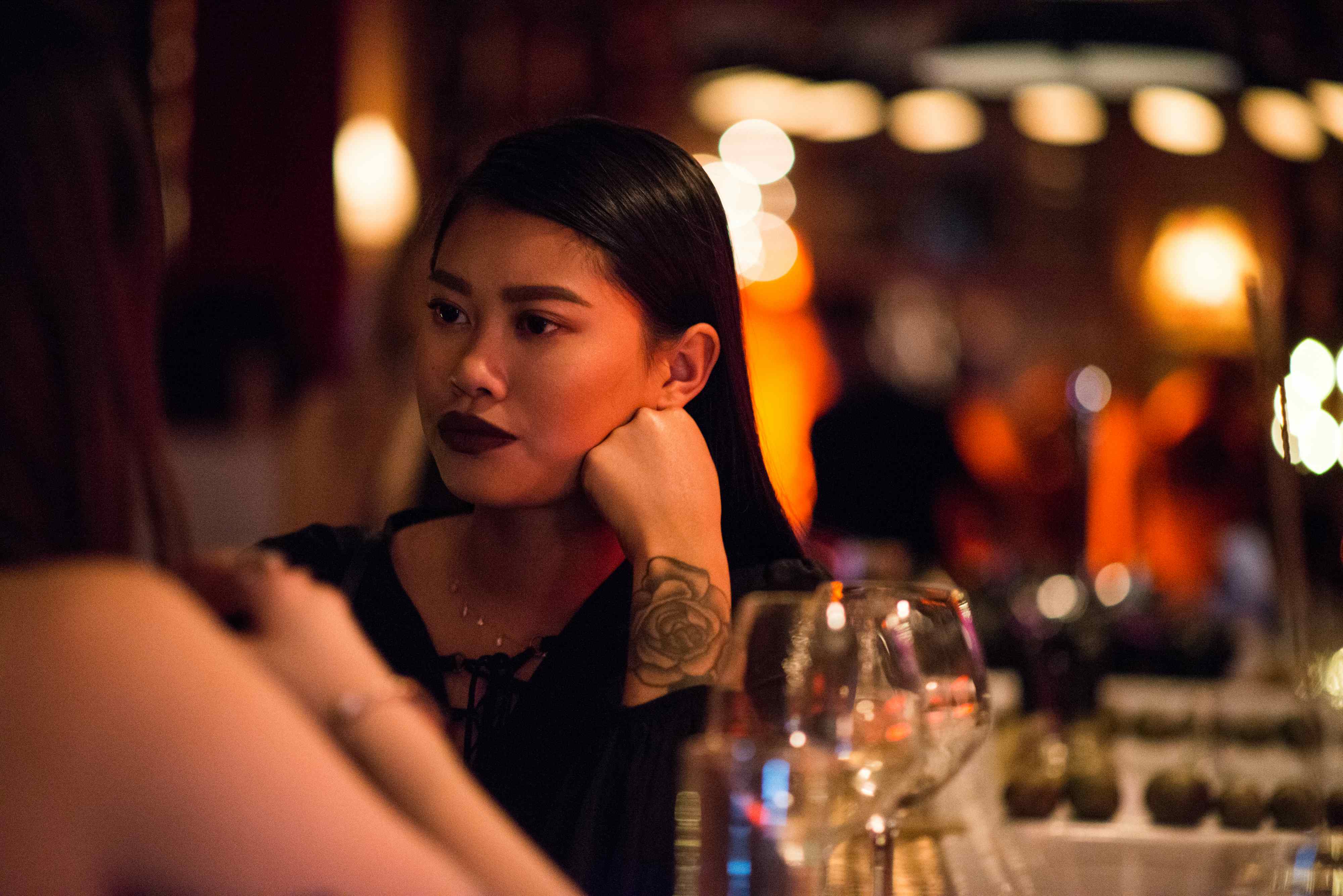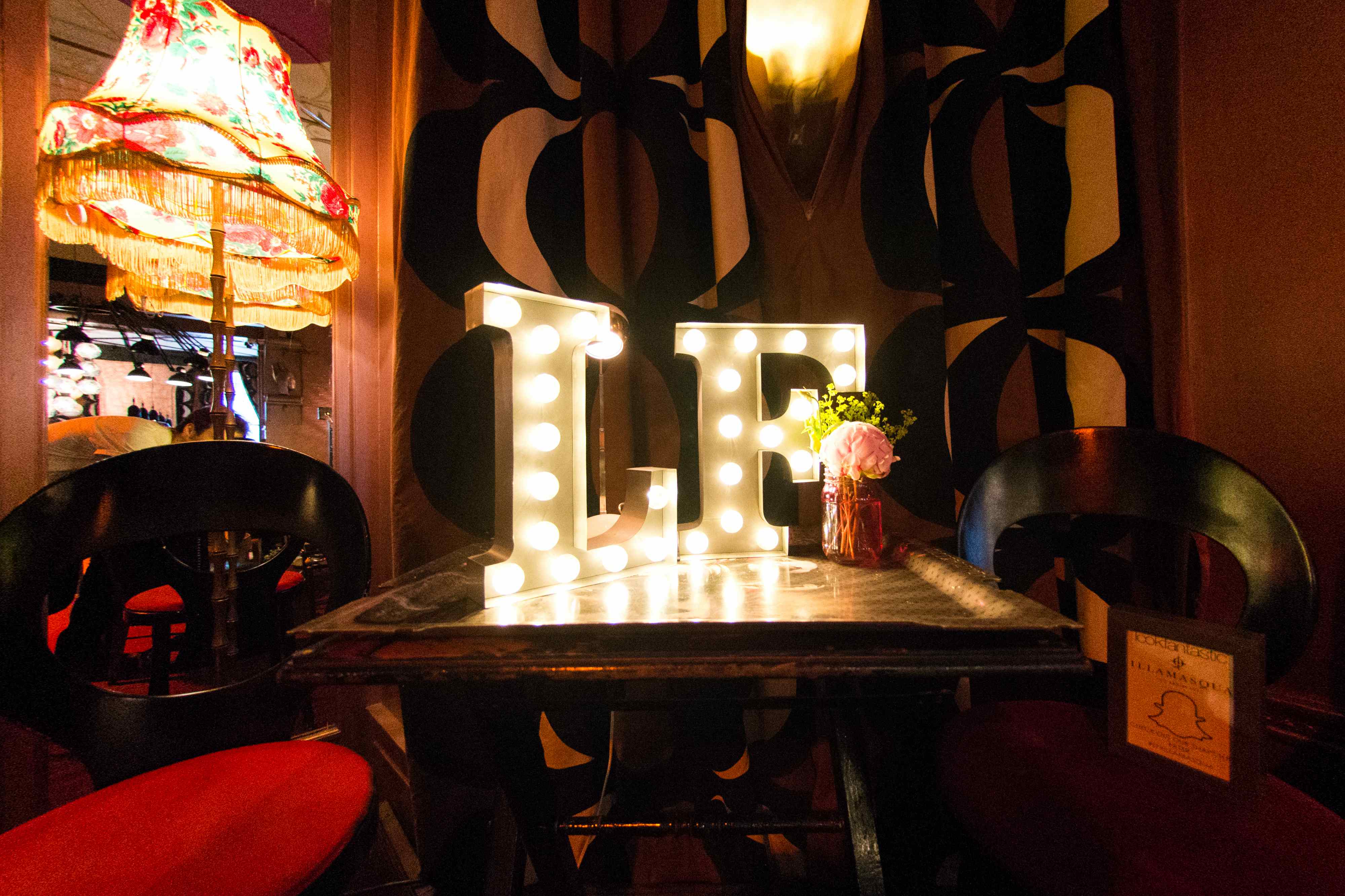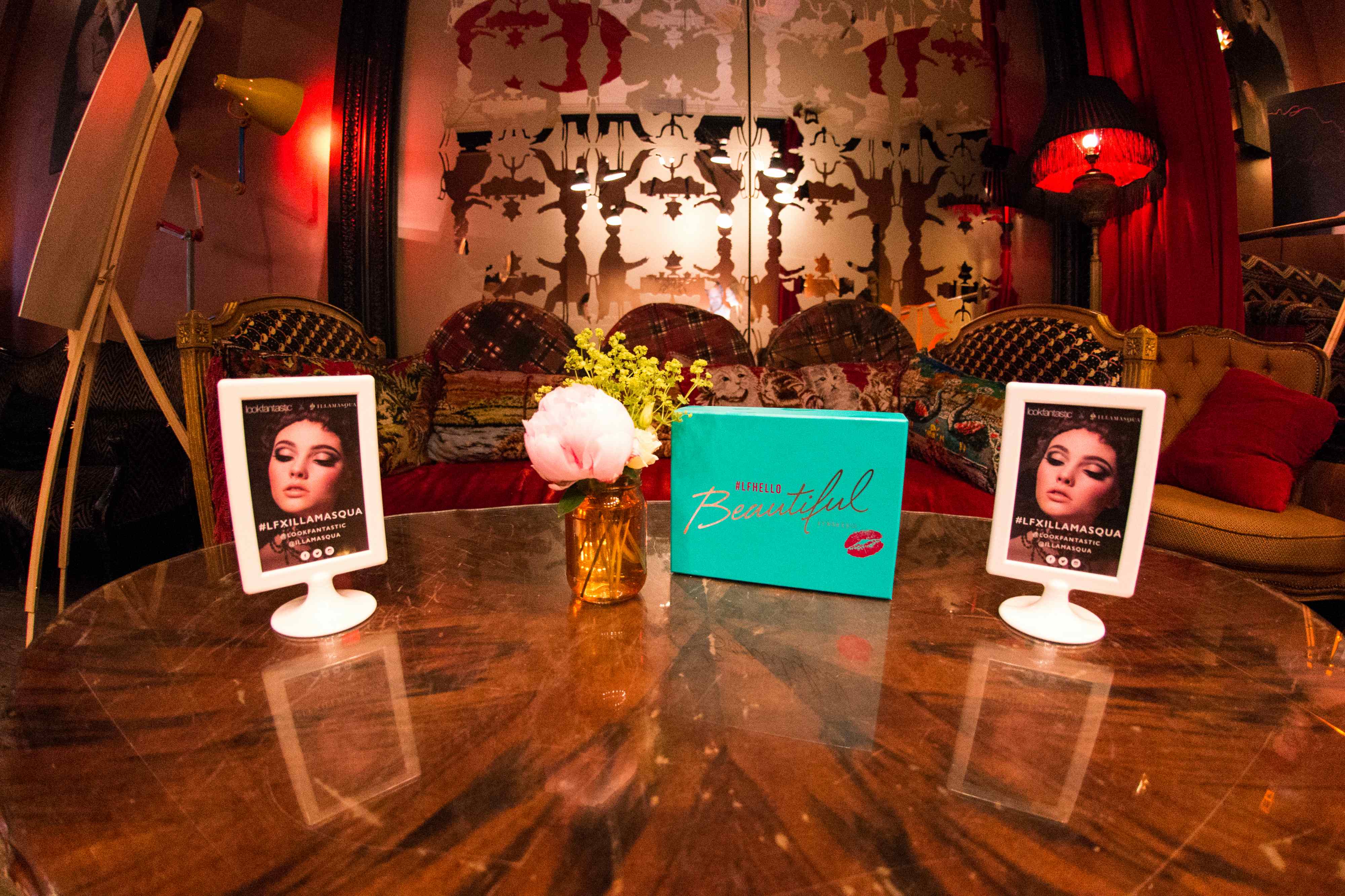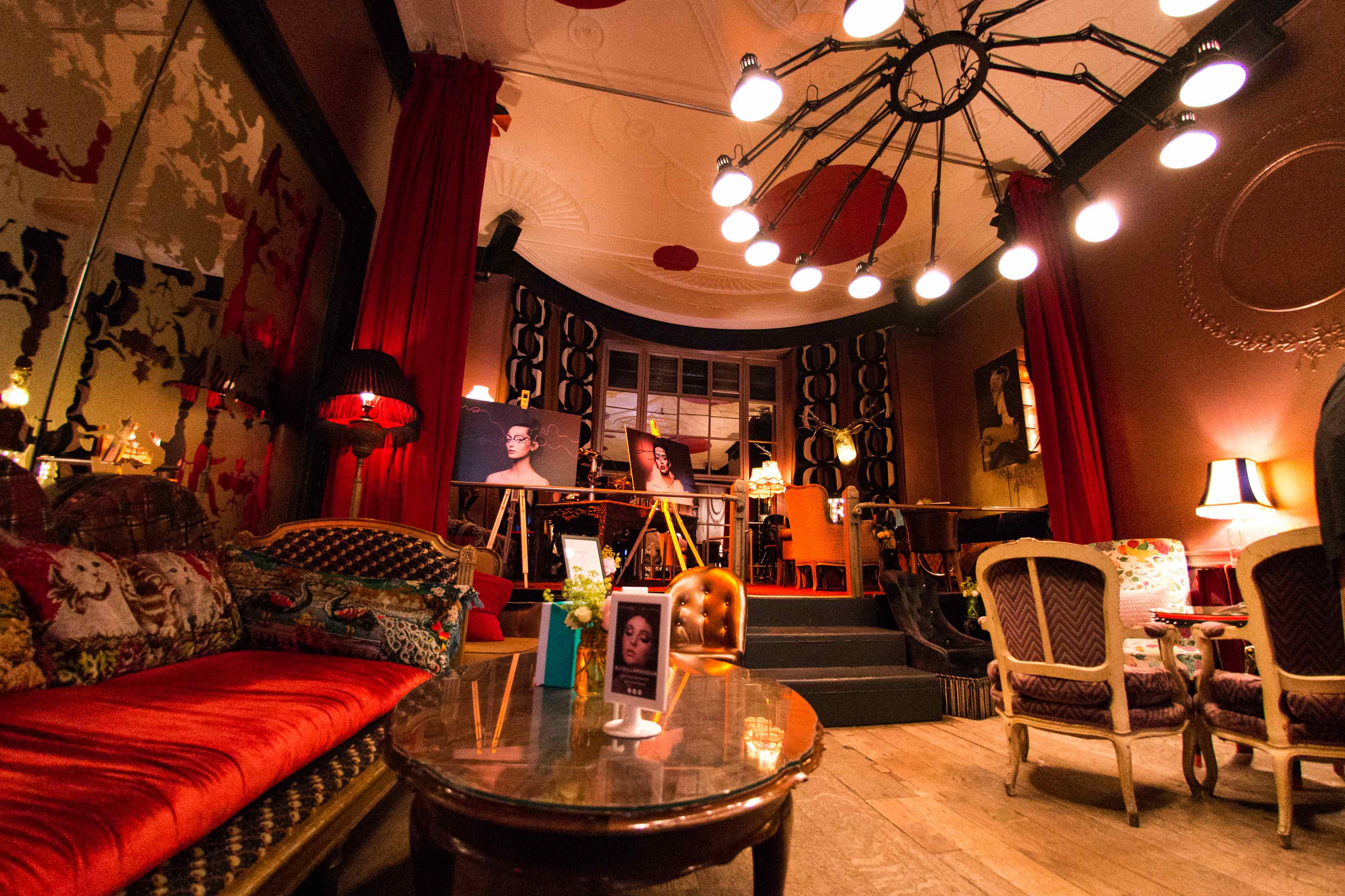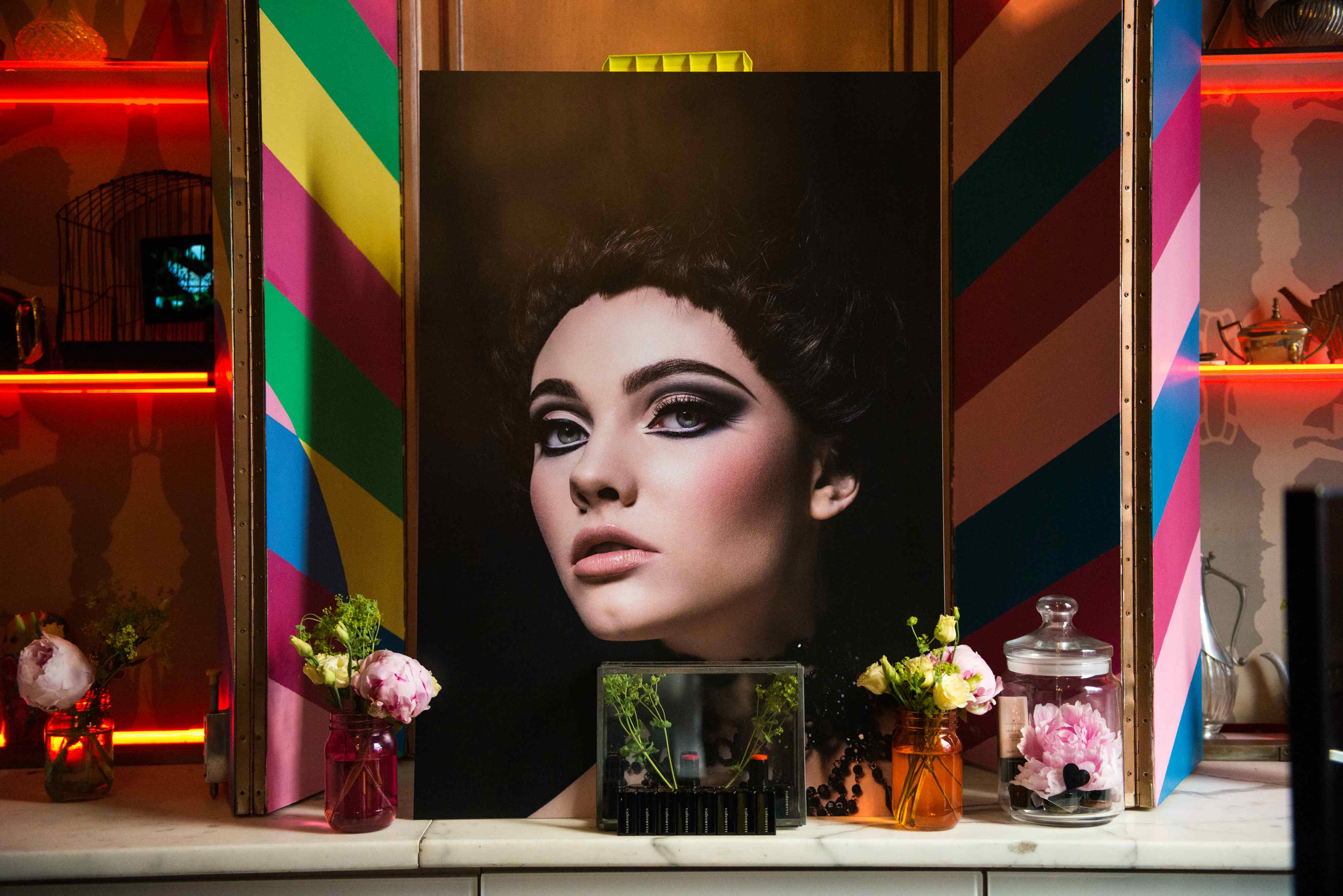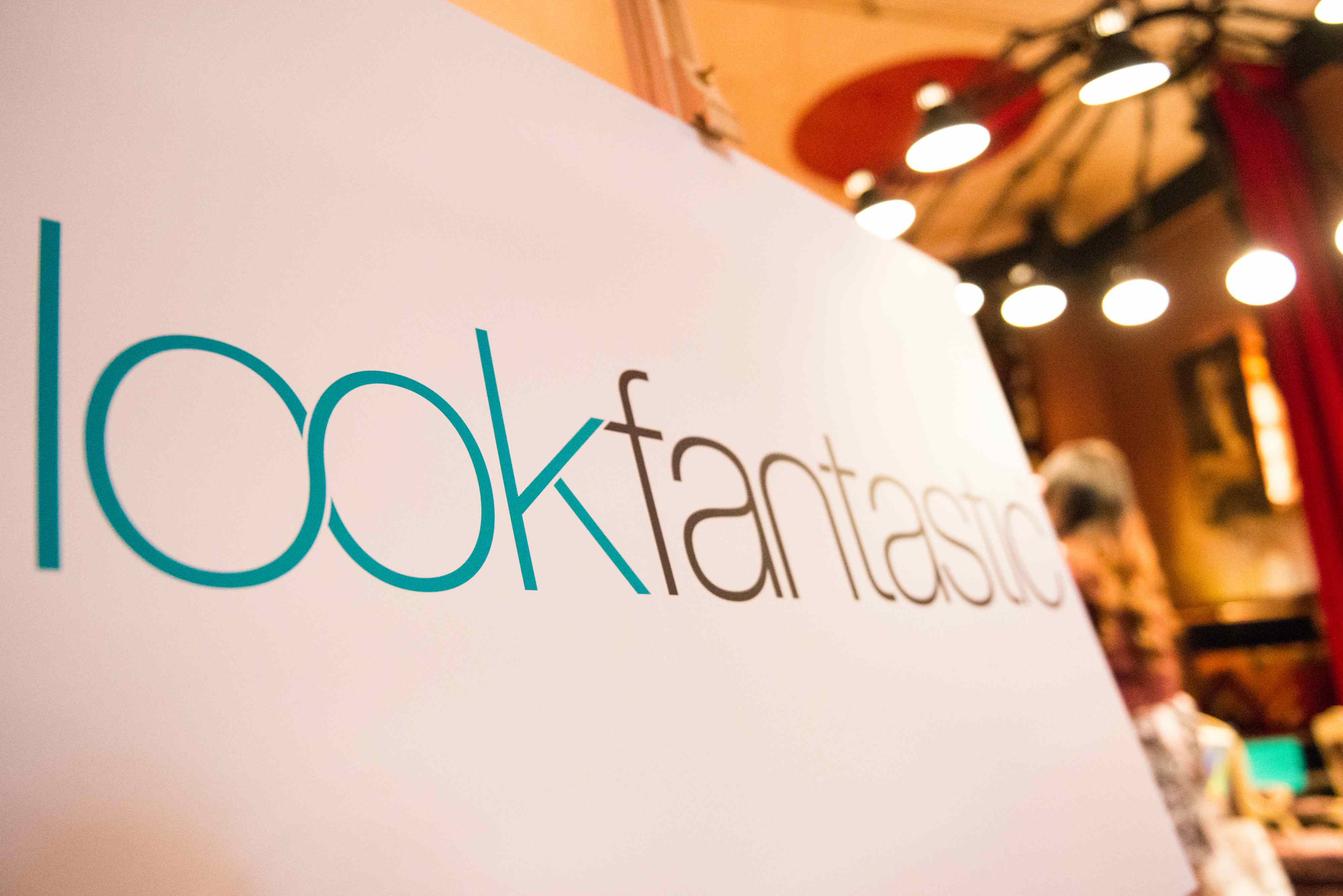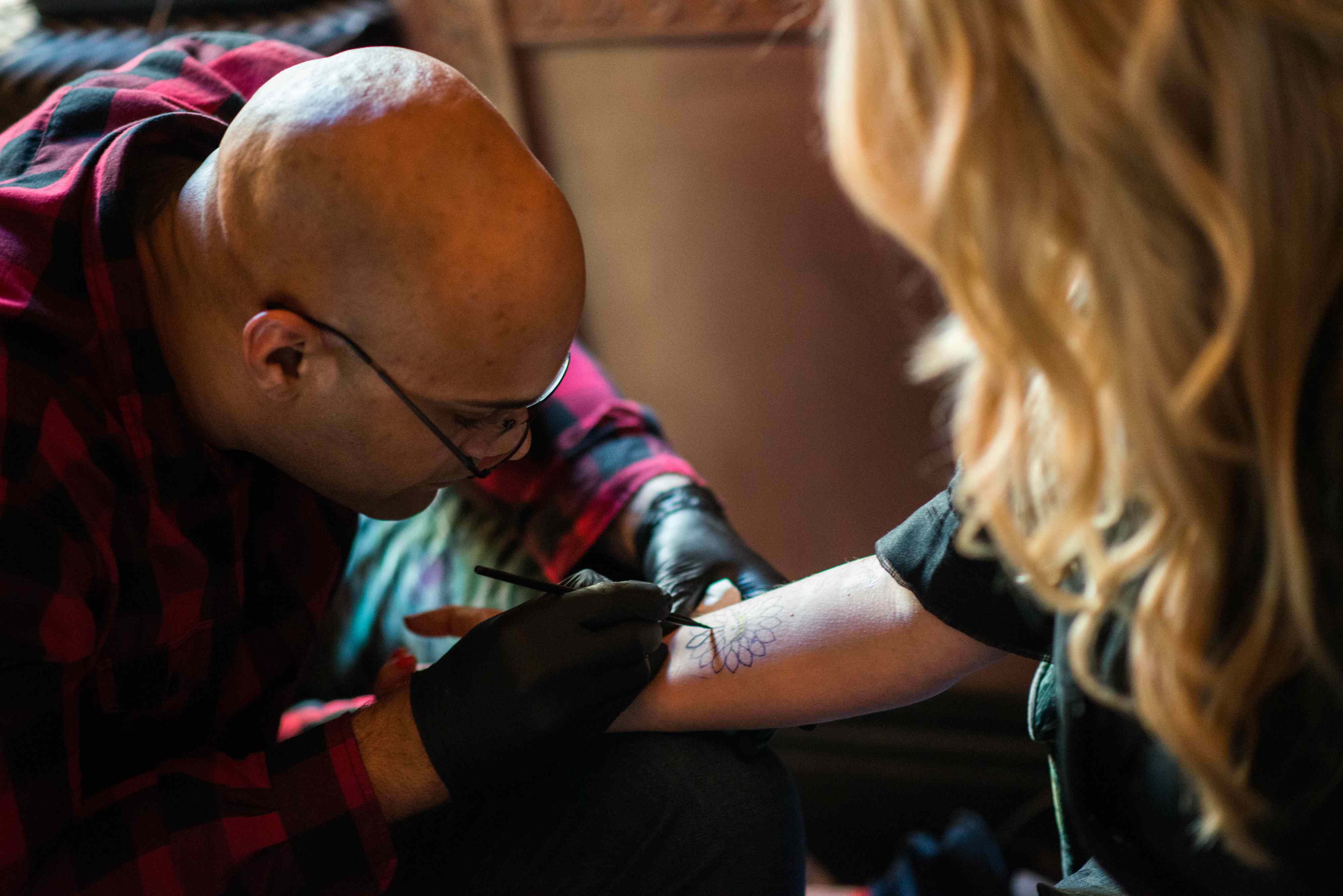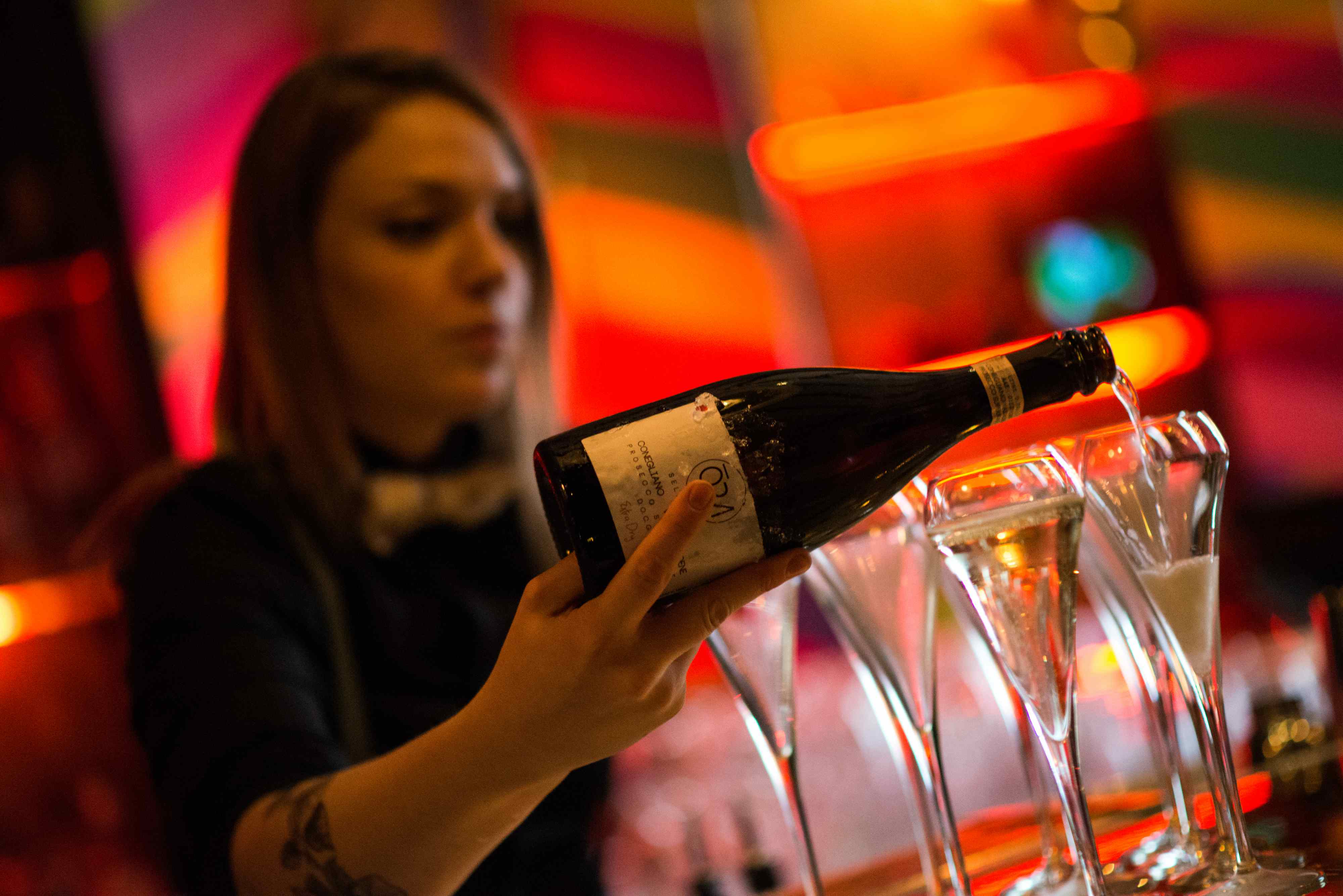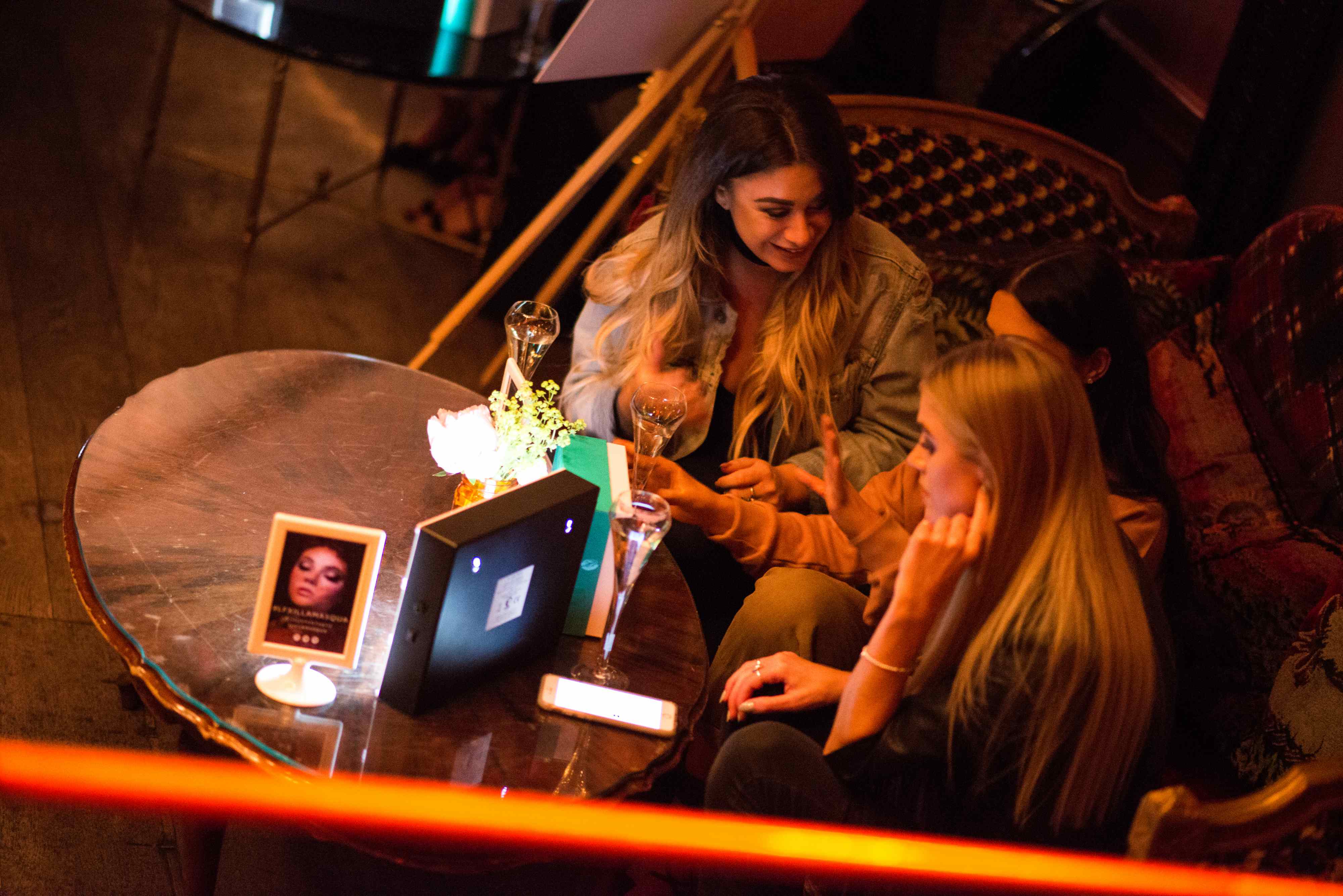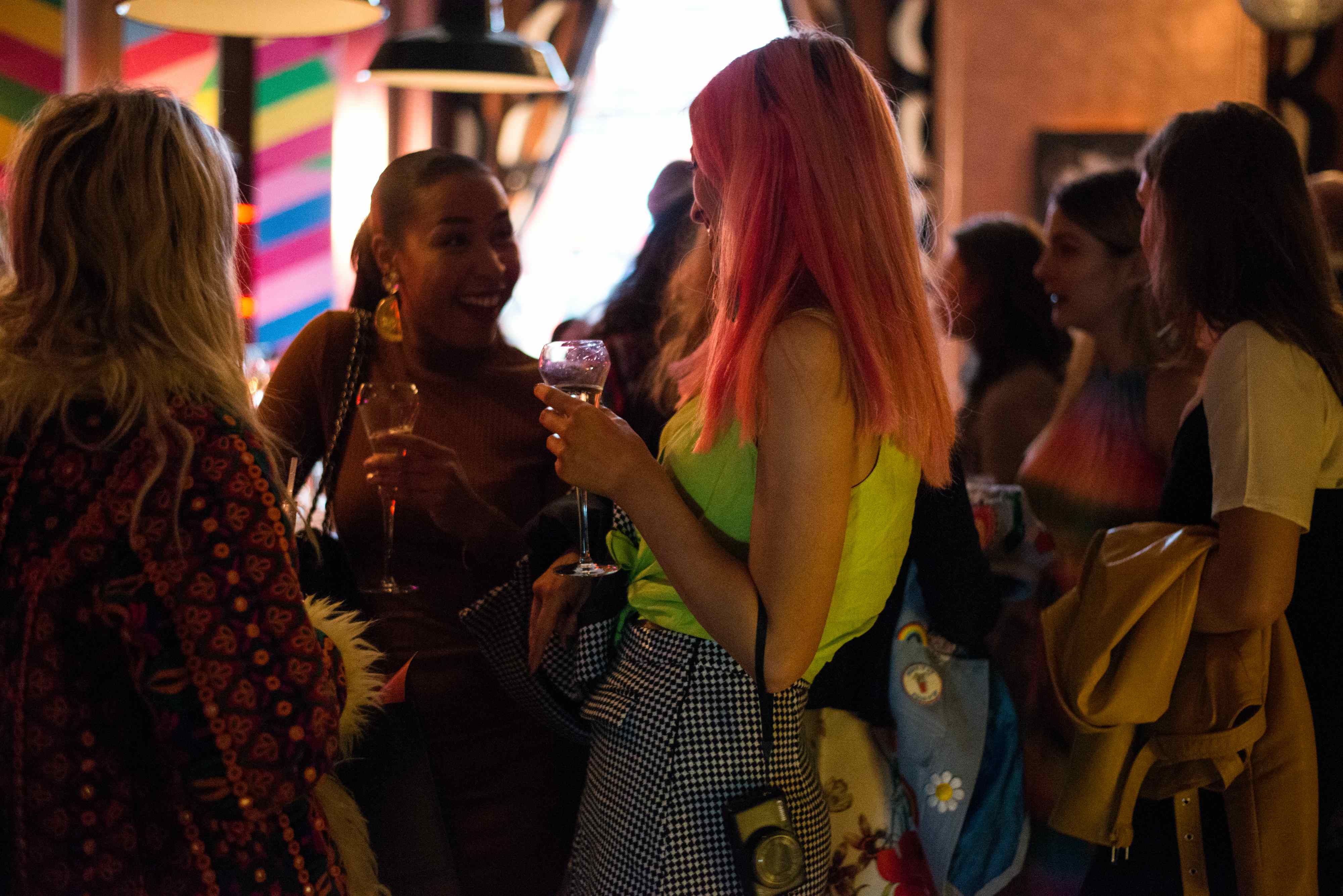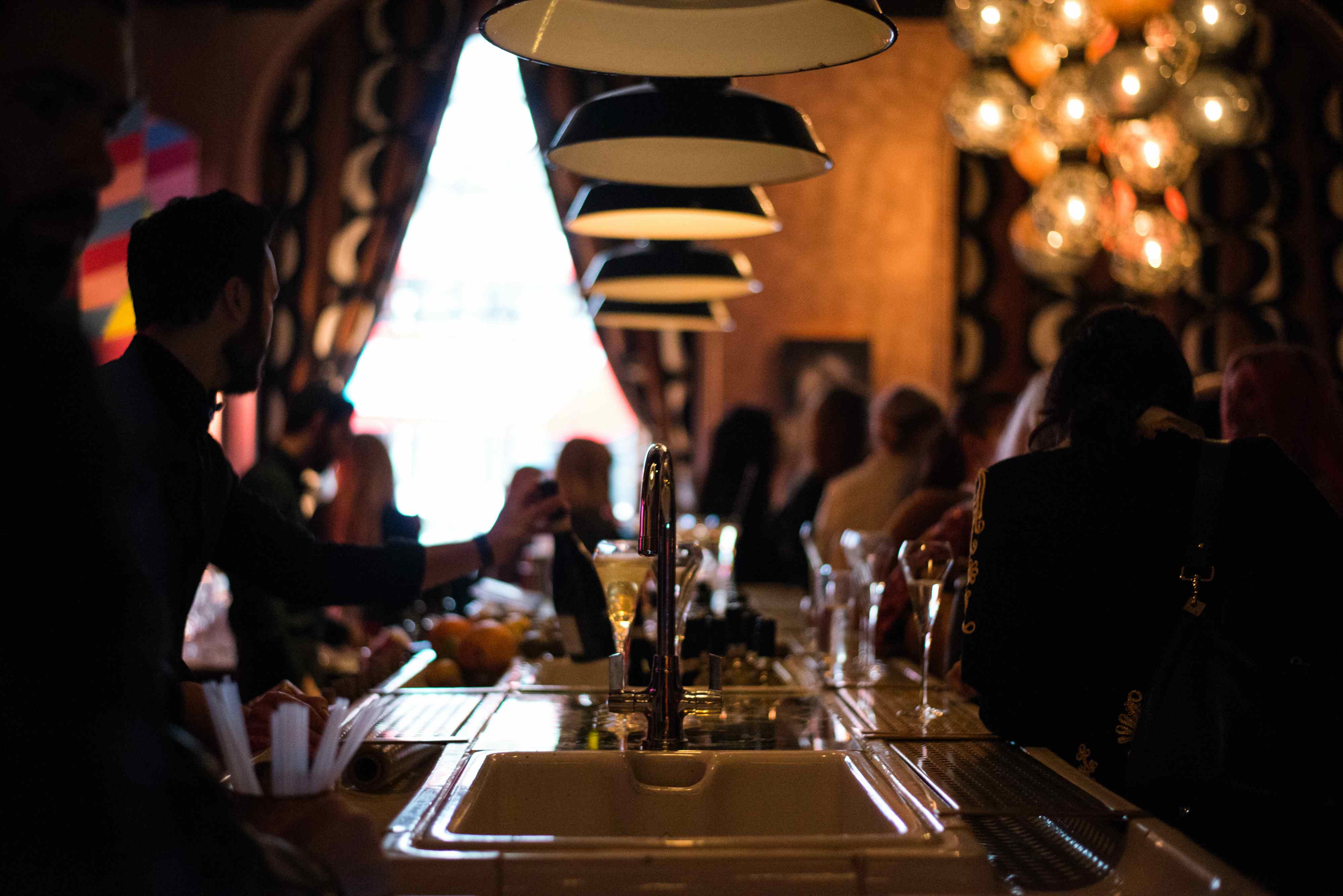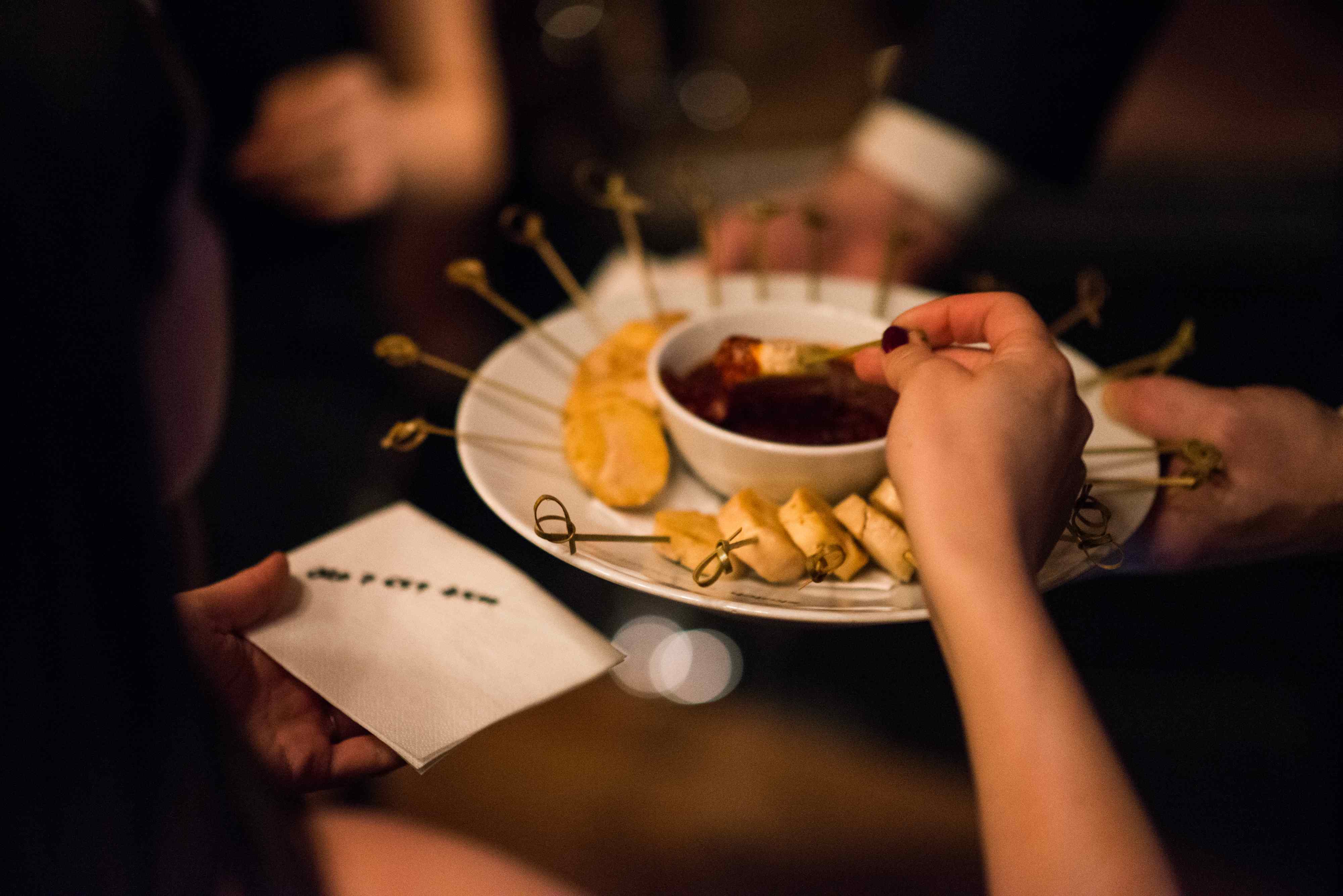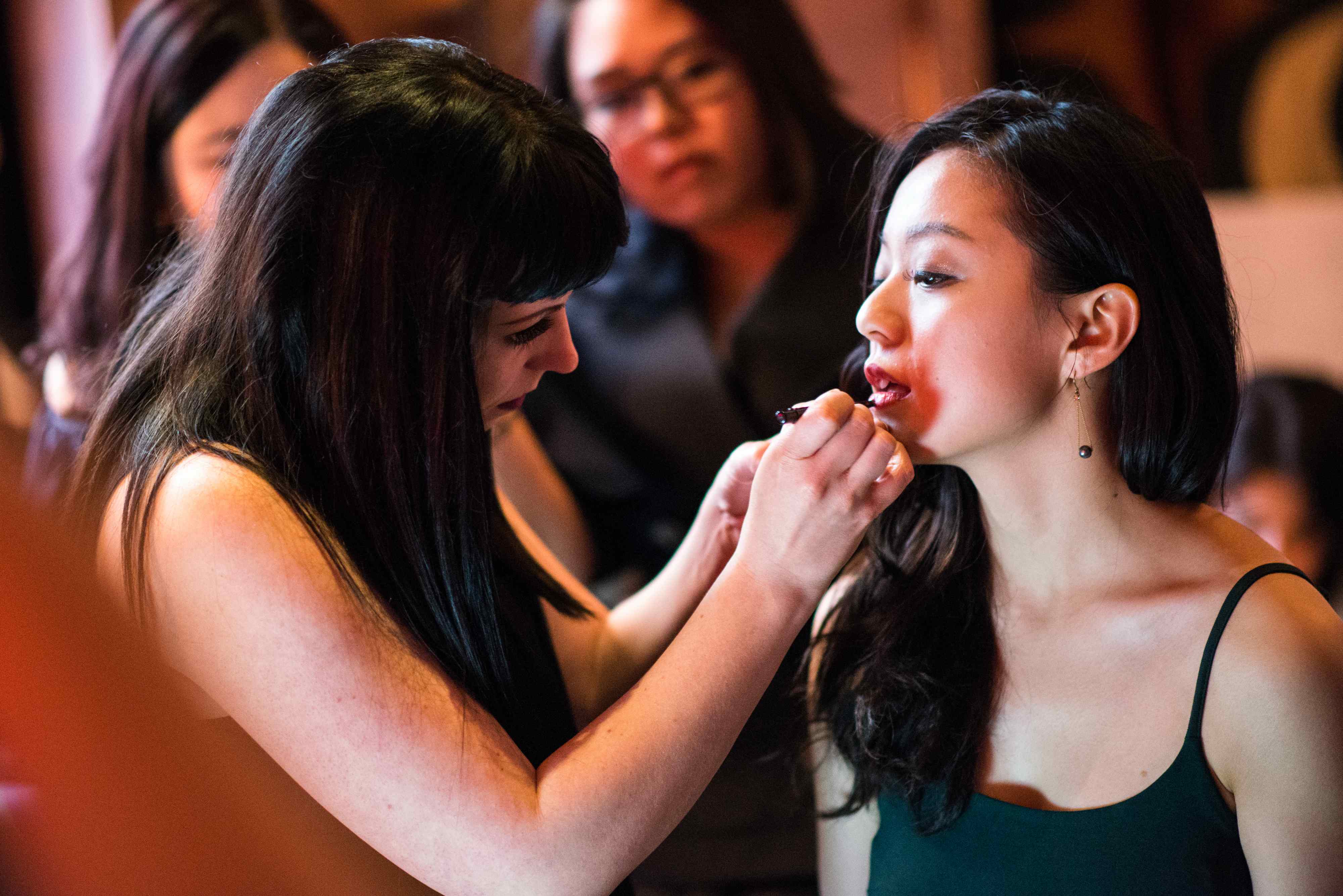 For more on our Lookfantastic x Illamasqua launch, check out our YouTube channel to watch the event video or read more about the incredible makeup brand here.