We all know that the beauty world is in love with liquid lipsticks; there seems to be a new version launching every season! However, there are classics for a reason and the Lip Tars by Obsessive Compulsive Cosmetics are the original liquid lipstick. We're talking about what makes them special and sharing our favourite shades.
OCC Lip Tars: The Story
Obsessive Compulsive Cosmetics was started in 2004 by US makeup artist David Klasfeld. He wanted to create products that makeup artists would love and adore using for unique makeup looks, and this underpins all the products from the brand.
After 2 years of development, the Lip Tars launched in 2009 at The Makeup Show in Los Angeles and were an instant hit. Since then they have been raved about by industry experts, makeup artists and bloggers.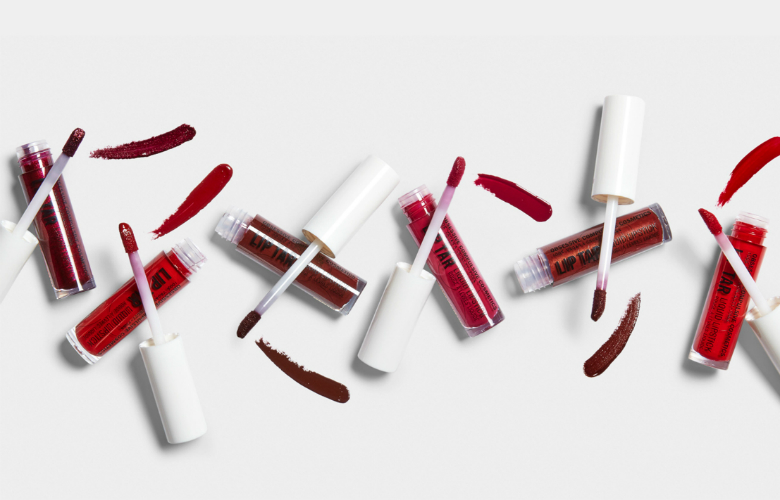 The Lip Tars are packed with incredible pigments and botanical emolliants so they feel comfortable on the lips at the same time as giving incredible colour. They claim to be one of the most pigmented and long-wearing lip products on the market.
The Lip Tars use a blend of Castor Seed Oil, Hemp Oil, Peppermint Oil and Vitamin E to leave your lips soft and comfortable, and the rich pigments dry to a creamy matte finish that you can wear all day.
There is an incredible range of shades, that can all be mixed and blended for a custom finish. Along with the brand being 100% vegan and cruelty free, it is no surprise that they have become such a cult beauty product.
Tips for Applying your Lip Tars
Liquid Lipsticks can be a scary option if you're usually more comfortable with applying your lipstick from a bullet. We asked the brand to share their tips on how to get the best finish.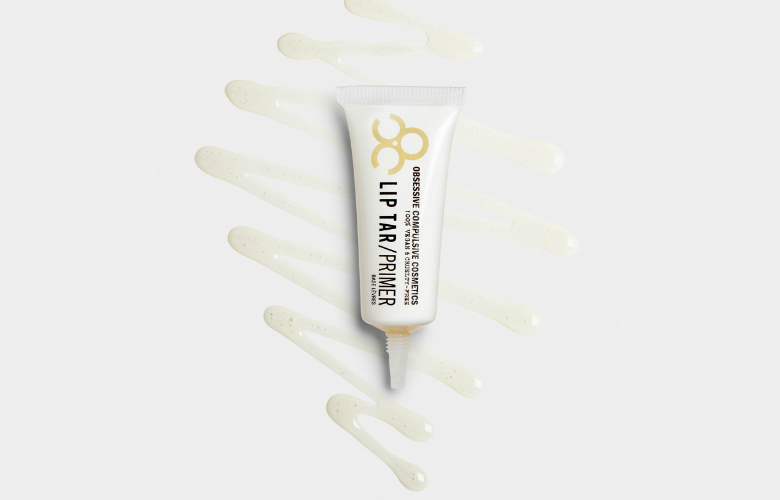 Prep the lips. All liquid lipsticks look best on hydrated lips. OCC recommend using their Lip Tar Primer. The blend of oils nourishes the lips so you just need to use a bead of primer and work it into the lips; just make sure it is fully absorbed and blot away any excess before applying your Lip Tar colour.
Less is more. With the level of pigmentation, you really do not need to pile on these lip colours. If you do, then you may notice feathering and bleeding. One bead of colour on the doe applicator should be enough to blend out for opaque colour across the lips.
Start from the inside out. For ultimate precision, apply your colour to the centre of the lips first and then smooth out to the corners and edges of the lips. The doe foot applicator is designed to give a perfect finish but you can also use a lip brush.
Layer up for a custom finish. The Lip Tars can be mix and matched for a custom colour and you can also layer on top of the Cosmetic Colour Pencils to give richer finish.
Our Top 5 Lip Tar Shades
With 33 shades to choose from on site, we thought we'd share some of our favourites to give you some inspiration.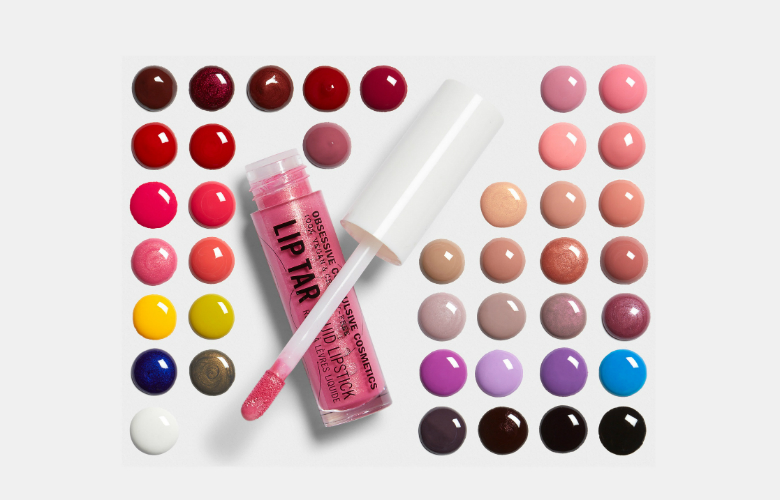 £9.00 Buy now

with Lookfantastic

Black Metal Dhalia is one of the bestselling shades and it is no surprise to us.

OCC describe this as a 'blackened red with red metallic pearl'; in other words, it is exactly the shade and finish you need for a dramatic dark lip this season.

Buy now with free delivery