Planning an event might seem daunting, but we have some easy summer garden party ideas that will help you throw a super simple yet chic soirée. You don't have to spend a lot of money buying expensive items, and instead can make a lot of homemade items that still look just as beautiful.
We have put together our top 5 tips for throwing a wonderful summer garden party, so you can have a stress-free time and your guests will love the occasion too.
Make Homemade Iced Tea
You don't have to go out and spend a lot of money of drinks for your guests. Instead, buy some ingredients and make your own summery drink. It's fresher, healthier and tastier than coming out of a bottle too.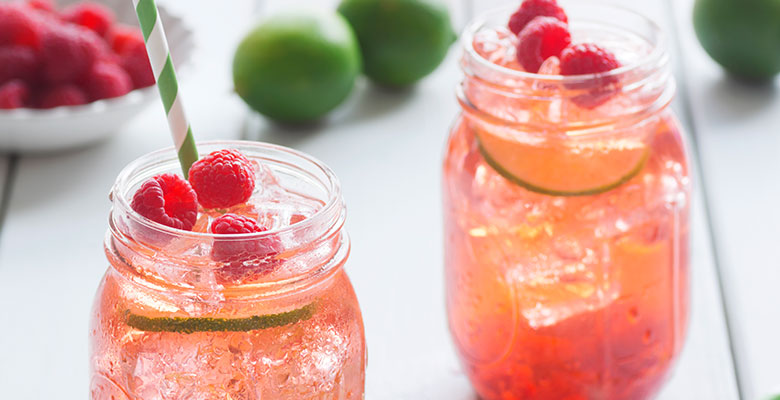 Strawberry Iced Tea
Ingredients: 400g fresh Strawberries, 950ml of freshly-brewed Tea (cooled), 50g Caster Sugar, 60ml Elderflower Cordial, 50ml Lemon Juice, 1 Lime (sliced), Ice
Directions
Set a handful of strawberries aside to reserve for garnishing later.
Blend the remaining strawberries in a food processor until you have a smooth consistency.
Using a sieve, strain the berry mixture so that you have a smooth liquid without seeds.
Mix together the strained berries, Elderflower Cordial, Lemon Juice and Sugar until the sugar has been fully dissolved.
Serve in a tall jug with lots of ice, the remaining strawberries and wedges of lime.
Set Up A Photo-booth
For an easy and fun activity, set up a photo-booth in your garden filled with lots of props where people can take pictures and enjoy themselves. You can make a photo frame using cardboard, paints and glitter, and the backdrop can be your beautiful garden filled with lots of flowers and lanterns (tips on that below!). Encourage people to take lots of photos and share them on social media using a unique hashtag to you so you can always look back on your memories.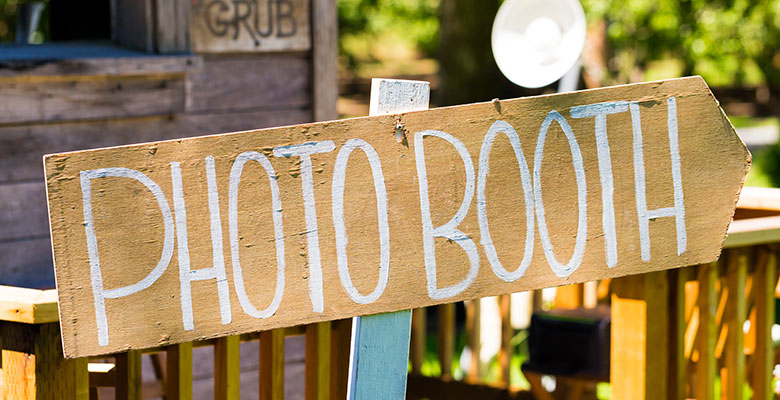 Fill Your Garden With Lanterns and Candles
Decorating your garden with plenty of lanterns and candles will give it a beautiful touch with its soft and ambient lighting. You can use Citronella candles, which help to keep mosquitoes away, or opt for beautifully scented floral ones, which will enhance the fragrance of your garden. Put them in glass lanterns or bell jars for a gorgeous effect that will also keep the flame away from little ones and pets. IWoot has a great collection that you can mix and match.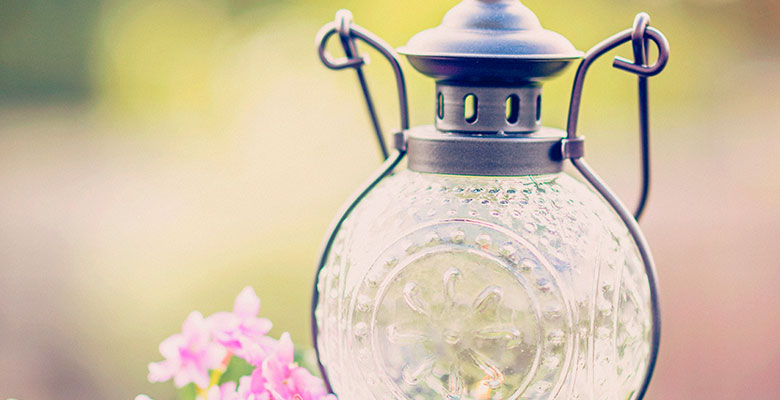 Make Your Own Floral Centerpiece
Instead of spending lots on fancy floral decorations, why not make your own centerpiece for the table? You can mix and match your favourite flowers and colours together to create something truly unique.
We love to use full-bloom flowers such as Hydrangeas and Peonies, which come in gorgeous summer colours and fill out bouquets so they look visually stunning. We love to either place them in a coloured vase in the centre of the table for a "wow" effect, or for something a little more subtle, cut down the stems and place the bud heads along the table with interweaving fairy lights.
If you have subscribed to our #LFBEAUTYBOX, then read our tutorial on how to reuse your box to create a gorgeous floral centerpiece.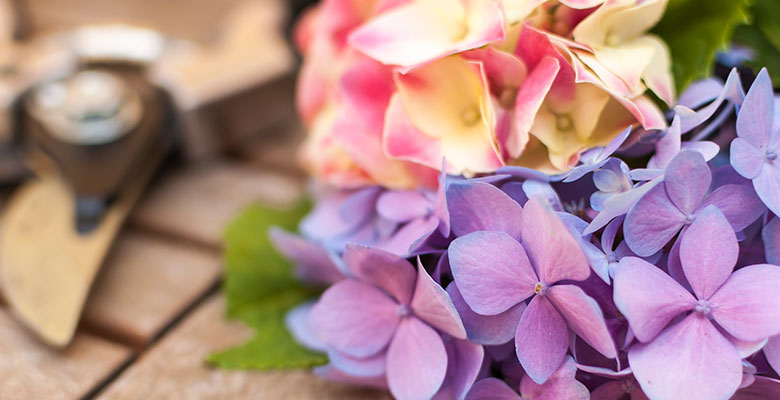 Prepare A Tasty Summer Salad
In the summer months, light and hydrating foods are just what you need to keep your body nourished and healthy. Summer salads are a great way to get all your protein and vitamins you need to keep your body strong and hydrated.
Tuna Niçoise Salad
Ingredients: 400g small potatoes (sliced into chunks), 4 eggs, 200g Trimmed Green Beans, Lettuce of your choice (we love Romaine!), 2 cans of Tuna, 20 Cherry Tomatoes, 50g Olives, 4tbsp Mayonnaise
Directions:
Cook the potatoes and eggs in a pan of boiling water for about 7 minutes.
Remove the eggs and add the green beans for a further 4 minutes.
Drain the potatoes, eggs and beans under cool running water.
Put the potatoes in a roasting pan and roast for about 15-20 minutes on 180 degrees to crispen.
While the potatoes are roasting, peel the eggs and cut them into quarters.
Arrange the lettuce leaves in your salad bowl.
Toss the beans, tomatoes, tuna flakes, eggs, olives and mayonnaise together and add to the lettuce leaves.
Add the potatoes on top and season with salt and pepper.