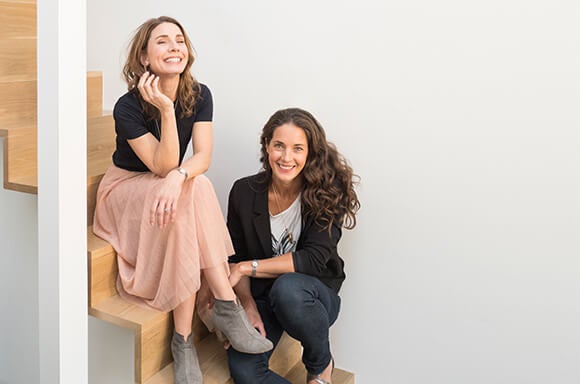 ABOUT BALANCE ME
Balance Me use cutting-edge natural ingredients, aromatherapeutic blends, delivered in sophisticated textures to restore skin vitality at every age and life stage. This brand is honestly natural without compromise.
Balance Me's range has evolved over its 15-year history as the sister co-founders reached key life milestones from first signs of ageing, through motherhood, teen children to their own hormonal changes and beyond. The recognition that just five minutes of self-care through skincare can have a dramatic effect on daily wellbeing is what has driven product innovation since day one.
Easy to shop by result, skin benefit and mood, the ranges of cleansers, mists, serums, creams and oils are formulated to solve a skin concern and bring skin back into balance.
And they take sustainability seriously, with each piece of packaging from glass bottle, post-consumer recycled tube through to outer FSC card-approved carton clearly displaying how to recycle according to your local facilities.