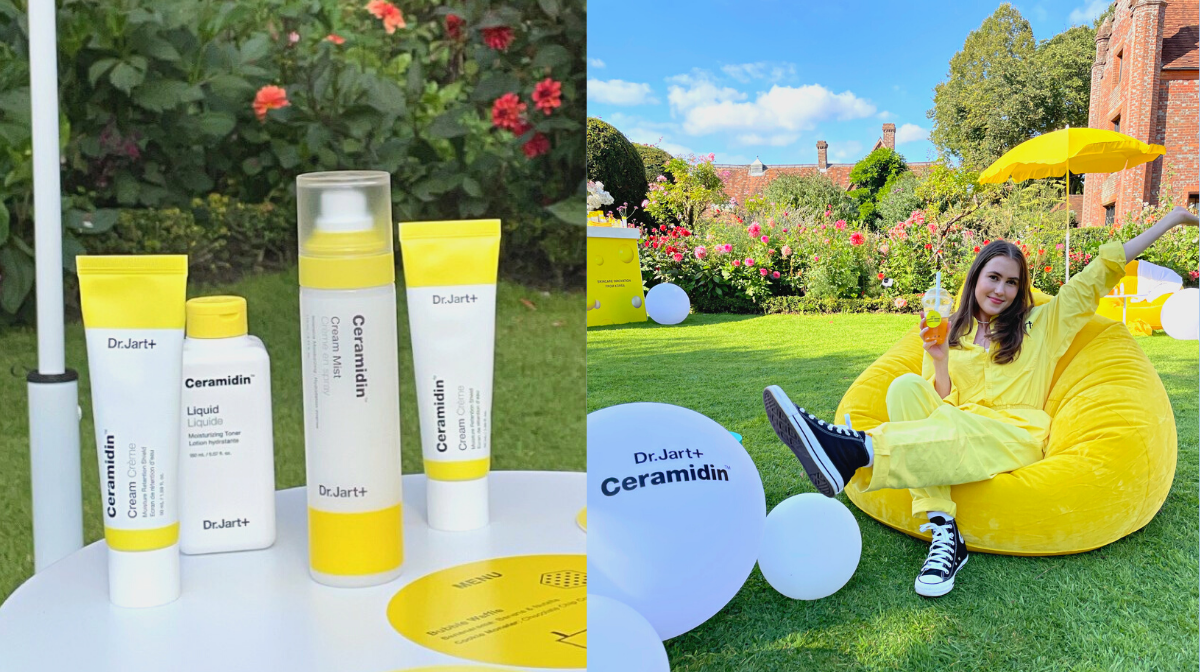 Packed with ceramides to hydrate and restore the complexion, trust us, your skin is going to thank you for this...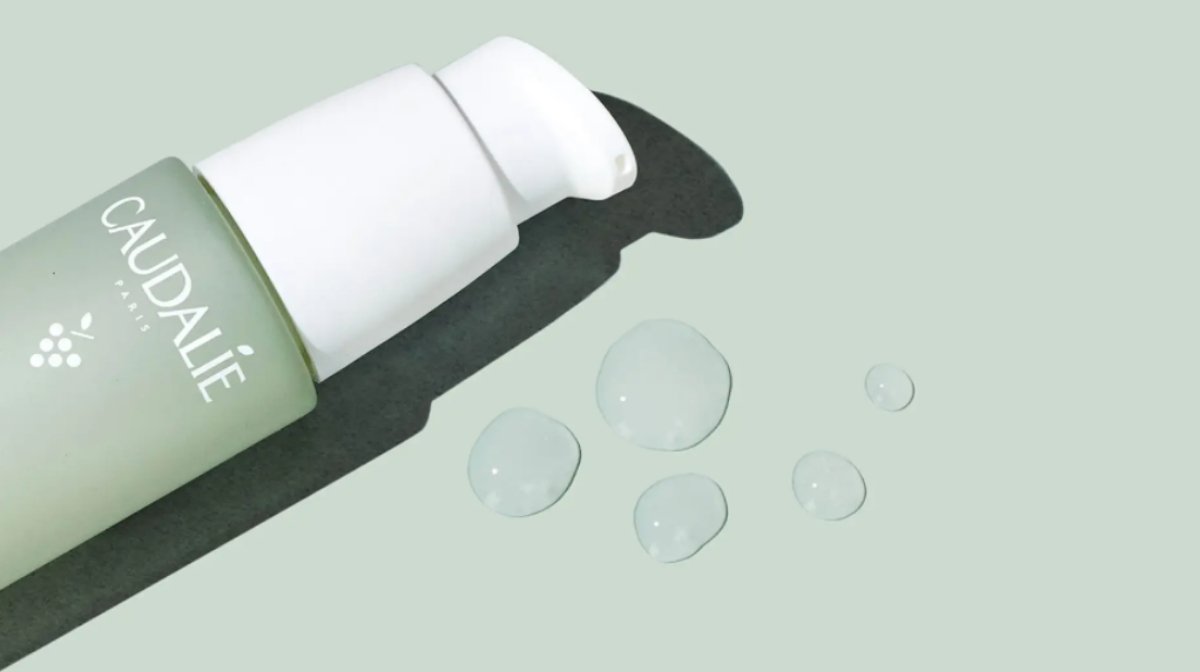 Still in your 20's and wondering when your adult blemishes will end? You're not alone. Discover how to help get healthy skin in a week with this £29 serum!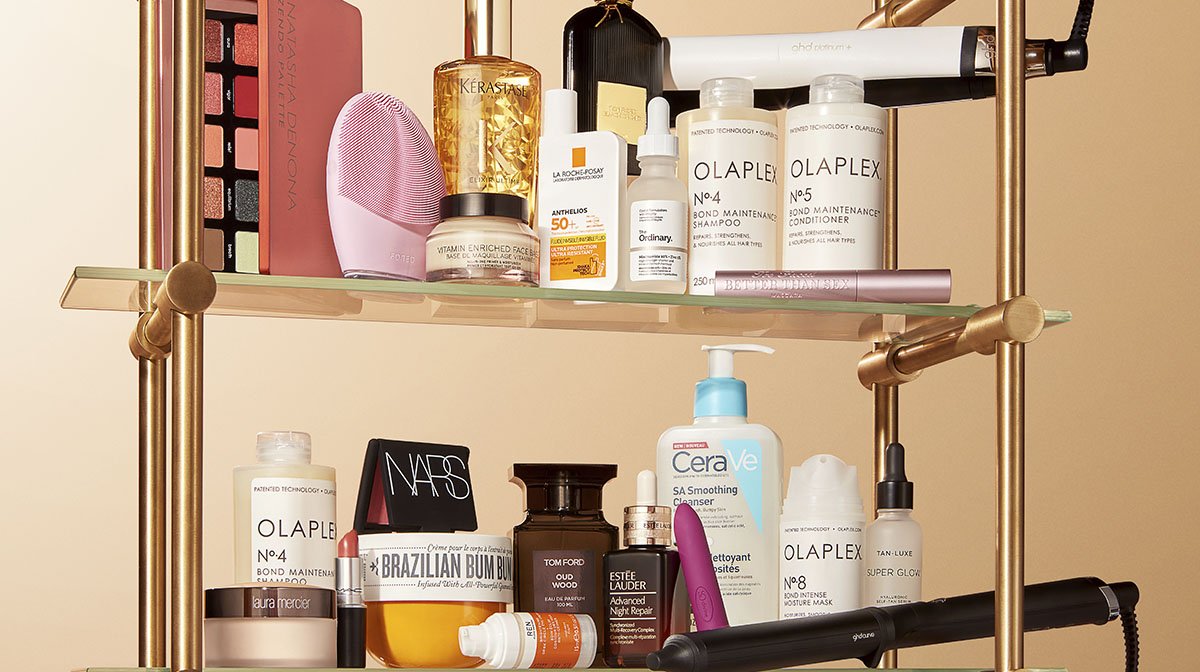 The wait is over! You've been voting for your favourites in the LOOKFANTASTIC Beauty Icons Awards and the votes are in...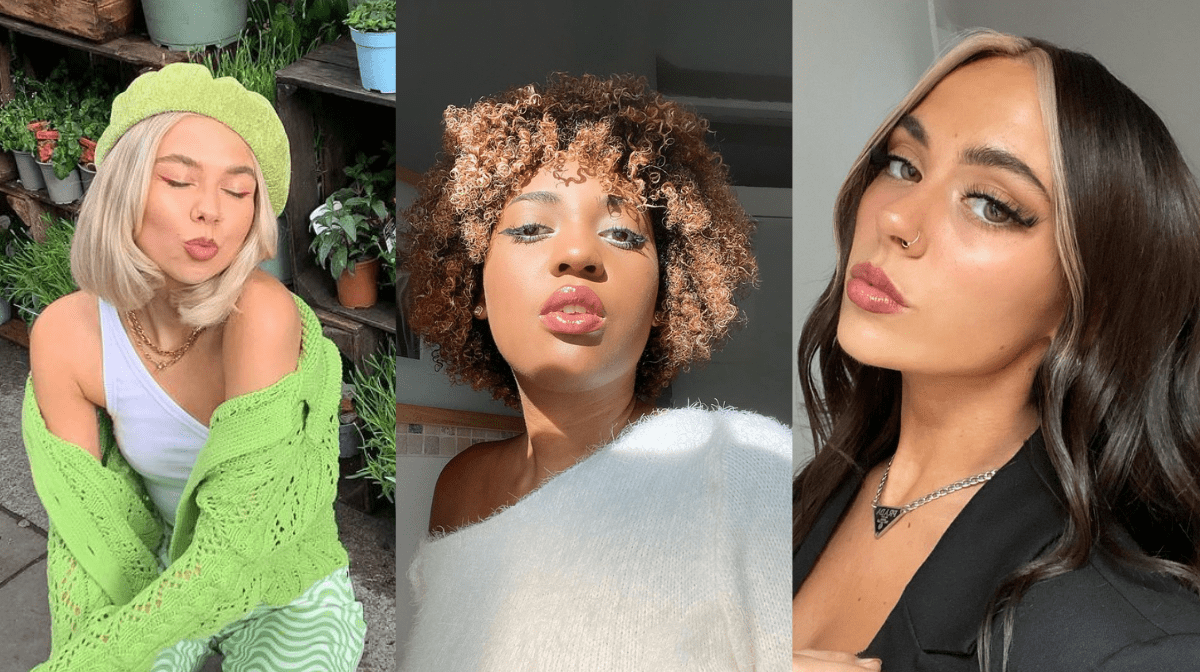 The certified cool styles you need on your radar this season
---