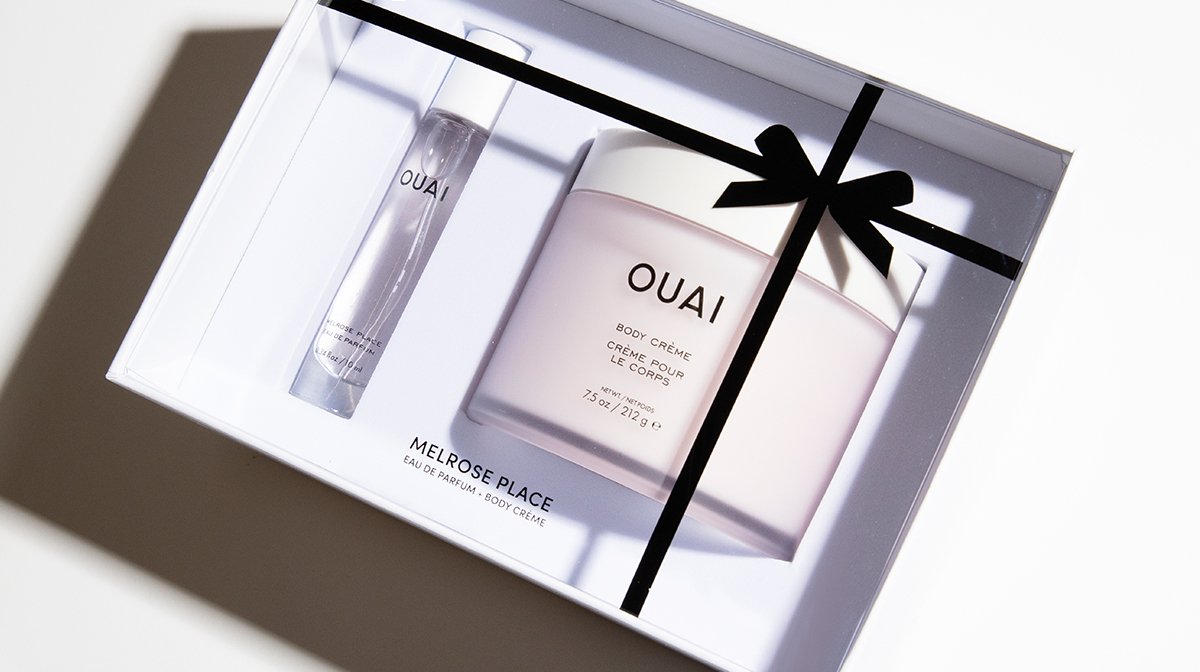 Discover our edit of the best Valentine's Day gifts for her to unwrap on February 14th. We can guarantee she will love them all and love you in return...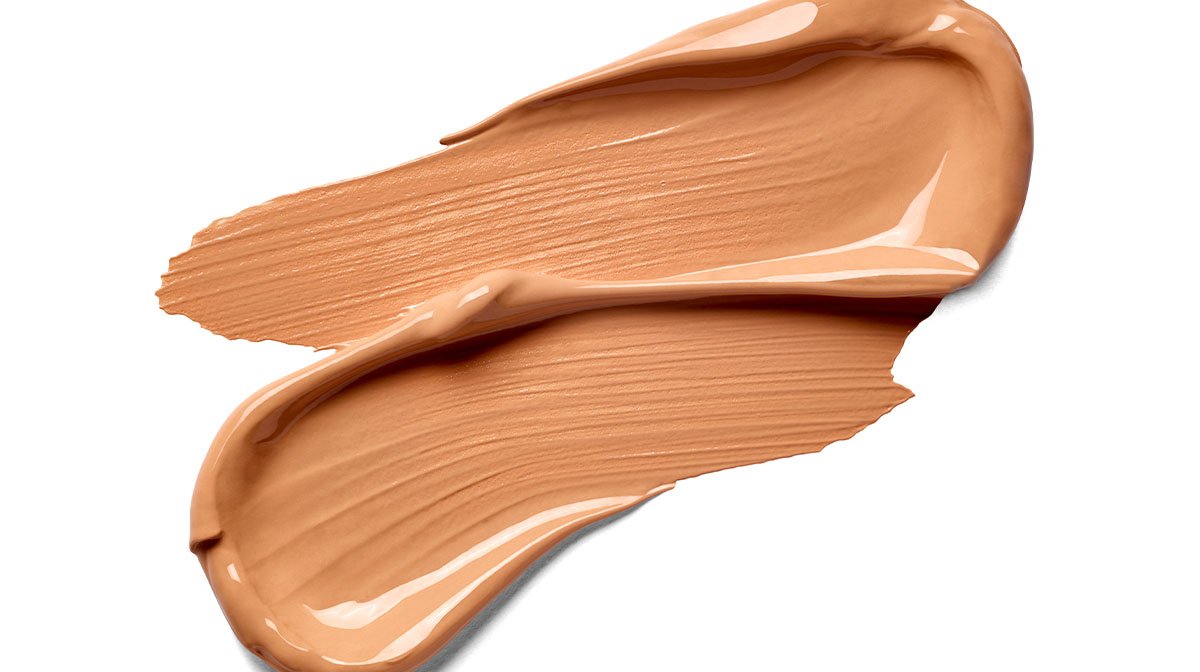 To ensure you're keeping your makeup fresh we've curated a guide so you know exactly how long your makeup lasts before it expires.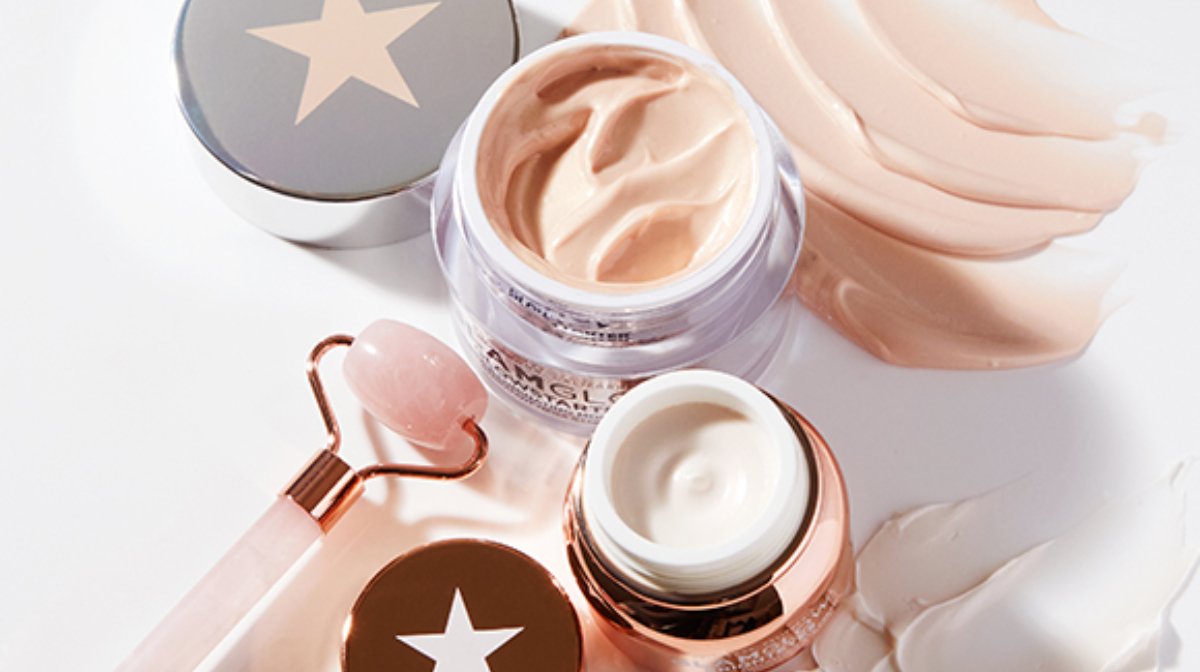 Keping to your New Year's Beauty Resolutions is a challenge. To help we've put together some top tips to help you stick to them throughout the year.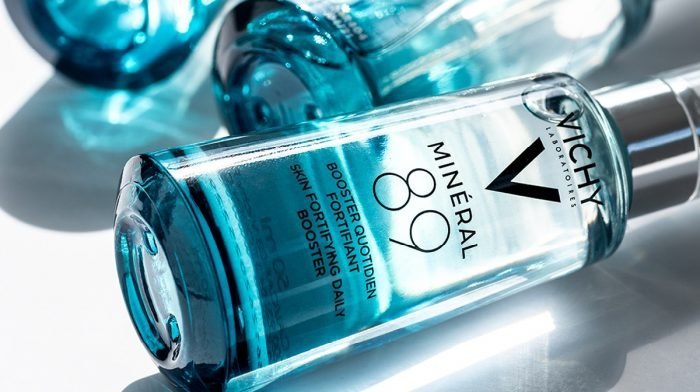 The top of everyone's new year resolution list, discover the benefits of including more water in your beauty routine as well as your diet.
---