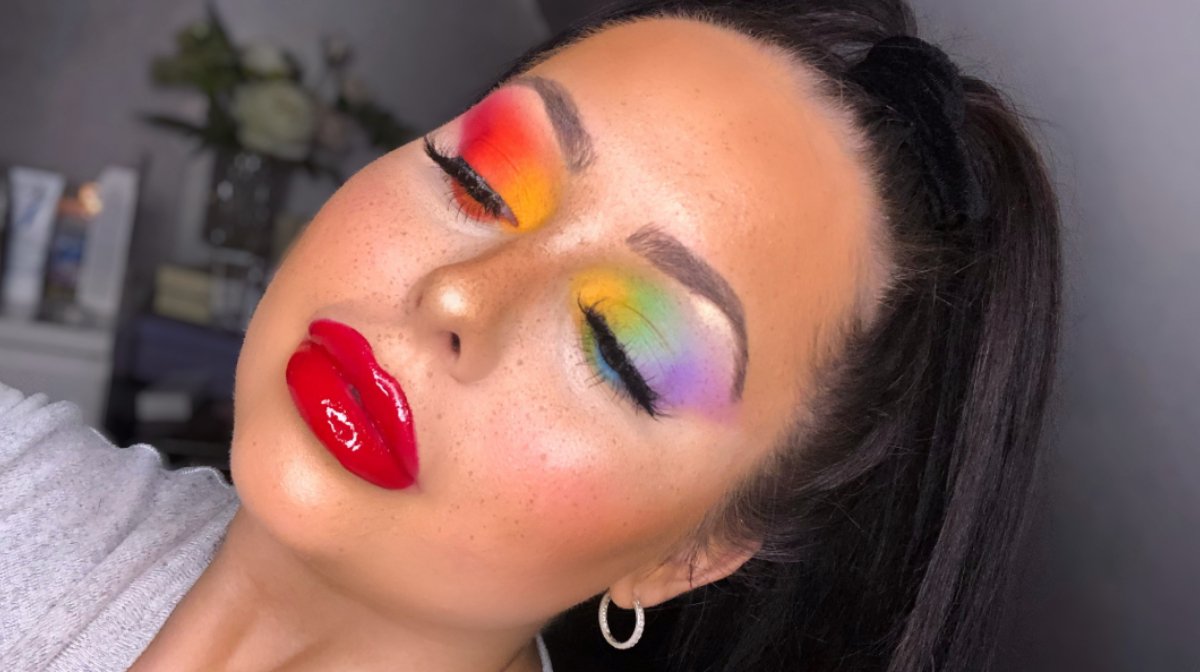 Struggling to find the right shades to pull off your bold Pride looks? Fear not! We have a wide range of staple eyeshadows to help you complete your look.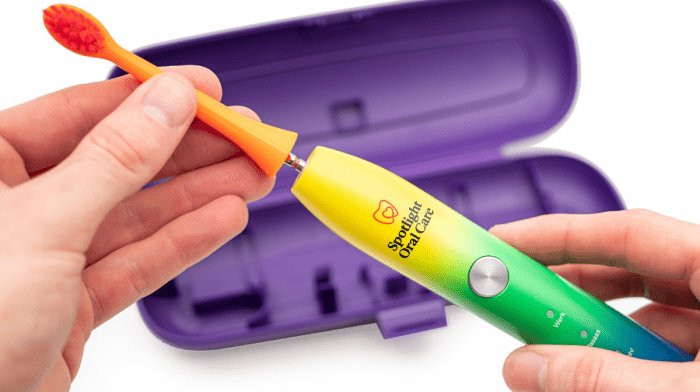 Discover some of the top beauty brands who are supporting Pride month through charitable donations, limited edition launches and more!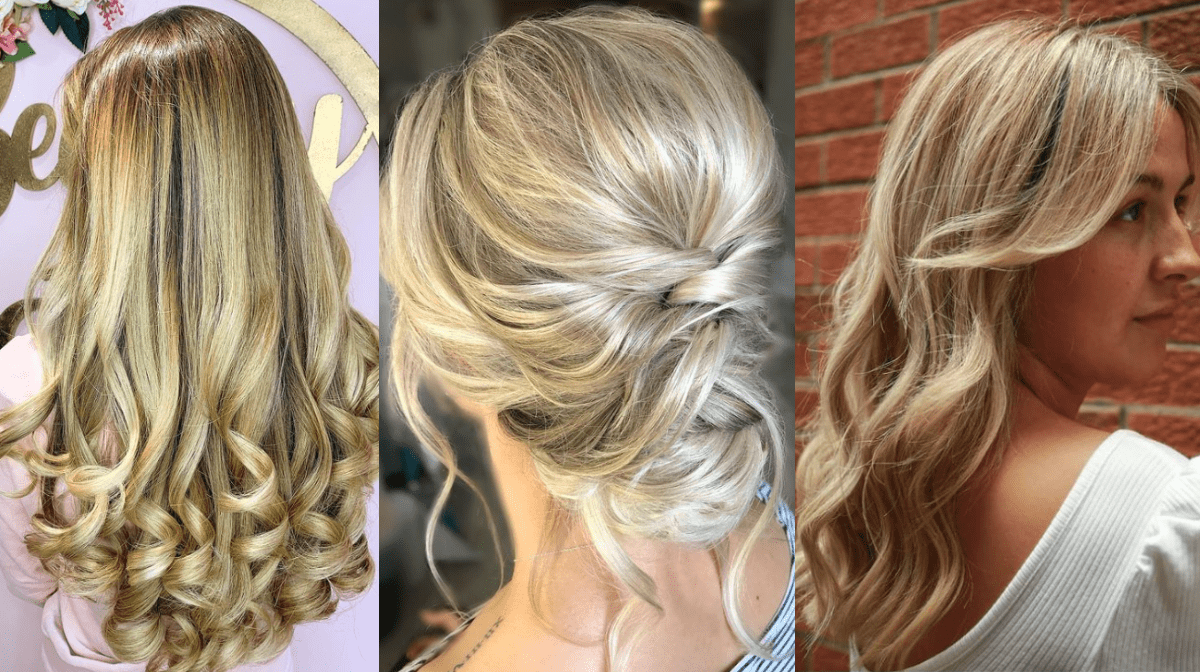 Discover the hottest hairstyles for your wedding and learn which outdated looks we think you should steer clear of.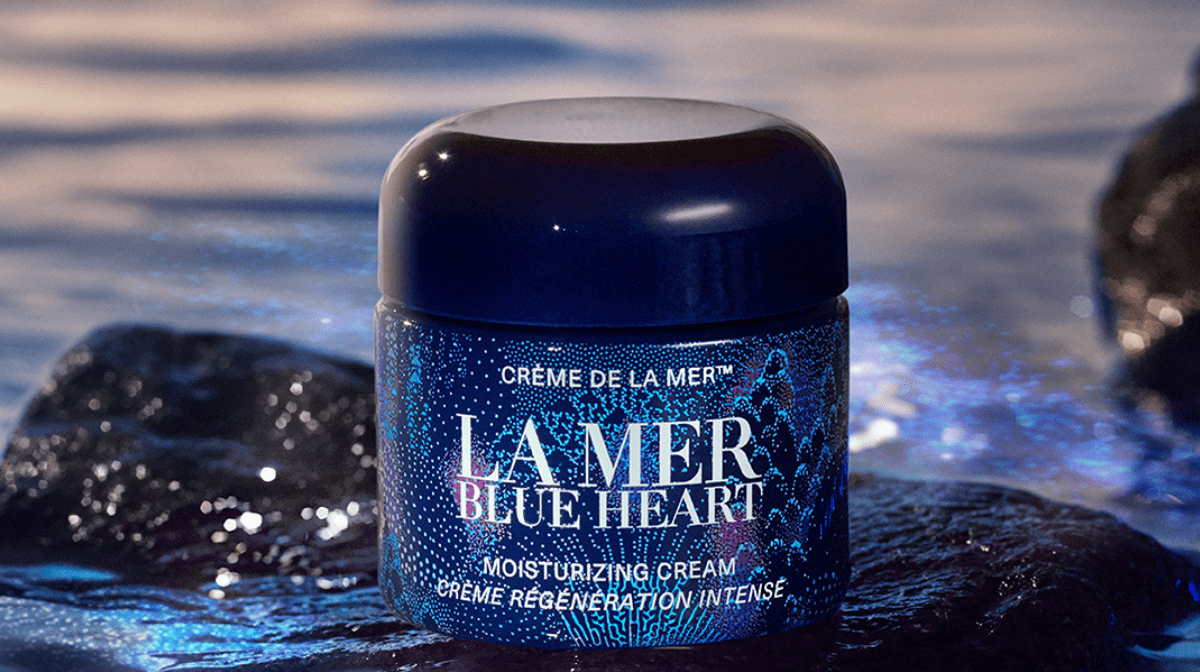 Looking to make your beauty routine more sustainable? Discover our roundup of the reef-safe, ocean friendly brands you need on your radar
---