Now that spring is in full swing and we're eagerly awaiting hot girl summer, we've been focusing a lot on the importance of SPF (sun protection factor). Though you (hopefully) are already taking expert advice and using an SPF 365 days of the year, whether that be in your favourite moisturiser or in your makeup, in the hotter months we all need to up our game. This means a higher factor SPF for added protection and reapplying during prolonged sun exposure to make sure you are fully protected from the stronger UVA and UVB rays that contribute to skin damage and ageing.
For many, this means adding in an extra product to their beauty routine or switching existing products out to make sure you're getting that added protection, which can be daunting when you're skin is settled with it's usual product line up and you don't know how it will react to this new addition. Fortunately, we have done our research and read the reviews for you to pick out the best SPFs for your skin type. Whether you're worried about breakouts, excess oil, sensitivity or not meeting your moisture needs, we have the best Sun protection product to keep your skin cool, calm and cared for.
The best SPFs for normal skin
NUXE Sun Face and Body Delicious Lotion SPF 30
Ideal for use on both the face and body, NUXE's Sun Face and Body Delicious Lotion SPF offers high level sun protection, in a nourishing and hydrating formula. Enriched with notes of sweet orange and vanilla, this deliciously scented lotion is the perfect all-in-one protection for unproblematic skin!
Ambre Solaire Ultra-Hydrating Shea Butter Sun Protection Cream SPF50
Ambre Solaire Ultra-Hydrating Shea Butter Sun Protection Cream SPF50 200ml
Perfect for both a stay-cation and a suitcase staple when borders open up, the Garnier Ambre Solaire Ultra-Hydrating Sun Cream SPF 50+ shields the skin from both UVA and UVB rays as well as protecting against free radical damage. The formula contains Vitamin C to brighten and nourish and keeps moisture levels topped up. This sun cream doesn't feel greasy or sticky on the skin and is water resistant, meaning you can relax and enjoy the rays without worrying about burning no matter what your plans are.
Vichy Idéal Soleil Velvety Cream SPF 50+
If you prefer to keep your usual moisturiser and apply an SPF additionally on top, the Vichy Idéal Soleil Velvety Cream SPF 50+ is a high protection formula that can be applied as a top layer shield before sun exposure, perfect for a day at the beach or soaking up the sun in your garden. The velvety Cream works against UVA and UVB rays to keep sun damage as well as the appearance of wrinkles and dark spots at bay and is enriched with thermal spa water for an added splash of hydration.
The best SPFs for sensitive skin
La Roche-Posay Anthelios Ultra-Light Invisible Fluid SPF30
Specially created for those with sensitive skin, La Roche Posay's Anthelios Ultra-light Invisible Fluid SPF is 100% allergy tested and non eye-stinging. Although gentle on the skin, this SPF offers premium UV protection, featuring an ultra water, sweat and sand resistant formula to keep you shielded and hydrated all day long.
La Roche-Posay Rosaliac UV Rich
A skin saviour for anyone with sensitive skin, the La Roche Posay Rosaliac UV Rich is an anti-redness moisturiser with UV protection that works to hydrate and soothe the skin to keep it looking even and feeling comfortable. The formula is 100% hypoallergenic and non-comedogenic, using minimal ingredients and fragrance that won't cause even the most sensitive skin to flare up.
ULTRASUN Family SPF 30 - Super Sensitive
Free from oils, emulsifiers and perfumes, the Ultrasun family SPF 30 Super Sensitive is designed to be suitable for children's delicate skin as well as adults with sensitive skin issues. The long lasting formula only needs to be applied once and will last all day, meaning you can leave your skin feeling settled and protected for hours. The airless pump dispenser effectively prevents product deterioration and contamination meaning your sun screen will last longer and is sure to leave the skin with the same comfortable finish as on the first application.
The best SPFs for dry skin
Dermalogica Dynamic Skin Recovery SPF50
Formulated for ageing skin, this high factor 50 SPF is a medium weight moisturiser that intensely hydrates to prevent the formation of wrinkles and fine lines. The formula contains a blend of antioxidants that work to protect the skin from free radicals that can dry it out, leaving it feeling soft, smooth and supple.
Elizabeth Arden Eight Hour Cream Sun Defense For Face Spf 50
Elizabeth Arden Eight Hour Cream Sun Defense For Face Spf 50 (50ml)
Blended with their revolutionary eight hour formula, this Sun Defense Cream by Elizabeth Arden shields the skin from sun damage whilst providing hydration deep into the skins layers. The Cream is lightweight and oil free, meaning moisture without the worry of clogged pores or any greasy residue.
The best SPFs for combination and oily skin
REN Clean Skincare Clean Screen Mineral SPF30
Specially created to combat sun-induced shine, REN Clean Skincare's Clean Screen Mineral SPF offers broad spectrum UVA / UVB and blue light defence. Ultra quick absorption and a non-sticky, matte finish means this formula acts as a perfect protective base underneath your makeup, whilst helping to keep excess oils at bay - leaving your skin feeling fresh and smooth all day long!
La Roche-Posay Anthelios Anti-Shine SPF50+ Sun Cream
Also lightweight and quick absorbing, this gel Sun Cream by La Roche Posay protects against sun damage and is compatible with all skin types, including those prone to excess oil. The gel leaves an ultra dry finish, helping you maintain a matte complexion throughout the day.
Shop all SPFs on lookfantastic here.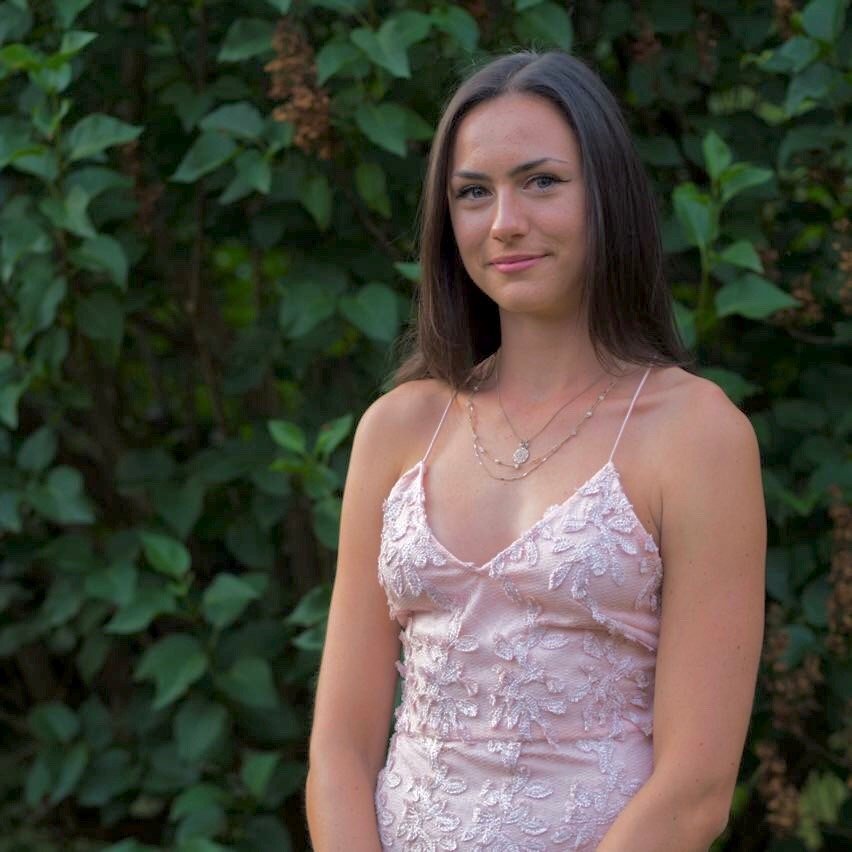 Working with brands at LOOKFANTASTIC for over two years I have developed my knowledge of all things beauty from key skincare concerns to niche makeup tricks and haircare hacks. I have a major passion for finding effective solutions that are easily accessible to everyone so that we can all achieve our best, glowing complexion.