With more of us becoming a bit more clued up on our complexion needs with more education around skincare ingredients and benefits available, if you're looking to target a specific skin concern, you'll probably be looking for the most effective product out there.
Developed by dermatologists and doctors, medical skincare brands go above and beyond your usual over-the-counter formulas, offer medicinal benefits and are backed by science to create real results.
Not sure how to distinguish the doctor founded brands? We've picked out a few of our favourites that are a must-try for treating problematic skin.
Medical but make it luxury. MZ Skin is the high-performance, scientifically-proven skincare brand that offers aesthetically pleasing products that drive results. Founded by Dr. Maryam Zamani, an Oculoplastic Surgeon, MZ Skin creates multi-benefit formulas, blended with ovine placenta and plant stem cells along with highly potent hero ingredients including retinol and hyaluronic acid to stimulate the skin, tackling a number of concerns from blemishes to the visible signs of ageing.
A bestseller for the brand, the MZ Skin Soothe & Smooth Collagen Activating Eye Complex contains a mix of hyaluronic acid, ceramides and tripeptides that help to hydrate the sensitive under eye area and create a firmer looking appearance, helping with dark circles and puffiness as well as fine lines.
Founded by chemist, Rob Robinson after years of working with some of the biggest names in beauty, BeautyStat is developed on a wealth of skincare knowledge. If you want fast results, this is the brand for you; made using the most stable and high-quality ingredients, their effective skincare formulas are designed to simplify your routine and create a healthy glow.
Formulated to add radiance and improve the appearance of the skin's tone and texture, the BeautyStat Universal C Skin Refiner contains 20% pure vitamin C, encapsulated for maximum stability and efficacy. Suitable for all skin types including sensitive, the lightweight gel smooths over the skin to help with a number of concerns including signs of ageing and tired looking complexions.
Named after it's founder, Dr Dennis Gross Skincare was developed on over 25 years of dermatologist experience. Inspired by common skincare problems reported by clients, the brand developed a range of products tailored to specific needs that have now become some of the most well known and loved across the industry.
Loved by celebrities and dermatologists, their Alpha Beta Universal Daily Peel is a two-step treatment that helps to minimise the appearance of pores, even the skin tone and texture and reduce the signs of ageing. Blended with AHAs and BHAs, the Peel gently resurfaces the skin then hydrates and nourishes to balance and refine the complexion.
One of the most well known surgeries on the famous Harley street, 111SKIN was formed by globally renowned Plastic Surgeon, Dr Yannis Alexandrides, to offer patients the most effective and gentle formulas for recovering patients. Loved for their luxurious feeling products, the brand offers a wide range of premium, medical skincare made using ingredients such as black diamond and meso.
A true dose of luxury, the 111SKIN Celestial Black Diamond Cream uses innovative anti-ageing technology and concentrated black diamonds to support a smoother, plumper and more youthful looking complexion. Packed with anti-oxidants, the daily-use cream protects against environmental aggressors and creates a barrier on the skin to maintain moisture levels throughout the day.
Working with doctors and surgeons world-wide, SkinCeuticals create all of their formulas in response to real skincare concerns, offering a solution for every need. Based on the knowledge that a healthy skin barrier is key to a glowing complexion, all of their targeted treatments contain powerful antioxidants that shield against environmental damage that can contribute to everything from premature ageing to dullness.
One of the brand's most popular products, the SkinCeuticals C E Ferulic Serum is packed with vitamins and ferulic acid that create a shield against pollution and help to boost luminosity. Also effective in tackling an uneven skin tone, the formula helps to create an all-round more even looking visage.
Specialising in skincare for ageing complexions, Dr Harold Lancer created Lancer after gaining popularity among some of Hollywood's most famous faces at his Rodeo Drive clinic. Based on a three-step method of exfoliation, cleansing and moisturising, all of the brand's products help to refine and rejuvenate the skin to leave it feeling softer and looking smoother and more youthful.
Step 1 of the brand's famous skincare routine, the Lancer Polish is a gentle exfoliating formula made with pure mineral, magnesium and crystals that buff away dead skin cells to reveal a healthier, more energised looking complexion.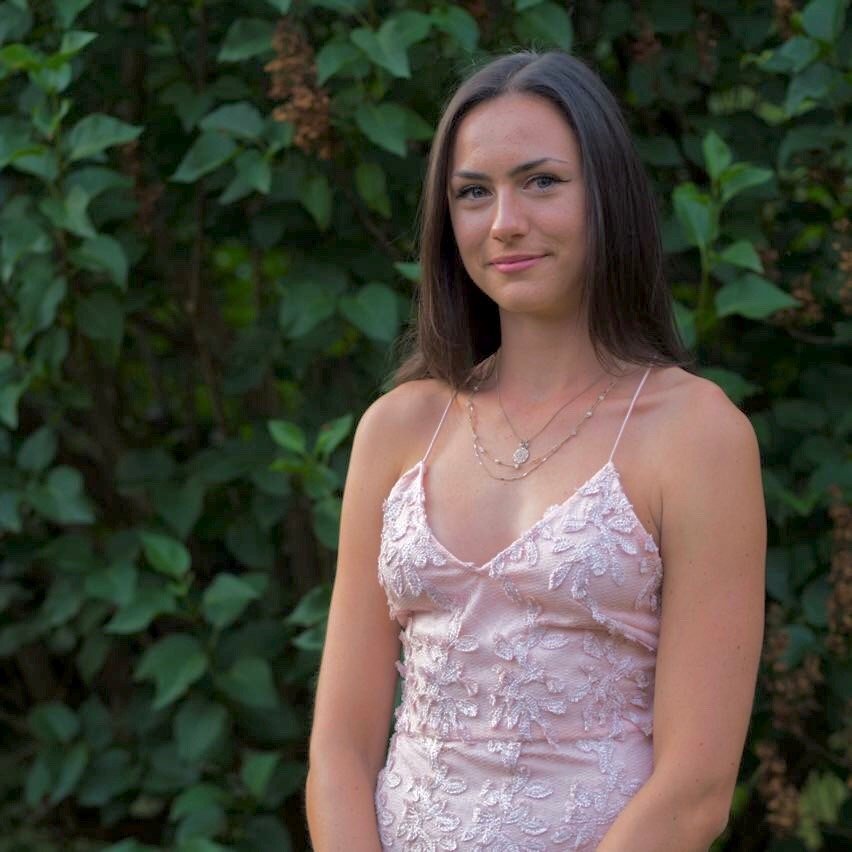 Working with brands at LOOKFANTASTIC for over two years I have developed my knowledge of all things beauty from key skincare concerns to niche makeup tricks and haircare hacks. I have a major passion for finding effective solutions that are easily accessible to everyone so that we can all achieve our best, glowing complexion.