It's official, we've coupled up! As the official beauty partner for Love Island we will be bringing you the looks fresh from the Villa so that you can crack on with the hottest beauty trends of 2020.
Whether you want the glowing tan that looks like you've just spent 8 weeks in South Africa, or an islander's lipstick is 100% your type on paper, we've got you covered. Not only do we have the full list of makeup and skincare products as seen on the show, but we've also done the grafting so that you can get the look of your favourite islanders.
Shaughna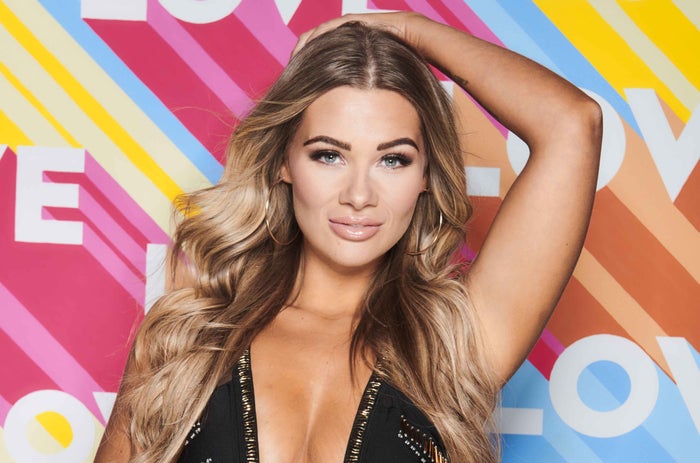 Not afraid of laying it on factor 50, Shaughna swears by a high SPF for poolside protection, opting for a less is more approach with a touch of concealer, highlight and bronzer over the top. When it comes to glowing skin, she stays loyal to glycolic acid and her go to is a pink lip to add a splash of colour. Shop the full contents of Shaughna's makeup bag here.
Sophie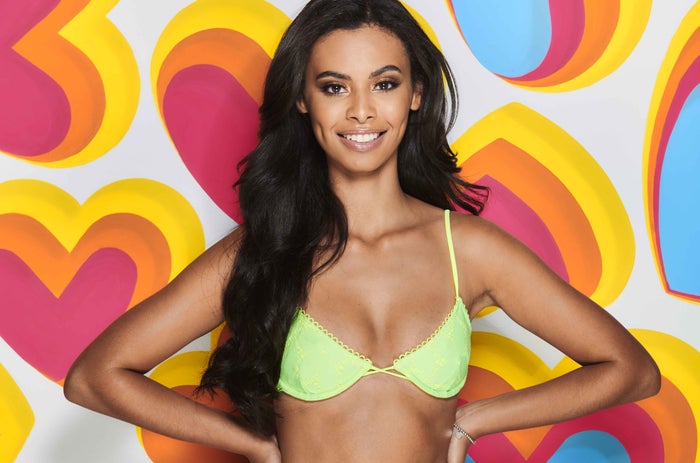 Sophie keeps it to the point with her skincare routine with a simple cleanse and moisturise routine to keep her natural glow finished off with a touch of mascara.
Though she opts for a more natural look poolside, Sophie stays loyal to dark nude and brown shades to complement her skin tone for the ultimate date or party look. She matches a smokey eye shadow with a dark brown lip gloss and liner for the perfect pout.
Mike

Already turning heads in the Villa this season, we got Mike's secret to how he stays ahead of the game with his beauty routine. Mike swears by shea or cocoa butter for keeping his skin smooth and moisturised in the South African sun, beard oil to keep his facial hair groomed, and Hair cream to get rid of any embarrassing bed head.
Connor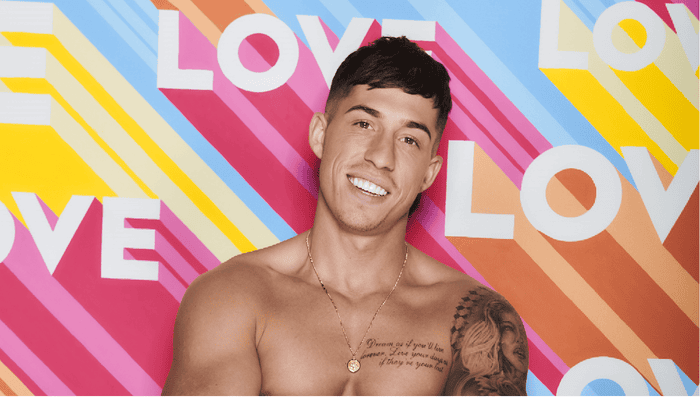 Coffee bean salesman Connor knows how to keep his skin looking energised and bright. Having sensitive skin, Connor uses a gentle face scrub followed by a moisturiser to keep his skin clear and hydrated. He finishes his look with hair gel and lip balm to keep his lips full and moisturised.
Want to see what's inside the beauty bags of all the Islanders? Discover their Villa beauty picks right here.
Working with brands at LOOKFANTASTIC for over two years I have developed my knowledge of all things beauty from key skincare concerns to niche makeup tricks and haircare hacks. I have a major passion for finding effective solutions that are easily accessible to everyone so that we can all achieve our best, glowing complexion.