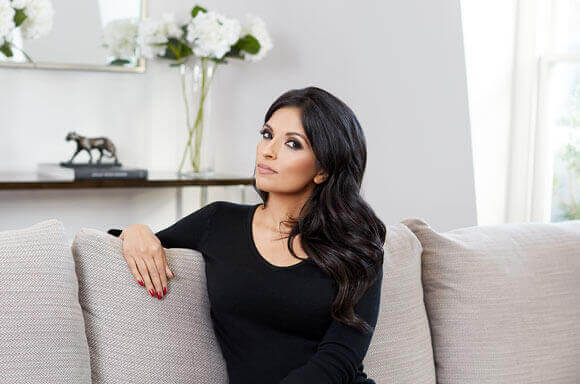 About Ex1 Cosmetics
OLIVE SKIN? WE SEE YOU.
Made for olive skin tones, EX1 features groundbreaking products that micro match olive skin tones. 
Used by everyone from celebrities and makeup artists to the most popular social media influencers, EX1 is affordable but without compromising quality.
Formulated by biochemist Farah Naz, EX1's products were created in the world's leading laboratories to a strict formula using the very best raw ingredients. 
No parabens. No cruelty. No compromise.