Hair loss can happen for a variety of reasons from stress to ageing but whatever the cause, it can be a really stressful experience.
Using a treatment designed specifically to encourage and promote hair growth is the perfect way to address hair thinning and hair loss.
How Can You Improve Hair Growth?
Keeping your scalp healthy and creating the optimal scalp environment is essential to healthy hair growth. Using a hair growth treatment as part of your haircare routine will improve hair density, thickness and fullness.
Our Top Picks of the Best Hair Growth Treatments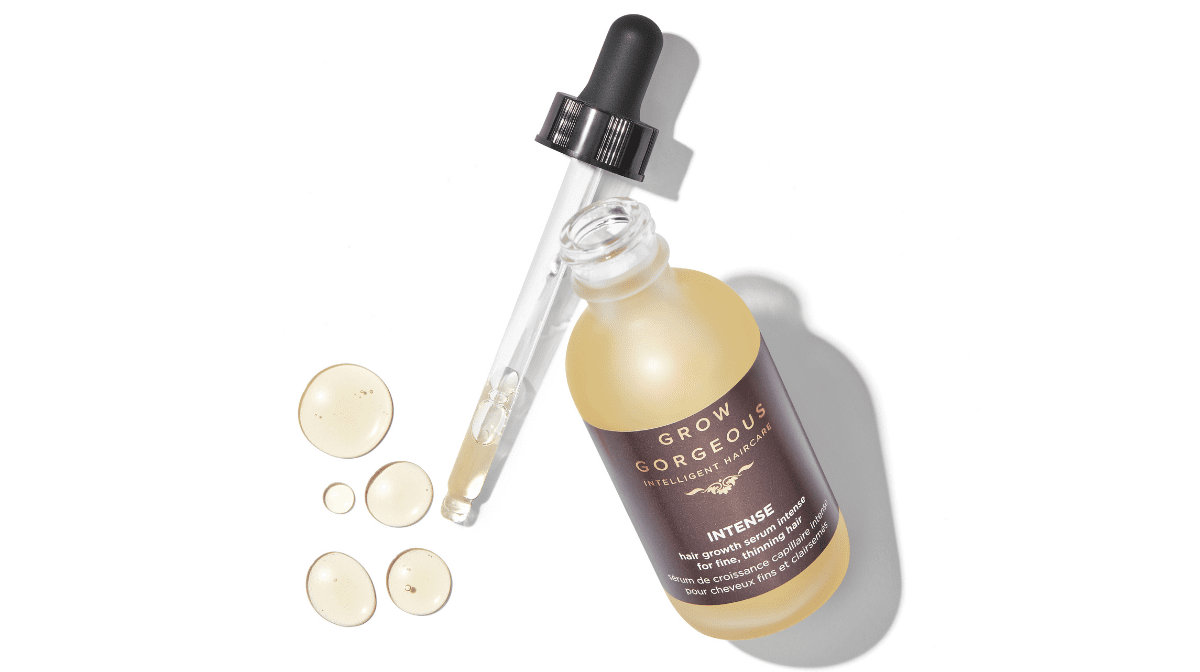 Which are the Best Products to Stimulate Healthy Hair Growth?
To help you find the perfect product, we have gathered together, and trailed and tested, the best hair growth products.

Our team of beauty experts cover everything from makeup to skincare, picking out the most effective products from the best brands and latest trends. Stay up to date on everything beauty with the LOOKFANTASTIC blog, and find all your essentials in one place.