Hollie Bradbury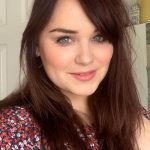 I've been writing about hair and beauty for over 10 years. I am a collector of vintage perfume and my go-to look always includes a bold pink lip! For more, visit https://www.goodgollymisshollie.co.uk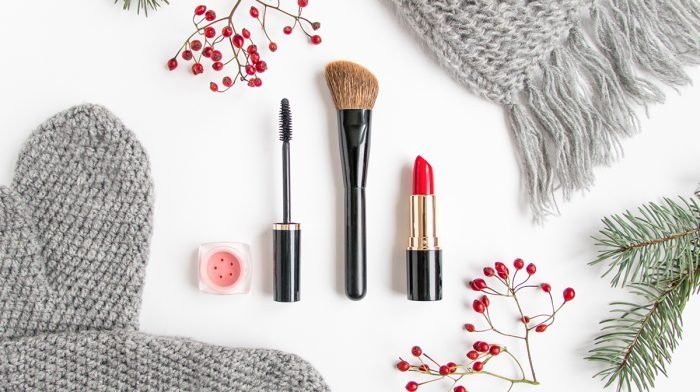 We've created the ultimate step by step guide on how to apply your makeup like a professional. Keep reading for helpful hints and tips along the way.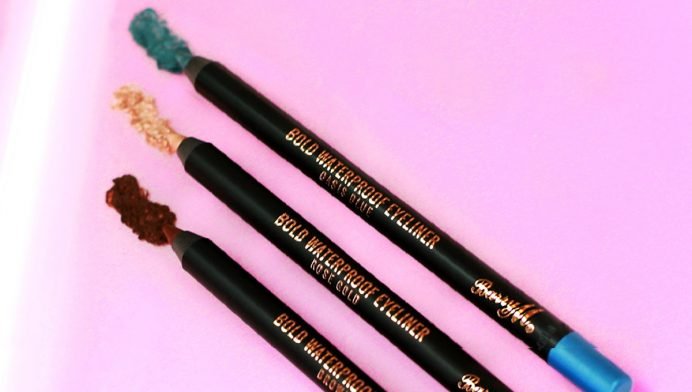 Looking for the perfect pencil eyeliner to create a stunning cat-eye flick or a sultry smoky eye? Discover our guide to the best pencil eyeliners to buy.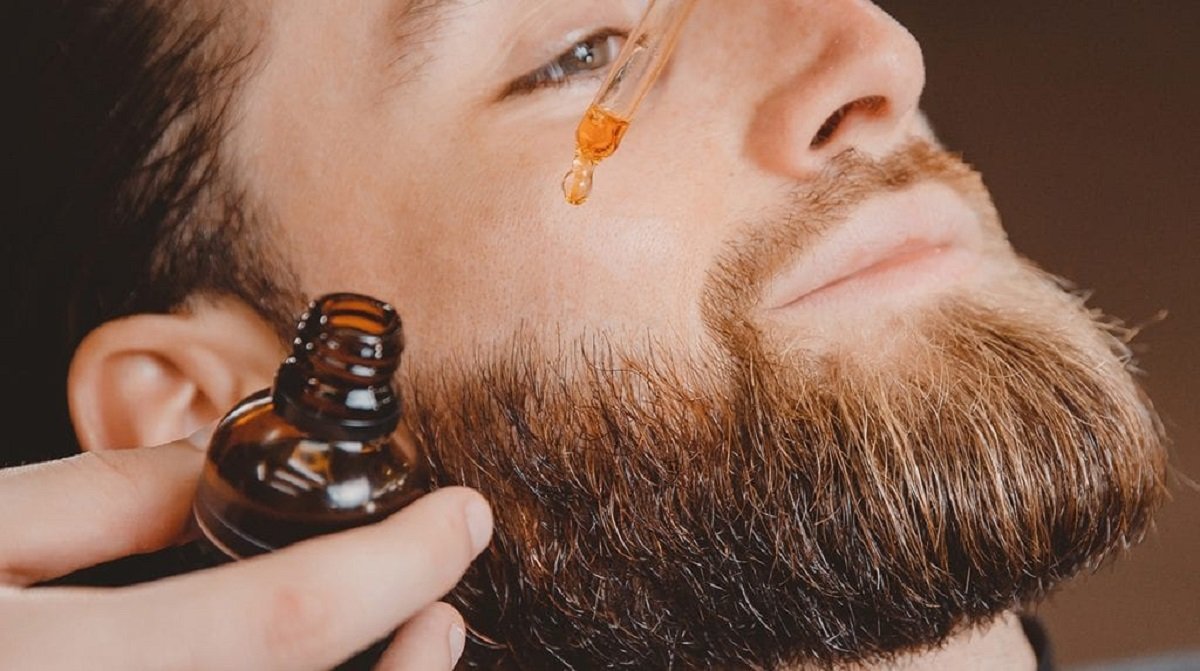 Discover the benefits of using beard oil, as well as the best beard oils you can buy from leading brands, such as Tom Ford, Bulldog, Hawkins & Brimble & more.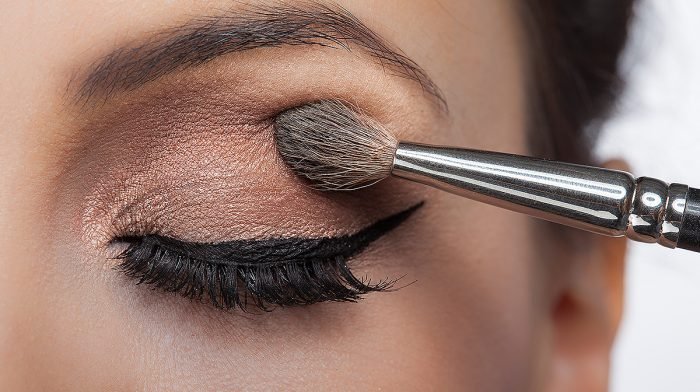 Discover the best quality eye makeup brushes from brands such as Real Techniques & Sigma for the perfect application of eyeshadow every time.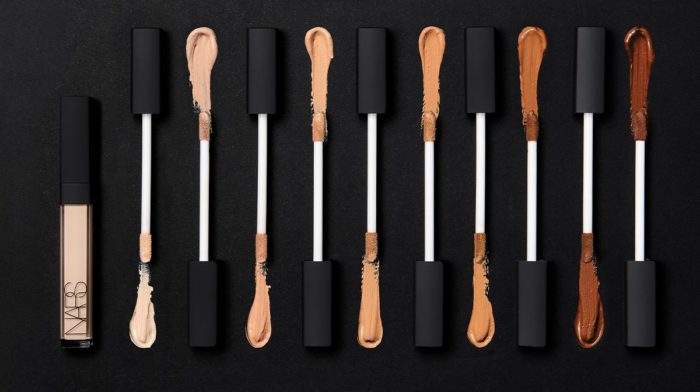 Looking to cover breakouts, redness or dark circles? You'll need a concealer for that! Discover the best concealers for all skin types & concerns.