It is all too easy to over-process our hair, causing it to become dry, brittle and damaged. Whether it's over bleaching, heat styling too frequently without adequate heat protection, or using the wrong products for your particular hair type and scalp, damage to your tresses can be inevitable.
Dry hair can also be more susceptible to breakage and visible damage such as split ends, it can also make your hair prone to frizz. If this sounds like you, you may be wondering what you can do?
Our Picks of the Best shampoos for Dry, Damaged Hair
What are the Key Signs of Dry Hair?
Split ends
Dullness
Hair easily breaks
Lack of volume
Hair falls out easily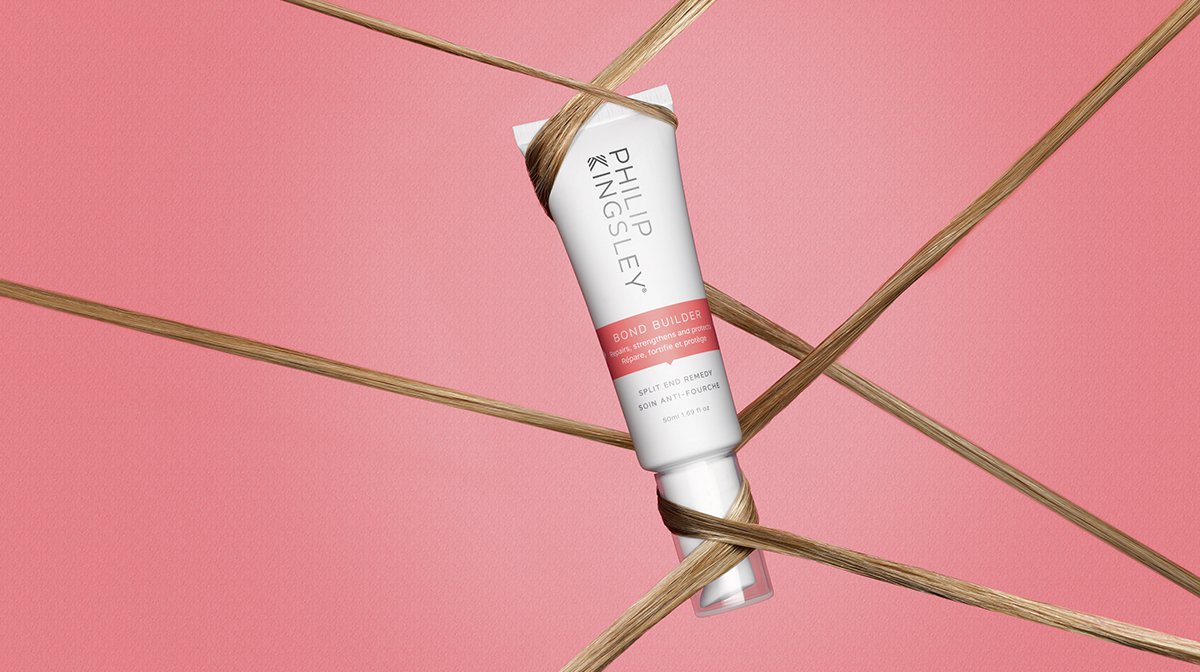 Advice
How to restore dry hair
Combat any winter hair woes with our list of the best nourishing haircare products that will help restore moisture and fight dryness.
How Do You Treat & Restore Dry, Damaged Hair?
Aside from consulting your hairdresser on whether or not your hair will need a good trim to remove the damage, there are some changes you can make to your haircare routine that will help.  An excellent starting point is switching to a shampoo that is specially formulated for dry and damaged hair. These shampoos help rebuild your hair fibres, whilst nourishing and moisturising each strand.
Other ways to help restore moisture and hydrate your tresses are:
Use a nourishing shampoo in place of your regular shampoo. This will help to lock in essential moisture.
Use a hydrating hair mask twice a week to deeply condition and treat thirsty locks.
Reduce your use of heat tools on your hair where possible. Instead use products like the Aquis Hair Towel to dry your hair naturally.
When your hair is wet, use a detangling brush in place of your regular one. This will help reduce pressure and breakage on your hair fibres.
Wrap your hair in a silk turban when sleeping to prevent stress and breakage.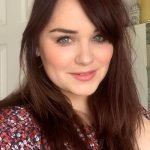 I've been writing about hair and beauty for over 10 years. I am a collector of vintage perfume and my go-to look always includes a bold pink lip! For more, visit https://www.goodgollymisshollie.co.uk