Tom Roberts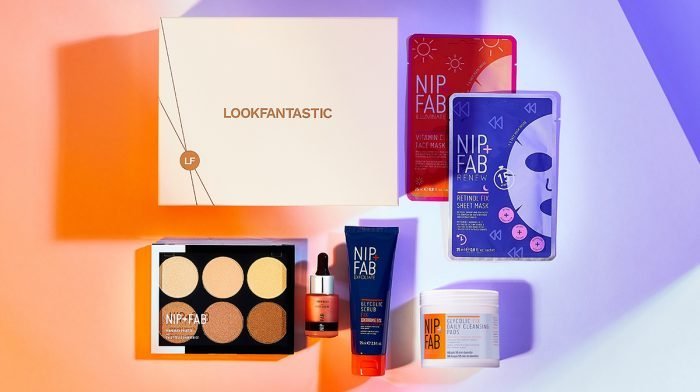 From innovative ingredients to skin-brightening makeup, the LOOKFANTASTIC x Nip+Fab Starter Kit is your ultimate beauty first aid kit.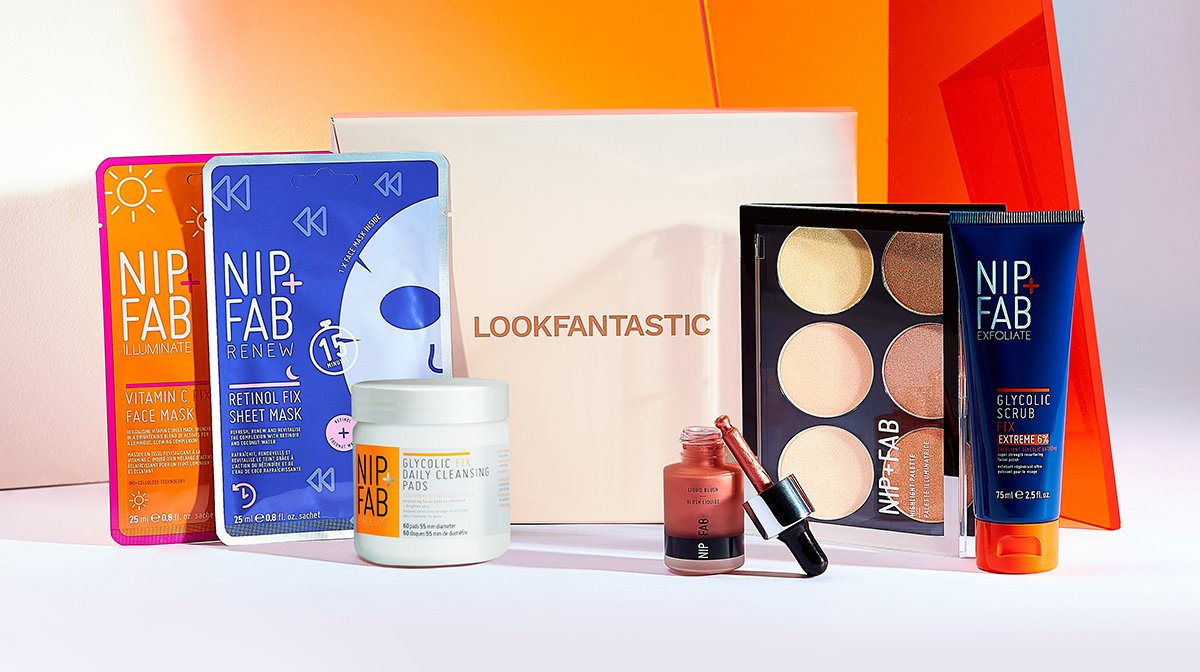 We all know that the ingredients in our beauty products are crucially important and beneficial to the maintenance of our skin. We all strive to have a beauty cupboard full of the most luxurious products, packed with the most helpful and innovative ingredients. But do we actually know what any of the benefits of these are?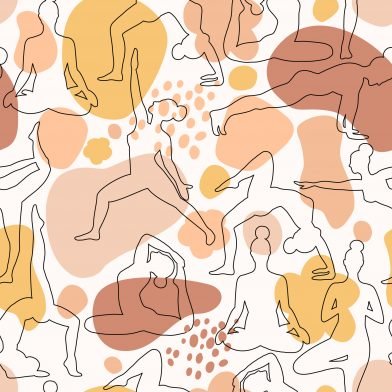 On April 7th, we celebrate World Health Day. A day dedicated each year to a specific area of the health industry, from disease prevention to healthcare worker recognition.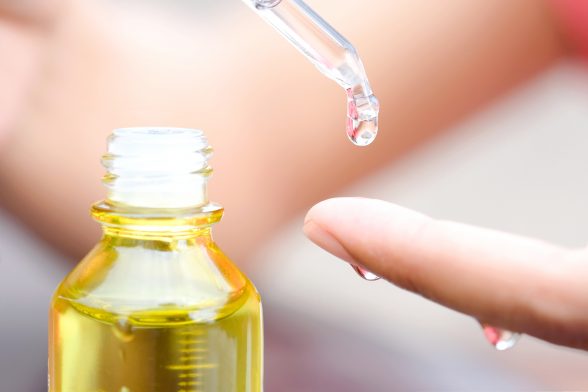 We're all told that Vitamins are the Holy Grail when it comes to pretty much anything to do with our bodies… but what actually is it that sets certain Vitamins apart from the others?