Black Friday in 3… 2… 1…
It's here. The biggest shopping event in our calendars has arrived and there are some unmissable deals on Beauty Box this year. From limited-edition collabs to exclusive products and hero brands… there's something for every beauty fanatic in this year's Black Friday round-up. Skip the queues and the error 404 links… we've done the hard work for you and rounded up our most exclusive deals below. Happy shopping!
We're kicking off with the best of the best… subscribe to any (yes, ANY) Beauty Box monthly subscription and get £5 credit to spend on LOOKFANTASTIC.
Fancy a new range of products to try out each month PLUS £5 credit? This is the offer for you. You're welcome.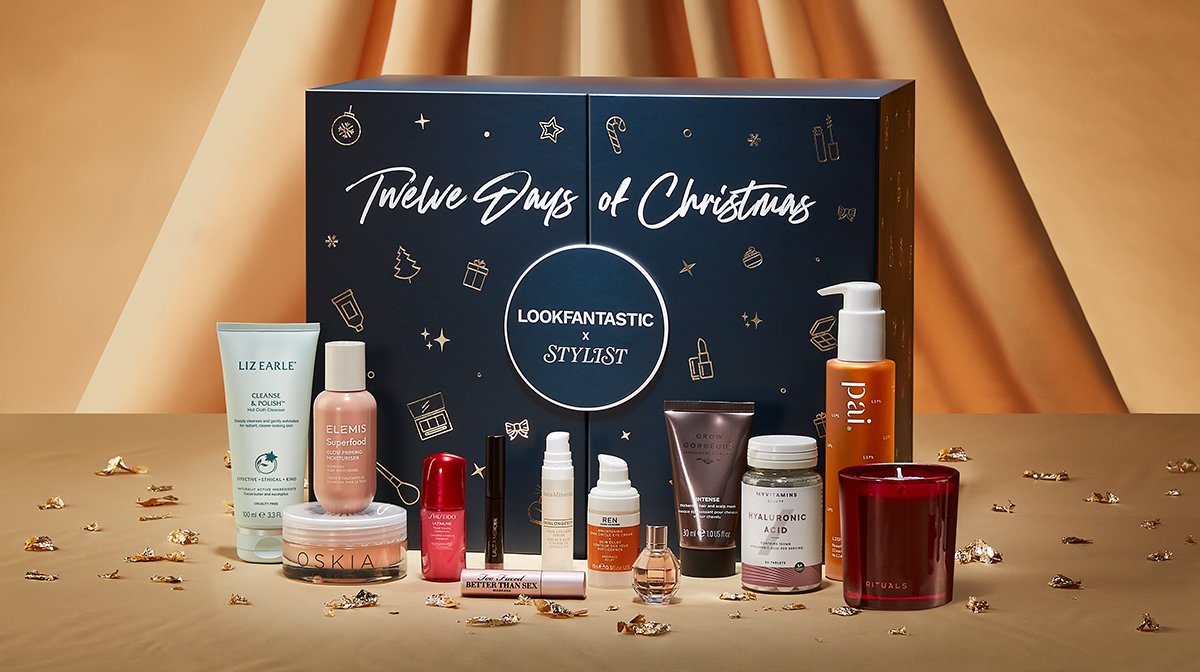 Start counting down to the big day in style with the limited-edition Stylist Advent Calendar. Style out your beauty regime with 12 incredible products handpicked for you by the editors of Stylist Magazine. Shop this incredible box now with 40% off!
Our fabulous range of Gift Guides is ideal for every beauty lover (and also make the perfect gift for the special people in your life). Shop these festive edits with an exclusive discount of 30% off this Black Friday!
LOOKFANTASTIC Gift Guides 2021- The Night Before Xmas (Worth over £118)
So whatever your toner of choice, your favourite shade of blusher or however you like to wind down… there's something for every Beauty obsessive on Beauty Box this Cyber weekend and Black Friday.
*offers only valid on subscriptions purchased with an upfront payment