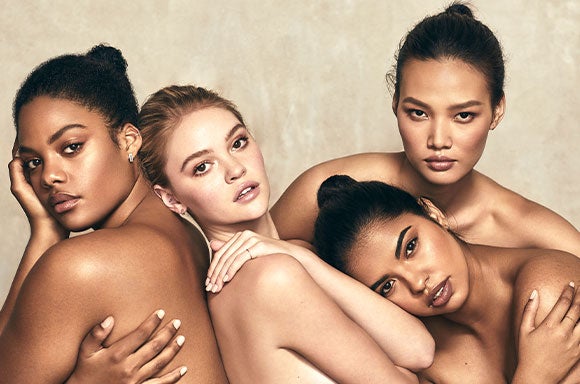 About the Brand
"OUAI MEANS YES, IN THAT CASUAL, PARISIAN WAY. IT'S ABOUT SAYING YES TO REAL HAIR FOR REAL LIFE. AND TO LOOKING CHIC, NO MATTER HOW MANY FOLLOWERS YOU HAVE."
The OUAI to good hair starts from within. Follow our "prescription" and boom—#HAIRGOALS. No glam squad needed.
Our shampoos and conditioners are sulfate-free and employ smart keratin to repair and improve hair strength. Even our
s
tyling products are designed to nourish hair and bring out its natural beauty.
We believe that life is hard and looking good should be easy. We're giving you realistic goals that you can actually achieve—with quick how-to videos, so you're always ready for that selfie situation.