Shape Your Future
It's here! Get ready to shape your future with NEW Advanced Ceramide Lift and Firm Creams for visibly lifted, firmer skin in just 1 week. Our exclusive 3D FIT Technology firms, intensely hydrates, tightens and tones, with ceramides, tetrapeptides, and Edelweiss extract.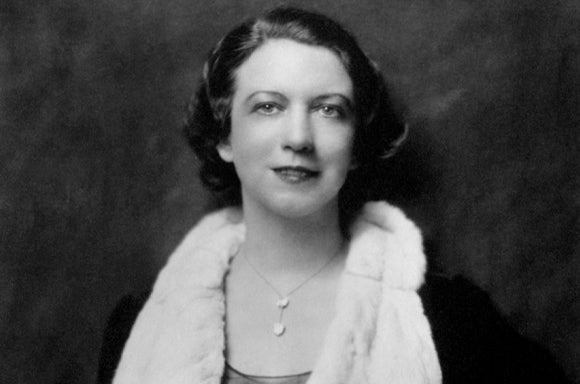 The Elizabeth Arden Story
As early as 1910, Elizabeth Arden revolutionized the life of women around the world. An entrepreneur, she was the original #girlboss, building a business from the ground up when being a businesswoman was not only unheard of — it was also controversial.
Her fundamental belief was that beauty should not be a veneer of makeup, but an intelligent cooperation between science and nature in order to develop a woman's finest natural assets.
Through it all, Miss Arden created both an empire and a new industry. Her entrepreneurial spirit and commitment to innovation, quality and excellence remain the soul of the company today. Over a century later, the brand is still at the forefront of technology with products that deliver proof, not promises.
Elizabeth Arden – born Florence Nightingale Graham – started a business in 1910 that has a shining legacy over 100 years later. Back at a time when the thought of a woman running her own business was a novelty, Elizabeth Arden did just that, stunning the world with her skincare brand that's still popular to this day. Already an inspiration, the philosophy of her brand was simple: ""To be beautiful is the birthright of every woman,"" which is something that you see in every single product in the range. Whether you pick up a bottle of the Eight Hour Cream Skin Protectant, the White Tea Shower Gel or a jar of the Green Tea Honey Drops Body Cream, the aim is the same – to beautify natural skin.
Over time, the brand expanded its range to include the first-ever eye makeup range for women in America in the 1930s, the first-ever range of travel-sized products for women on the go and was the first business to train up saleswomen. It's no wonder why her brand is so well known in all corners of the world.
At LOOKFANTASTIC we're official UK stockists of the Elizabeth Arden brand.