NEW IN
NEW Hyaluronic Acid Ceramide Capsule Hydra-Plumping Serum
Plumping with a twist. Fueled by moisture sealing Double-Lock Hydration, for visibly plumper, firmer, hydrated skin. This silky, lightweight serum combines two essential youth factors in a single-dose, biodegradable capsule: Hyaluronic acid draws in moisture while skin-strengthening ceramides lock it in.
Zero H2O Technology™ allows efficient delivery of Hyaluronic Acid into skin's surface layer, travelling 4x deeper into the skin*, restoring vital, plumping moisture. **
*based on the smallest molecular weight of our ha vs. traditional ha
**extrapolated calculations based on published articles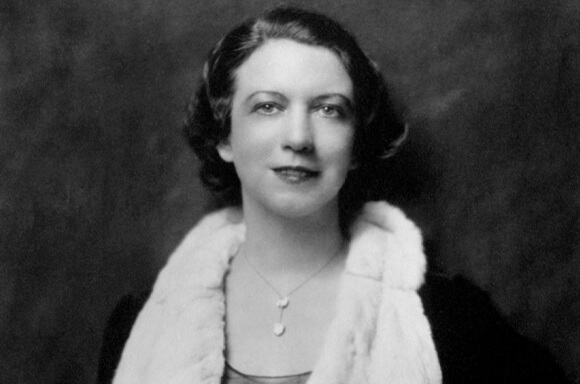 The Elizabeth Arden Story
As early as 1910, Elizabeth Arden revolutionized the life of women around the world. An entrepreneur, she was the original #girlboss, building a business from the ground up when being a businesswoman was not only unheard of — it was also controversial.
Her fundamental belief was that beauty should not be a veneer of makeup, but an intelligent cooperation between science and nature in order to develop a woman's finest natural assets.
Through it all, Miss Arden created both an empire and a new industry. Her entrepreneurial spirit and commitment to innovation, quality and excellence remain the soul of the company today. Over a century later, the brand is still at the forefront of technology with products that deliver proof, not promises.