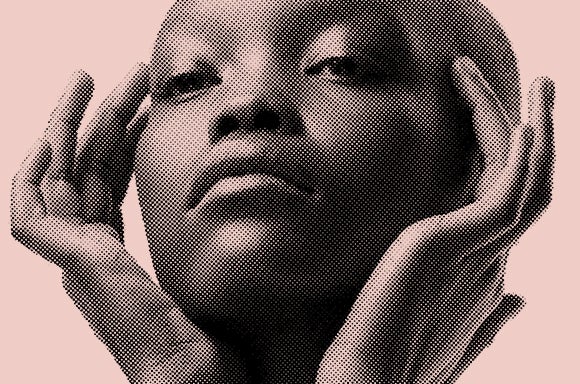 About Grown Alchemist
Australia's premium clean beauty brand, Grown Alchemist, was founded by two Brothers, Keston and Jeremy Muijs over twenty years ago. Grown Alchemist is built on a profound understanding of the connection between the health inside your body and the story told through your skin. And by creating health in the body through repairing and restoring cellular function, revealing your biological beauty. This is the Biology of Beautiful.
Grown Alchemist is leading the charge in a new generation of biologically advanced nutricosmetics, skincare, bodycare, haircare and treatments all designed to treat the skin from the inside out and outside in. Their products work in synchronicity with the skin: restoring skin function, detoxing the dermis, then activating skin function using the latest natural cell-communicating ingredients such as Neuro-Peptides and Tetra-Peptides. The brand ethos has been backed by the creation of clean, 100% natural, environmentally friendly, vegan, gluten-free and cruelty-free product offerings, with accreditations by the EWG (Environmental Working Groups), Think Dirty, ACO (Australian Certified Organic), SCA (SAFE Cosmetics Australia), and Positive Luxury.
Quote from Jeremy – Function in the skin and body is driven by heal