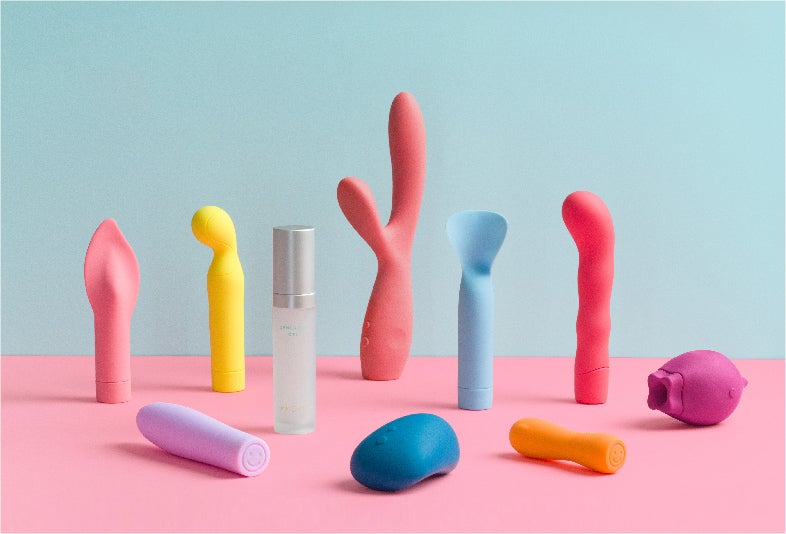 About the Brand
About The Brand
On a mission to inspire vulva owners to set their own standards for good sex, Smile Makers brings female sexuality out in the open.
Our sensual products are created with the female anatomy in mind and come with pleasure tips from experts for moments of self-exploration.
SHOP NOW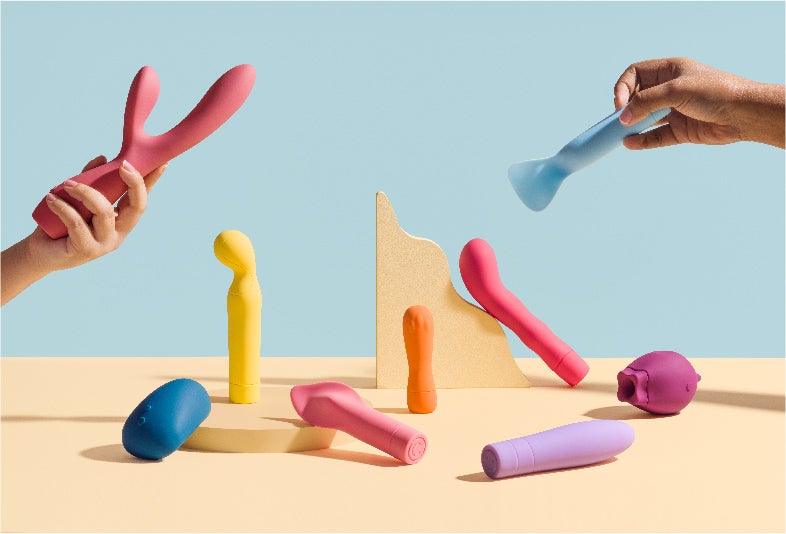 How to Choose
How to Choose?
Need help choosing the right Smile Makers for you? Get a personalized recommendation in just a few, 100% anonymous, questions!
TAKE THE QUIZ