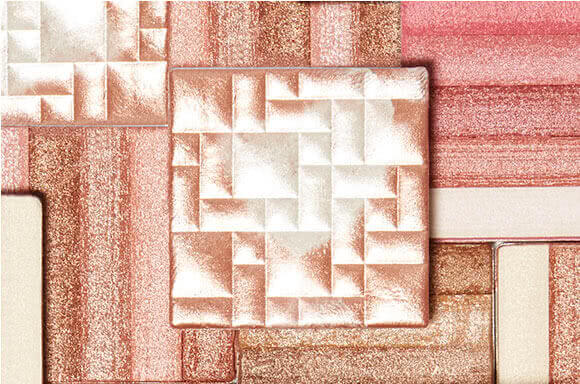 Bobbi Brown - About the Brand
Luxury beauty brand Bobbi Brown was founded in 1991 in New York City, by none other than the legendary makeup artist come entrepreneur, Bobbi Brown. Today, the brand has a global identity, with over 5,200 makeup artists around the world.   At the heart of Bobbi Brown is a celebration of natural beauty and the desire to give women the tools they need to feel more confident with their appearance. With a collection of skincare and makeup at their helm, the brand wants to enhance every woman's natural beauty, and help them create a timeless and effortless look for themselves.

SKINCARE AROUND THE CLOCK
Want the real definition of 'Beauty Sleep'? Bobbi Brown Pro Artists, Amy Conway and Warren Dowdall, puts Vitamin Enriched Face Base to the test.