When you think of Bobbi Brown your mind probably goes straight to their iconic lipsticks and glowing foundations that are a permanent feature in everyone's makeup bags. However, you may be missing out on one of their best selling products that will not only enhance a flawless makeup look, but will also boost your natural complexion, nourish the skin, and save you a lot of time when it comes to getting ready in the morning!
The Bobbi Brown Vitamin Enriched Face Base is truly a hero product when it comes to skincare. The hydrating cream can be used for several different occasions, at all times of the day and for all skin types, making it way more than a moisturiser. The formula soothes and hydrates skin with ingredients including Shea Butter, Vitamins B, C and E and blends of Grapefruit and Geranium. Although creamy in texture, the Base feels lightweight on the skin and leaves the complexion looking smoother and more even, creating a beautiful base for applying makeup onto or to wear alone for naturally glowing skin.
Ways to use the Bobbi Brown Vitamin Enriched Face Base
1. As a day cream
Use the Face Base on its own as a moisturiser after your normal cleansing routine. Formulated with Shea Butter and Vitamins, the cream provides enough hydration to last the whole day and blurs any imperfections at the same time to create a flawless complexion naturally.
2. As a primer before makeup
Do exactly what it says on the sleek, travel friendly jar: use the formula as a base underneath your foundation. The perfect primer, the Vitamin Enriched Face Base evens out the complexion and the skin's texture, enabling smoother foundation application and better coverage. The non-greasy formula is suitable for normal and oily skin types, helping combat against unwanted shine during the day.
[embed]https://www.youtube.com/watch?v=f9rDBjT2eyM&t=91s[/embed]
3. As an overnight cream
Due to its high vitamin content and intense moisturising properties, the Face Base can also be used as a luxurious overnight cream. Apply after cleansing in the evening and leave the formula to work its magic overnight for a softer and brighter complexion in the morning. The thick cream-like texture feels lightweight on the skin unlike other overnight creams and doesn't leave any greasy residue.
[embed]https://www.youtube.com/watch?v=WdF5K2VgM60&t=193s[/embed]
Shop the whole Bobbi Brown collection here.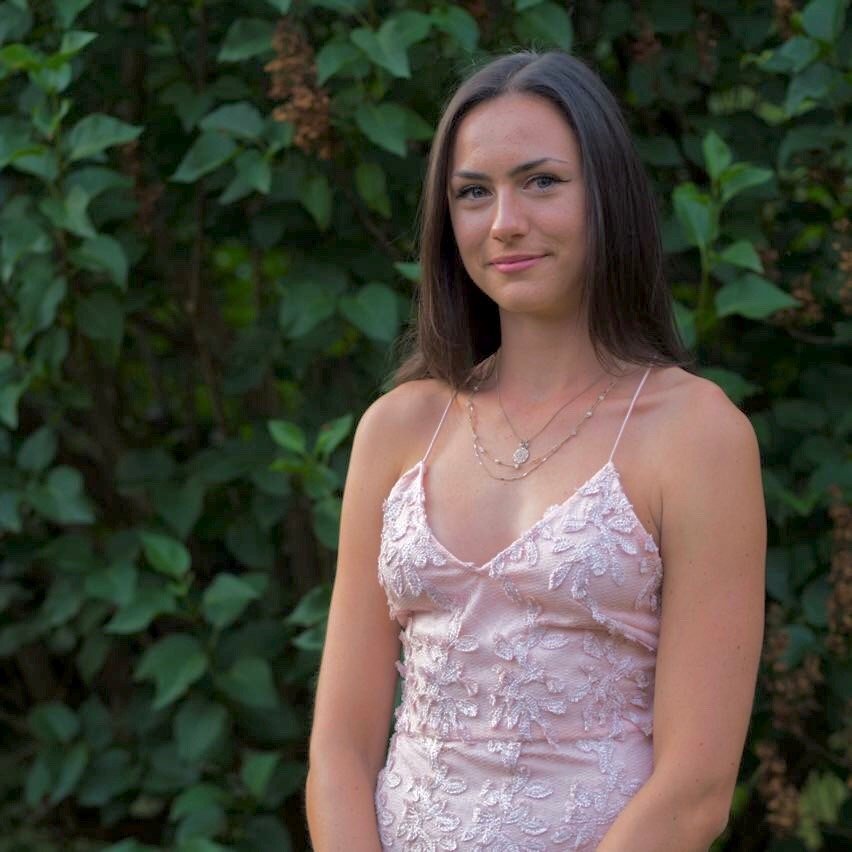 Working with brands at LOOKFANTASTIC for over two years I have developed my knowledge of all things beauty from key skincare concerns to niche makeup tricks and haircare hacks. I have a major passion for finding effective solutions that are easily accessible to everyone so that we can all achieve our best, glowing complexion.