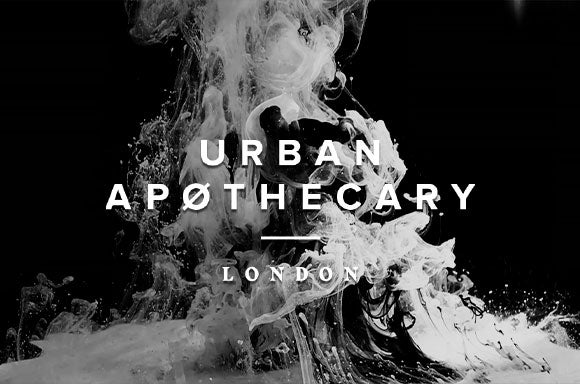 About the Brand
Urban Apothecary was born at founder Tajinder Banwait's kitchen table. It was here amongst an abundance of aromatic botanicals and an array of mouthblown glass vases that the idea took root to combine a passion for scent with a love for home accessories.
Tajinder is a perfumer-alchemist with an unusual approach to scented ingredients. Find curious blends such as smoky-woods with rosy tones in Oudh Geranium, or succulent peach splashes over hot blooms in Velvet Peony. Fuelled by the belief that locking memories in fragrance is a pleasing way to remember special moments, every Urban Apothecary fragrance recounts an experience – be transported to Tokyo through Oriental Noir or to warmer climes with Coconut Grove.
Discover all the scented stories of the award-winning home and body collection to discover the one that fits your mood or makes your mood, that encourages you to reminisce or provides the backdrop to memories to come.
SHOP NOW
"Scent has the power to stir emotions and create ambiance; for me fragrance only comes to life when flooded with moods and memories."
- Tajinder Banwait