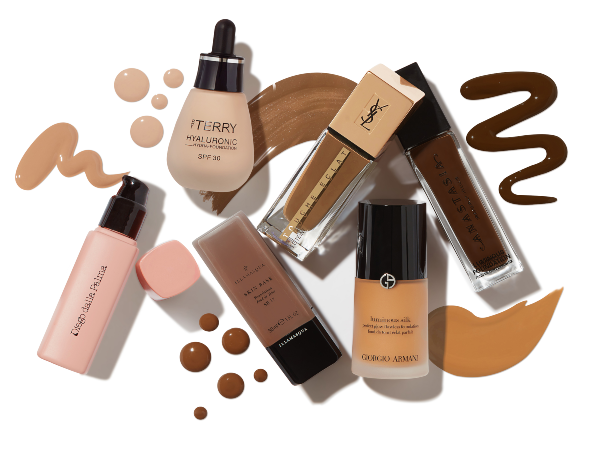 Welcome to the LOOKFANTASTIC Foundation Finder – the only tool you need to find your perfect foundation match! Just take our simple quiz to get started…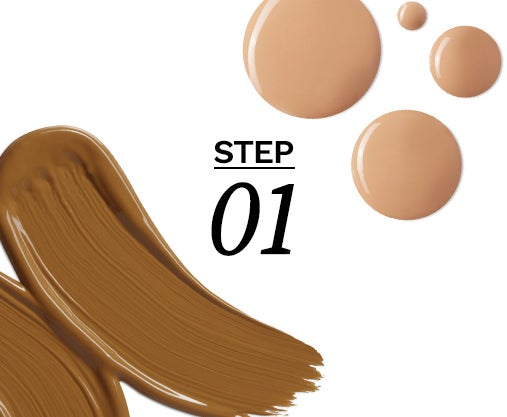 Discover our Foundation Finder
Get ready to meet your perfect match and head over to our foundation finder quiz Here!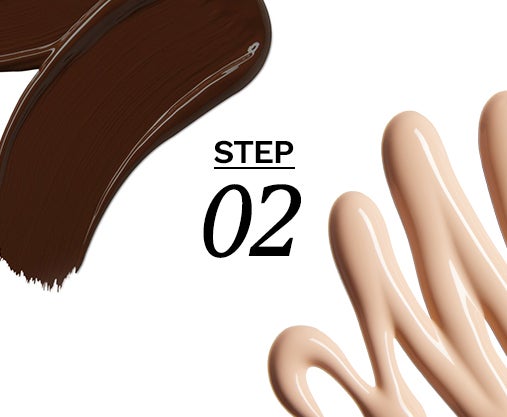 Take the Quiz
Tell us your foundation preferences to help us determine your best shade match.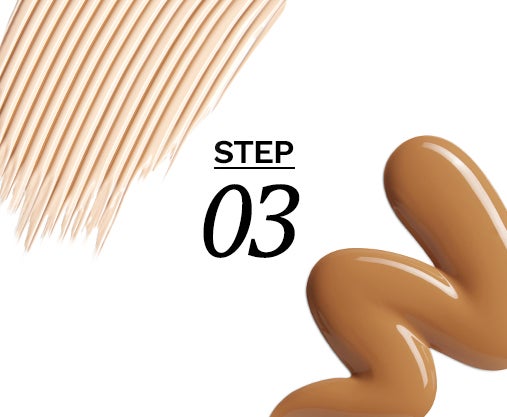 Meet Your Match
Browse your tailored results and shop your desired foundation formula that caters to your skin type, tone and preferred finish!