If you have dehydrated skin, finding a foundation that won't accentuate dry patches can be hard. We are delving into some of the best foundations for dry skin with the most hydrating formulas that will work with your skincare to help replenish moisture levels whilst offering flawless coverage.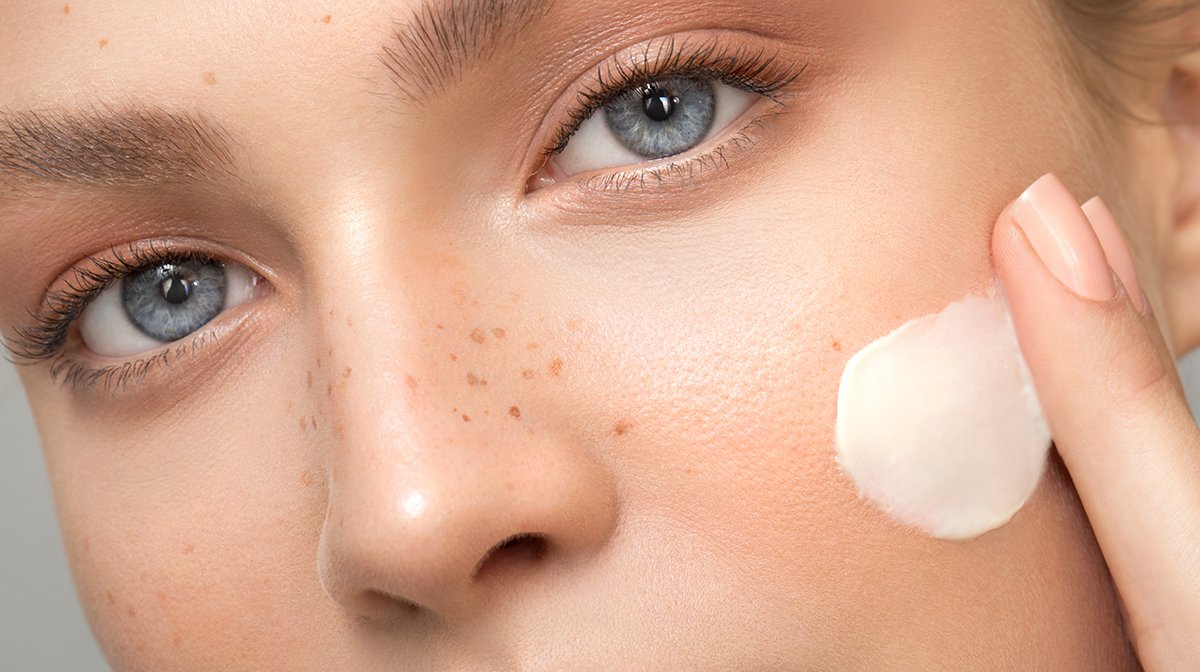 We've rounded up 10 of the best hydrating foundations, ideal if you suffer from dry skin and are in need of all-day coverage that won't cake, crease or flake.
Our top 10 picks of the best foundations for dry skin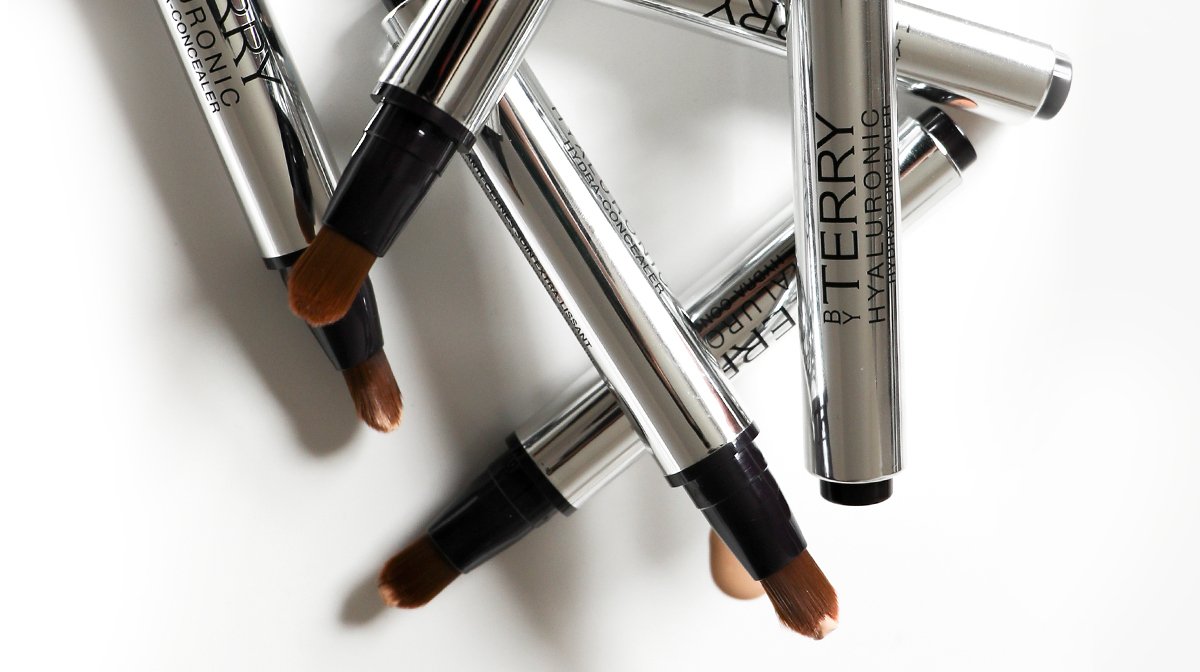 Our team of beauty experts cover everything from makeup to skincare, picking out the most effective products from the best brands and latest trends. Stay up to date on everything beauty with the LOOKFANTASTIC blog, and find all your essentials in one place.