If you have dry skin, it's tempting to avoid anything that could potentially reduce moisture levels further, however this often leads to cutting out essential steps in your skincare routine which can damage the skin's health further. One of the most avoided products for dry skin, toner often gets a bad rep for it's traditional origins, when the majority of toners contained high levels of alcohol and astringents that stripped the skin of moisture. Though some toners, mainly aimed at oily and acne prone skin, do still contain a small concentration of alcohol, there are now a variety of formulations designed for different skin types that use much gentler ingredients that can even increase moisture levels in the skin.
Why do you need to use a toner?
A toner should be used after your regular cleanser both morning and night to clear any remaining impurities on the skin. Not only do toners help to cleanse, but they also balance out the skin's natural pH levels as well as adding moisture and soothing the skin to leave it feeling refreshed and balanced, allowing it to absorb further products much more effectively. They also help to close the pores after cleansing to ensure that no dirt or build up gets into the complexion, helping to reduce breakouts.
What are the best toners for dry skin?
If you have dry skin, look for a toner that contains soothing and hydrating ingredients such as hyaluronic acid, glycerin, squalane, chamomile or aloe vera. Avoid alcohol based toners that can dry the skin out and always follow your toner with a hydrating moisturiser. 
1.

Avène Gentle Toner for Sensitive Skin

Designed particularly for very dry and sensitive skin, the Avène Gentle Toner is enriched with natural silicates that form a film over the complexion to keep aggressors out and lock moisture in. The formula is completely free from alcohol and contains their famous Avène Thermal Spring Water which soothes any irritation and dryness to leave your skin feeling softer, supple and more comfortable throughout the day.

2.

Liz Earle Instant Boost Skin Tonic

An industry favourite, the Liz Earle Instant Boost Skin Tonic boosts hydration levels using a blend of calming Aloe Vera, Chamomile and Cucumber which leave the complexion looking brighter and feeling refreshed. The alcohol-free formula also contains natural oils and Vitamin E which contribute to moisture levels and protect the skin from harsh aggressors that can dry it out during the day.

The word Toner is synonymous with PIXI with their tonics being a bestseller across the industry. Their high quality Rose Tonic is perfectly balanced to provide nutrients and moisture to the skin, balancing the natural pH levels to relieve any tightness and redness. Suitable for all skin types, the toner leaves you with a refreshed and clean feeling, eliminating any leftover impurities that may have been missed during cleansing.

4.

Natio Rosewater & Chamomile Gentle Skin Toner

The Natio Gentle Skin Toner uses a plant-based blend of Rosewater and Chamomile to remove any excess oil and residue without disrupting the skin's moisture levels. The soothing formula boosts the effectiveness of your moisturiser, helping to keep hydration levels healthy and skin feeling comfortable.

5.

Kiehl's Ultra Facial Toner

A pharmaceutical brand dedicated to creating efficient and natural formulas, Kiehl's have the perfect alcohol-free Ultra Facial Toner when it comes to treating dry skin. The gentle lotion uses squalane and avocado oils to drench the skin in long-lasting moisture to keep it soft and supported. High in vitamin E, the Toner helps to protect and balance the skin, keeping it shielded from any external aggravators throughout the day.

6.

Garnier Natural Aloe Extract Toner for Normal Skin

Containing 96% naturally derived ingredients, the Garnier Natural Aloe Extract Toner helps to hydrate using the benefits of Aloe Vera and Grape Fruit Water. High in anti-oxidants, the Toner supports the skin's natural barrier and offers anti-inflammatory properties that keep the complexion calm and even in tone and texture. Containing a small concentration of Salicylic Acid, the formula helps to remove any dirt or oil on the skin, reducing the appearance of blemishes.

7.

First Aid Beauty Ultra Repair Wild Oat Soothing Toner

This light-weight, milky Toner by First Aid Beauty uses a mixture of squalane, Oat extract and Honey to keep the skin moisturised and free from irritation. Enriched with naturally anti-oxidant rich Green Tea Extract, the toner also helps to reduce dryness by protecting the skin and infusing moisture into the complexion.

8.

ALGENIST Hydrating Essence Toner

The ALGENIST Hydrating Essence Toner is designed specifically to hydrate and balance the skin after cleansing. Blended with soothing Witch Hazel, Cucumber and Chamomile, this cocktail of skin nourishing ingredients purifies and refreshes the complexion. Alguronic Acid in the Toner gently firms the skin and moisturises to leave the skin feeling hydrated and looking more youthful, perfect for more mature skin.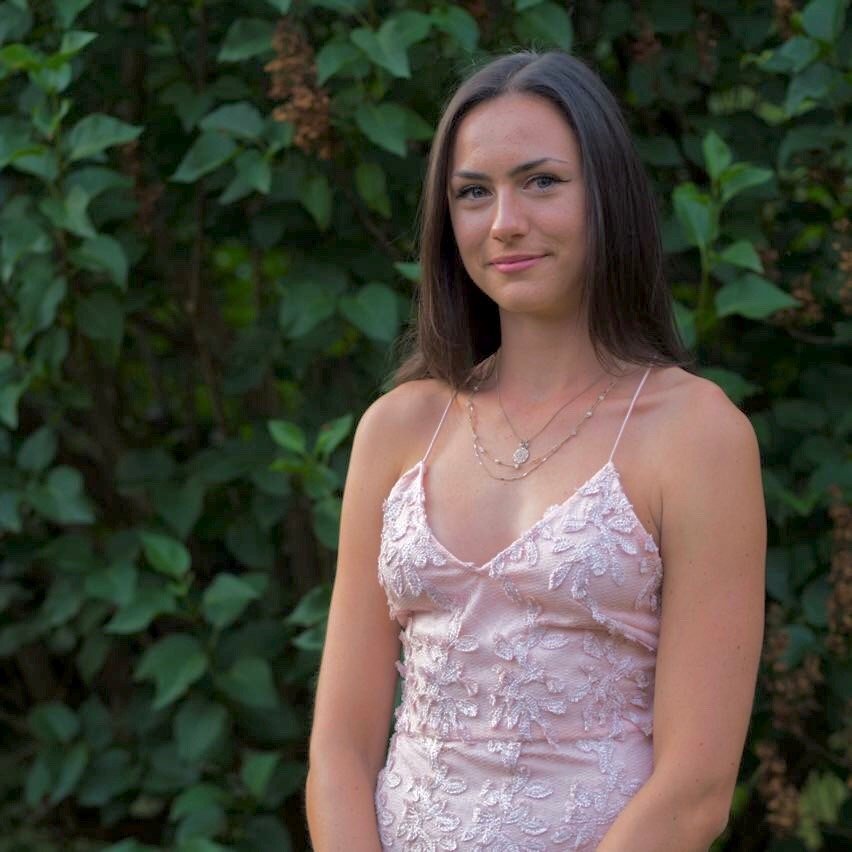 Working with brands at LOOKFANTASTIC for over two years I have developed my knowledge of all things beauty from key skincare concerns to niche makeup tricks and haircare hacks. I have a major passion for finding effective solutions that are easily accessible to everyone so that we can all achieve our best, glowing complexion.