Applying self tan is an all year round must, but becomes even more important in the summer when it's too hot to keep our pale pins covered and more importantly, when you're trying to keep up with those fresh off the plane tans when you've not had a chance to leave the ever gloomy British weather. When it comes to achieving that perfect golden glow, preparation is key! Applying self tan without taking these important prep steps can result in a patchy and uneven finish sure to ruin any look; so fail to prepare, prepare to fail!
The day before
Hair Removal
Waxing, shaving and hair removal creams can all leave the skin a little sensitive as they tend to take off the top layer of skin, leaving a more delicate one behind. Some methods can also leave the pores open, which in turn adds to any irritation from products. Therefore carry out any hair removal at least 24 hours before you tan to make sure that your pores have a chance to close and tan comes out as smooth as your newly shaven legs!
Exfoliate
Arguably the most important step in your pre-tanning ritual, exfoliation sheds dead skin cells and dry skin to make sure that you have a smooth and even surface for your tan cover. Exfoliation will also improve circulation to encourage blood flow and help give your limbs a healthy glow of their own before you've even put on your tanning mits. At least a day before you plan to tan, apply the Mio Skincare Heavenly Body Radiance Salt Scrub onto wet skin and rub in with circular motions before rinsing off. The Scrub contains Salt Crystals and Bitter Orange Peel that buff away dead skin as well as natural Almond and Coconut Oils to hydrate and add radiance to the healthier and smoother skin it reveals.
Moisturise
Once you've exfoliated, it's important to keep that fresh skin soft and hydrated to prevent any dry skin from forming before you tan. Applying self tan onto dry and dehydrated skin creates a pathway to patchiness which nobody wants, so keep your skin moisturised by applying a rich and nourishing formula all over the body the day before. Our top tip: pay attention to any rough patches that are more prone to dryness such as your elbows and knees that often pick up tan a little differenly.
On the day
Cleanse
Before applying your tan, get rid of any residue that may be left on the skin from perfume, products or dirt by properly cleansing. This will stop anything from getting in the way of your tan flawlessly settling on the skin for an even and full finish. If you're feeling brave try a cold shower or lowering the temperature of your shower right at the end to fully close off pores. This Pigmentbio Brightening Cleanser by Bioderma will not only illuminate your natural skin but also hydrates to leave your limbs and body silky smooth and ready for tanning.
Moisturise
As mentioned, dry skin is the enemy of an even tan. Although you don't want to add moisturiser all over the body just before tanning, as this may stop the product from adhering properly to the skin, we encourage using a lightweight moisturiser on rougher areas of skin such as your elbows to make sure that they are hydrated just before tanning.  This lightweight body lotion by Sanctuary Spa quickly absorbs into the skin without leaving behind any greasy residue, allowing you to hydrate dry patches without worrying about it damaging your tan.
Use a Tan Primer
Specially designed to remove any existing tan from your last glow up and hydrate and smooth the skin ready for re-application, a tan primer is the perfect way to prep for self tanning. These ultra nourishing formulas are made to smooth, even and exfoliate directly before tanning to ensure a streak-free, flawless finish.
You're ready to glow! Shop the top tanning products on LOOKFANTASTIC for that smooth, sun-kissed look here.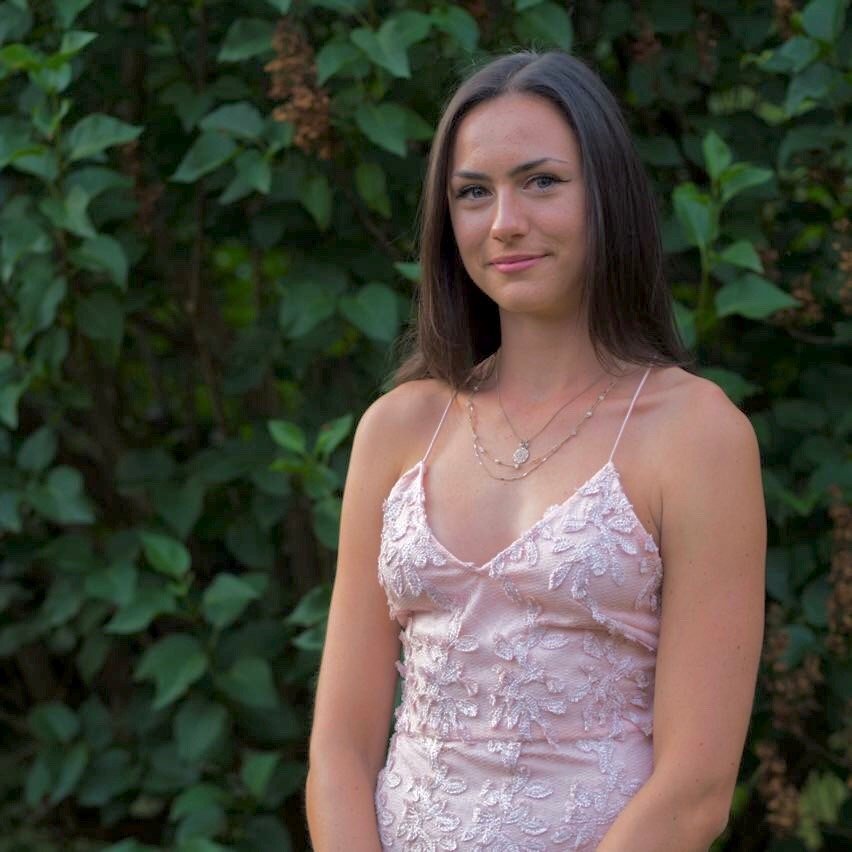 Working with brands at LOOKFANTASTIC for over two years I have developed my knowledge of all things beauty from key skincare concerns to niche makeup tricks and haircare hacks. I have a major passion for finding effective solutions that are easily accessible to everyone so that we can all achieve our best, glowing complexion.