Melissa
Life motto: 'There's no such thing as too many beauty products'
Is your coloured hair in need of some TLC? Explore our guide to help you find the best shampoo for bleached hair.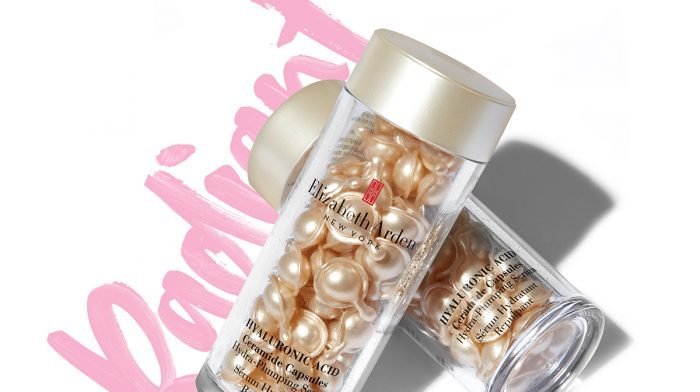 Curious to know how to do a DIY facial at home? Explore our top tips for creating the ultimate spa-worthy skincare routine.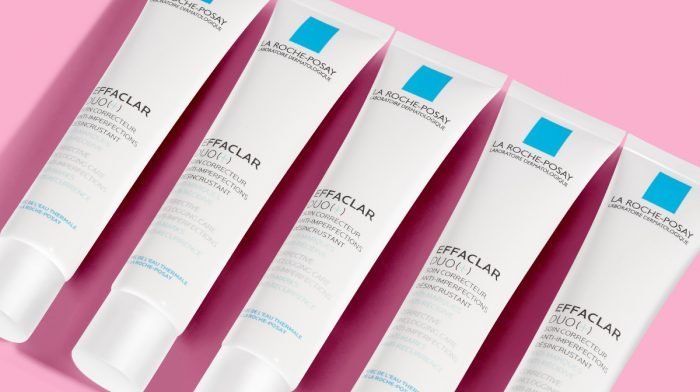 Explore our edit of the best moisturisers for acne-prone skin, including a cult favourite from La Roche-Posay.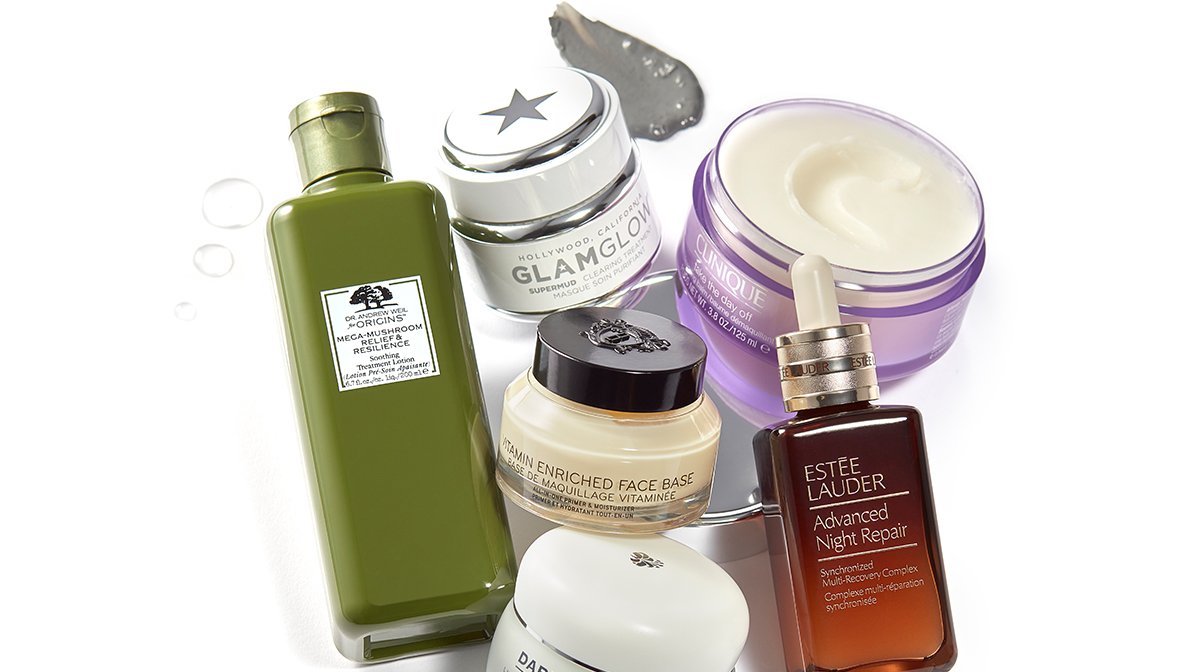 As we approach the autumn season, discover the skincare essentials that help to keep your skin clear, hydrated and glowing.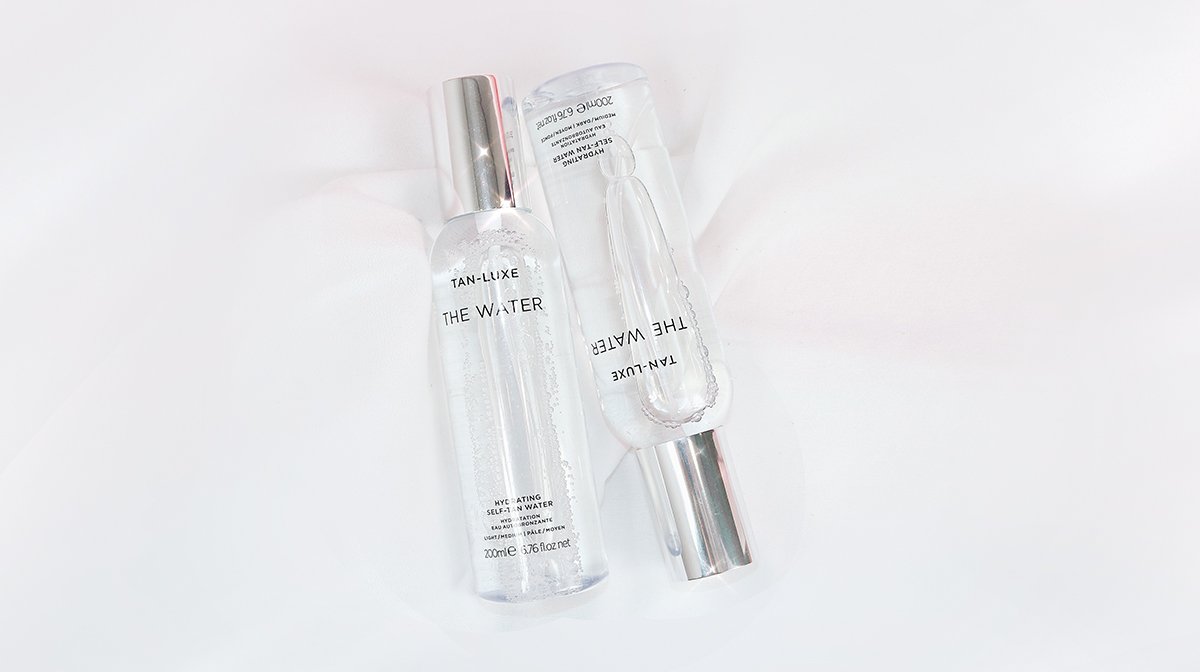 Fake tan is the safest way to enjoy a sunkissed glow, but can often lead to tanning mistakes. Discover our answer to the common question - how can I get fake tan off my hands?