Melissa
Life motto: 'There's no such thing as too many beauty products'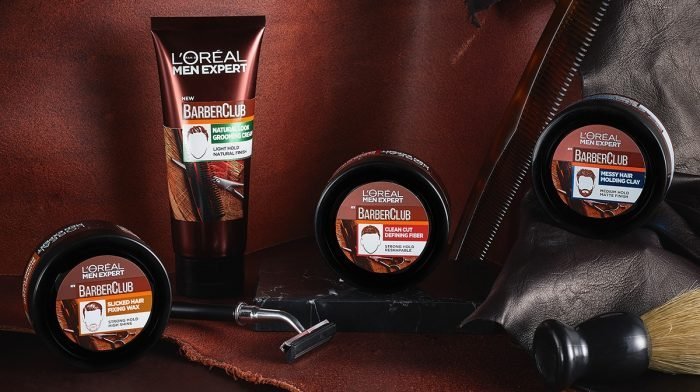 One for the guys, discover our tips and tricks for taming your beard quickly with a professional finish.
Is your coloured hair in need of some TLC? Explore our guide to help you find the best shampoo for bleached hair.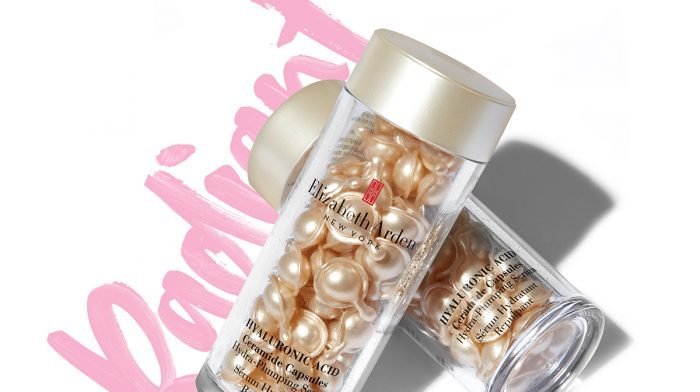 Curious to know how to do a DIY facial at home? Explore our top tips for creating the ultimate spa-worthy skincare routine.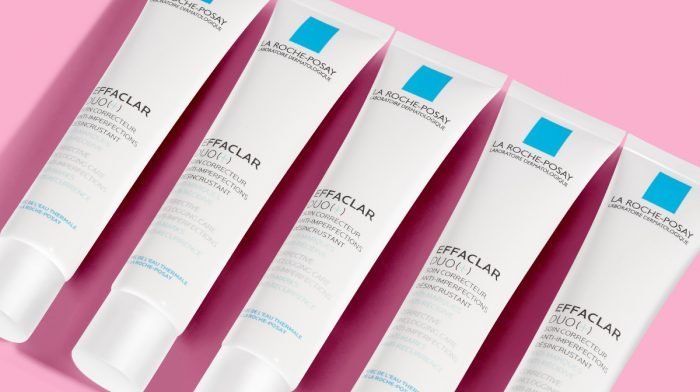 Explore our edit of the best moisturisers for acne-prone skin, including a cult favourite from La Roche-Posay.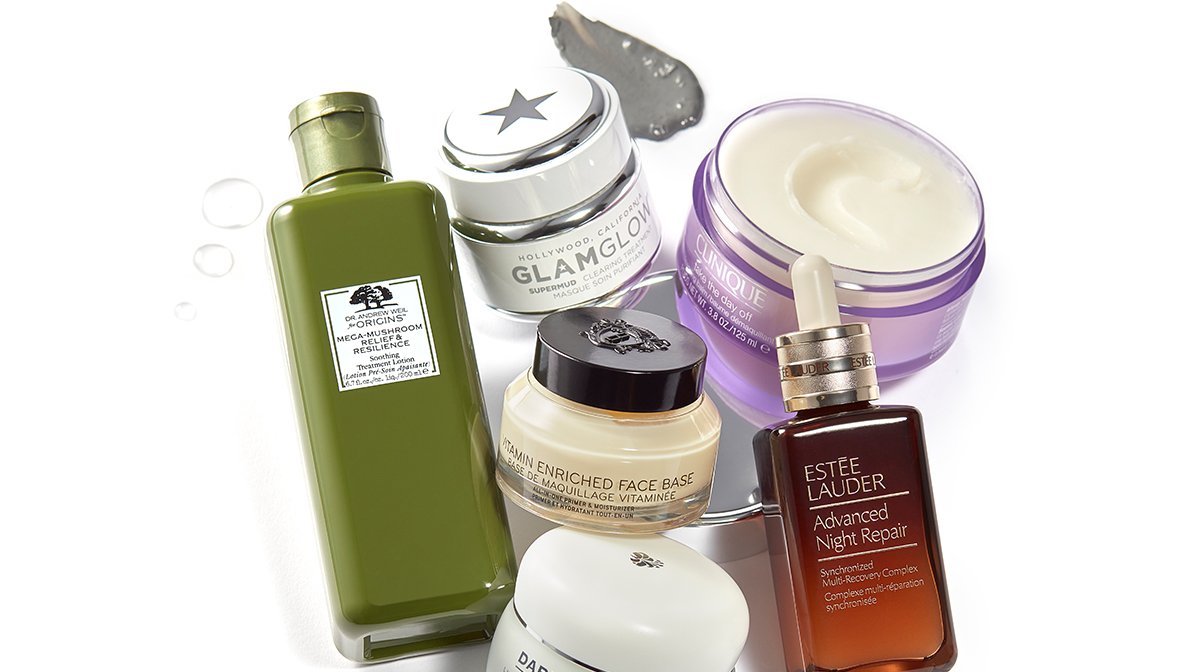 As we approach the autumn season, discover the skincare essentials that help to keep your skin clear, hydrated and glowing.