Post last updated: 01/03/2023
We all love our lashes to look thick, fluttery and lifted, and the best way to achieve this is with false eyelashes. Whether you prefer a natural or glam look, there's a lash style for every occasion. Explore our edit of the 10 best false eyelashes, making it easy to find the perfect set of lashes to suit your expertise and desired effect.
Which are Best False Eyelashes for Beginners
Applying false lashes for the first time can be tricky, but practice makes perfect. By opting for a set that includes the essentials, you can feel confident and well equipped. Discover the best lash kit for first time application, helping you avoid all the common mistakes.
Eylure Lashes Starter Kit No. 101 (Volume)
The perfect starter set for beginners, the Eylure Lashes Starter Kit includes a practise lash, a lash applicator, 2 vials of lash glue,  and a set of Volume 101 false eyelashes. The Volume 101 lashes create instant glamour and feel comfortable to wear.
Why we love it:

The lashes are reusable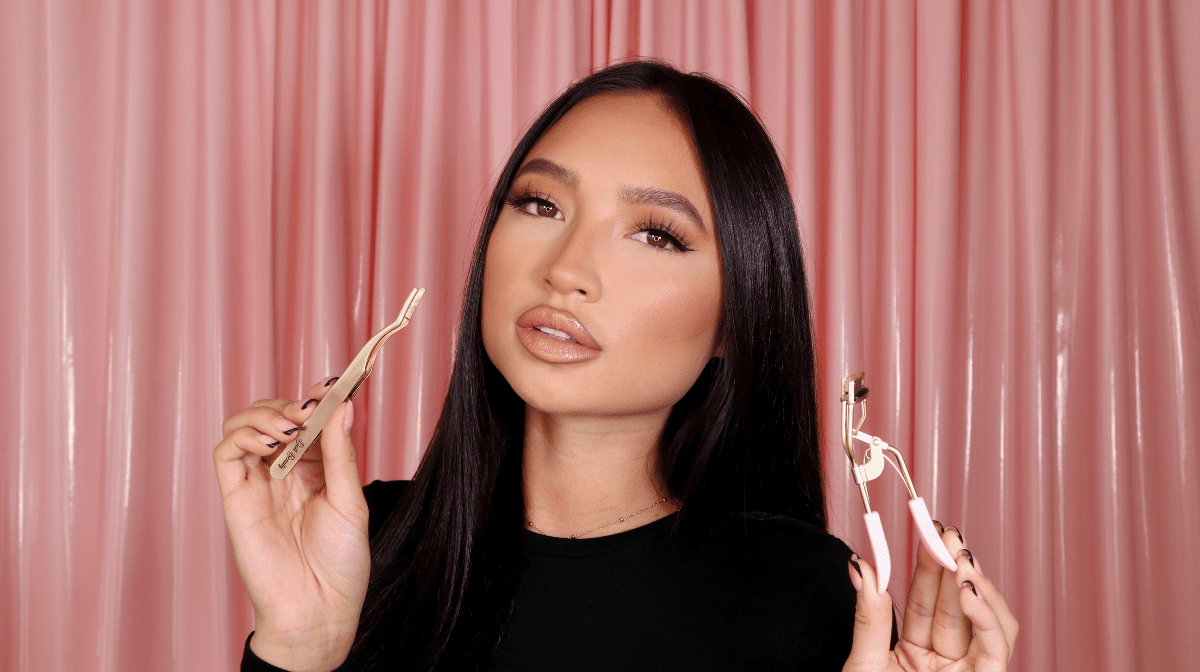 Which False Eyelashes are Best for a Natural Effect Look
If you prefer a subtle lash look, there are many natural false eyelashes to try. This type of lash would be ideal for daytime, the office, or on holiday. Explore the lashes that create an effect so natural, people would never know they aren't your real lashes.
Eylure Lashes No. 031 (Natural)
With a soft, 'barely there' effect, the Eylure No.031 Lashes will become your new beauty secret. These lightweight and undetectable lashes create ultimate lash volume that looks truly natural. For best results, apply a light layer of mascara before and after application.
Why we love it:

Great for everyday use
Ardell Naked Lashes 421
When applied correctly, the Ardell Naked Lashes are impossible to detect, making your lashes look naturally fluffy and lifted. The 421 style is mid-length, with a soft criss-cross effect.
Why we love it:

Great for creating a denser look that's natural
Which are the Best False Eyelashes for Glasses Wearers
When wearing glasses and false eyelashes at the same time, you should always consider opting for a slightly shorter lash. This avoids the lash hitting the glasses lens and causing discomfort. We've selected the best lashes for glasses wearers to help narrow down the selection process.
Eylure Naturals Eyelashes 003
With a 3/4 length, the Eylure Naturals 003 Eyelashes make the perfect choice for glasses wearers. By adding definition and volume to the lashes, this draws attention to the eyes within the glasses frames. Each pair is reusable up to 5 times and can be worn up to 18 hours at a time.
Why we love it:

Long-wearing lashes that are reusable
Which are the Best Individual Lashes
A fresh take on false eyelashes that simplifies the process even further, individual lashes allow ultimate flexibility. You can get close to the lash line for a seamless finish, applying as few or as many individual lashes as you prefer.
Sweed Lashes - Nikki Cluster
As a collaboration with beauty influencer Nikki Makeup, Sweed Lashes have created an edit of individual false eyelashes that everyone can enjoy. The 'Cluster' set includes a range of single, double and triple lash clusters which vary in length. This allows you to customise your lash look and have fun experimenting with different combinations.
Why we love it:

These lashes are vegan, cruelty-free, and are reusable up to 10 times.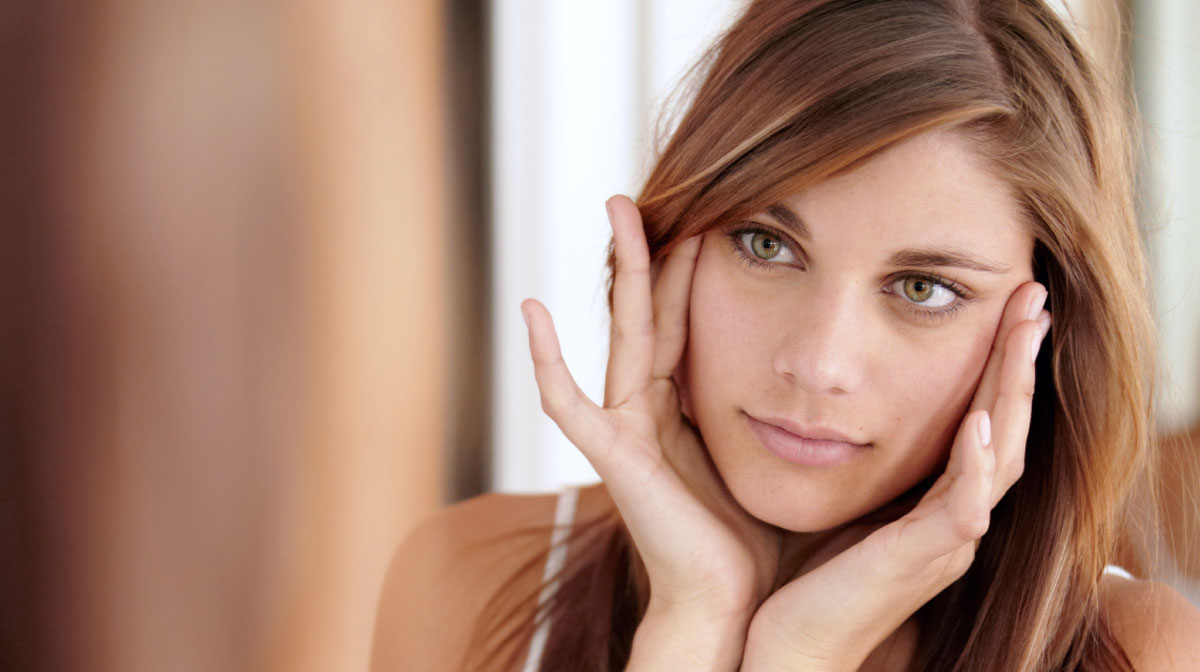 Which are the Best False Eyelashes for Evening Glam
Some eyelashes are best reserved for evenings, and we've selected the lashes that make you look and feel fantastic for an evening event or night out.
Ardell Double Wispies
For lashes that wow, Ardell Double Wispies are the go-to choice. These lashes have achieved 'holy grail' status in the beauty world, and are bestsellers for good reason. The unique 'double layer' design helps to boost volume and create a glamourous full-impact lash look.
Why we love it:

Loved  by all in the beauty world for a glamorous look
Eylure Luxe Cashmere No.6 Lashes
The Eylure Luxe Cashmere No.6 false eyelashes tick all the right boxes, and are designed to make a glamourous statement on your night out. With a 1,000 fibre count, these lashes feel soft and luxurious to wear and can be used up to 15 times.
Why we love it:

Can be reused up to 15 times
Benefit Real False Lashes Multi-Layered False Eyelashes Pin-Up
As much as we love the Benefit They're Real Mascara to create a false-lash effect, sometimes we prefer to wear the real thing. The Benefit Real False Lashes Multi-layered Pin-Up lashes have a flattering curl that looks incredible as part of an evening makeup look.
Why we love it:

Gives lashes a lovely curl
Which are the Best False Eyelashes for a Dramatic Effect Look
Dramatic lashes come in a fantastic array of shapes and styles - you can really express your personality with your lash look. Some of the best brands offering unique and dramatic false eyelashes are MAC and Velour Lashes.
MAC Lash 70
The MAC Lash 70 false eyelashes are a stunning 'winged out' design that creates a flattering and unique lash look.
Why we love it:

The criss-cross pattern draws attention to the eyes and would pair perfectly with a red lip.
Illamasqua False Eyelashes Intoxicate
Let your eyes do the talking with the Illamasqua 'Intoxicate' false eyelashes. Adding incredible volume and definition that mascara could never achieve.
Why we love it:

These lashes are full drama and high impact.
Life motto: 'There's no such thing as too many beauty products'