When it comes to mascara, we are often on the endless pursuit to find the one. Whether fluttery voluminous lashes are your signature style, or it's long amplified lashes you're looking to achieve, there's a mascara out there for every signature makeup look and budget.
Our Top Picks of the Best Mascaras
Not only have we put together our hotlist of the best mascaras, but we've also included some expert pro-tips to get the best out of your new favourite mascara. Read on to find out more!
Which Mascaras are Best to Get Full, Defined Lashes
When choosing your mascara, it's important to keep in mind the final look you want to achieve whether it be dramatic, plumped, long-lasting or subtle. Here we'll be sharing the best mascara wands and formulations that bring you the length and volume you've always wanted.
Best Lengthening Mascaras
A lengthening mascara lives up to its name by making your natural lashes appear elongated and separated. Lengthening mascaras often include a thinner brush wand that works to separate each lash and extend them outwards from root to tip giving you that beautiful length.
benefit They're Real! Mascara
If you're looking to achieve some serious lash length, then look no further than the classic benefit They're Real! Mascara. For dramatic, eye-catching lashes this glossy black mascara beautifully coats each lash, lengthening and thickening them without drying them out or causing flaking. The 'They're Real!' brush uses staggered bristles to capture even the smallest fibres to lift, separate and curl your lashes for defined, fluttery and clump-free lashes.
MAC Extended Play Lash Mascara
For a long-wearing mascara that effortlessly amplifies and intensifies your lashes, look no further than the MAC Extended Play Lash Mascara. This waterproof mascara contains an intense black pigment for giving a deep carbon black finish to your lashes. Achieve long, curled and defined lashes thanks to the ultra-slim brush and microsphere-embedded nylon brushes for even more lift. Smudge-proof and flake-free, meet your new favourite mascara.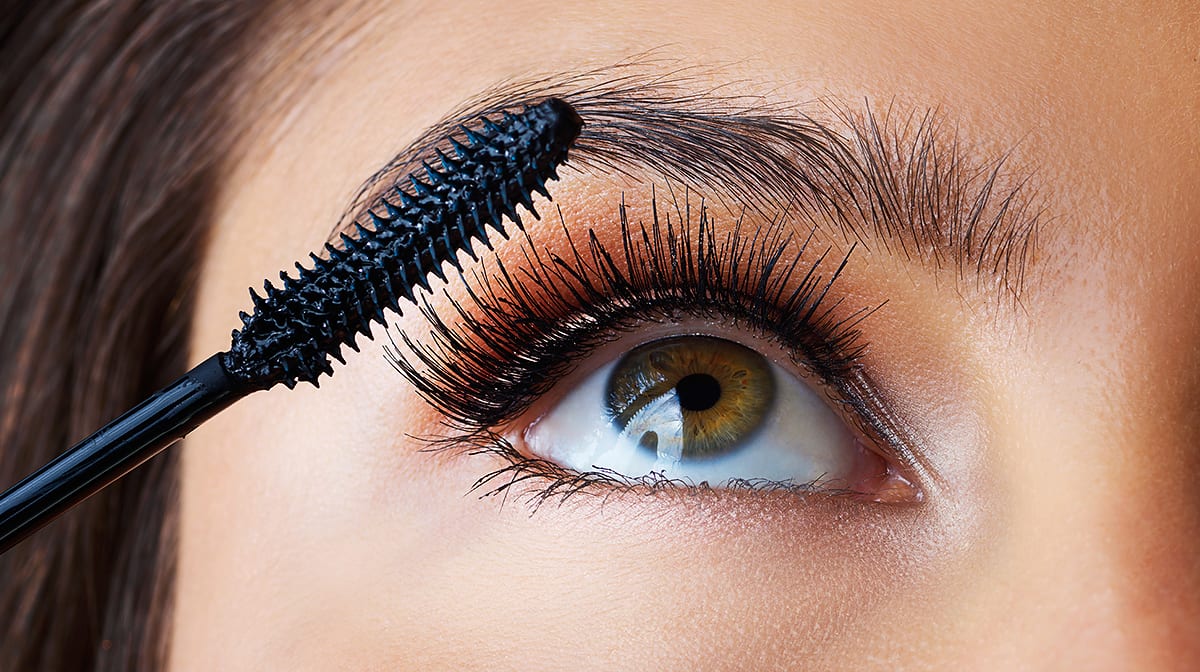 Best Volumising Mascaras
A plumping mascara will enhance the size of the lashes, making them look thicker. For a clump-free result, take a look at our favourite volumising mascaras.
benefit They're Real Magnet Extreme Lengthening and Powerful Lifting Mascara
Fuelled by advanced technology, benefit's new They're Real Magnet Extreme Lengthening and Powerful Lifting Mascara will leave your lashes longer, bolder and fuller than ever. Powered by a magnetic force that pulls the magnet enriched formula up and out, this mascara delivers up to 40% more length! The extender brush is expertly designed to capture every single lash, fanning out the eyelashes for a fluttery and open look that lasts for up to 36 hours.
Too Faced Better Than Sex Mascara
It may have a controversial name, but the Too Faced Better Than Sex Mascara really packs a punch when it comes to plump, clump-free lashes with all the drama. Enriched with film-forming polymers and collagen, the 'Better Than Sex' mascara coats each individual lash to achieve dramatic volume. Say goodbye to smudges thanks to this mascara's unique hourglass-shaped brush. The formulation is completely buildable so your lashes will never look cakey, only fluttery and fabulous.
Maybelline The Falsies Instant Lash Lift Look Lengthening Volumising Mascara
So you want to both lengthen and volumise your lashes? Maybelline's The Falsies Instant Lash Lift Look Lengthening Volumising Mascara aims to rival the results you'd get in the salon. All thanks to an innovative double-curved brush that adds extra height, this fabulous formulation is infused with fibres that are evenly distributed over your lashes to avoid clumping. This long-wear mascara is designed to take you from morning through to night without smudging or flaking and is ophthalmologist tested, making it suitable for contact lens wearers and anyone with sensitive eyes.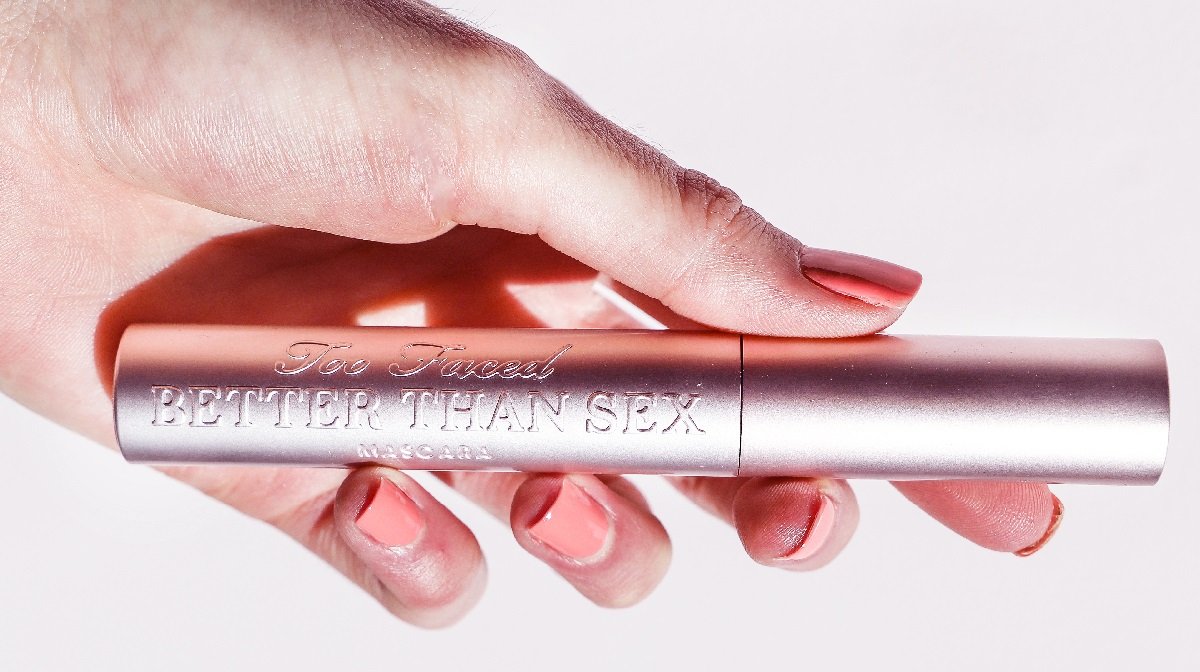 How to Perfectly Apply Mascara
Now that you've found your new favourite mascara, discover some expert tips and tricks on how to achieve the best results.
Start by prepping your lashes
Using an eyelash curler can offer a lot more definition to your eyes, especially if you have straight lashes. To use it, simply open the curler, insert your lashes through the opening and squeeze it gently but firmly. Hold for a few seconds and move on to the other eye. The Super Curl Eyelash Curler from Tweezerman is the perfect tool for beginners with its extra-wide opening and silicone pads, to minimise the risk of pulling.
Pro tip:

Gently warm your eyelash curler under a hairdryer or warm water for better lash shaping
Just as face primers set the perfect canvas for makeup application, mascara primers boost your mascara's benefits. Also called eyelash primers, they are like a base-coat that replenishes lashes and gives you a more intense look. We recommend the Lash Building Primer from Clinique. It extends the wear of mascara and doubles the volume, thanks to its unique Polymer formula. Our other favourite is the new Magnifibres Treatment Lash Primer. This conditioning formula makes your lashes look longer and thicker. You can use it alone or prior to putting on your mascara.
Pro tip:

Encourage natural, healthy long lashes by using an eyelash serum
RapidLash Eyelash Enhancing Serum
Maintain healthy and long lashes naturally with this miracle Eyelash Enhancing Serum by the lash experts, RapidLash. The gentle serum contains Hexatein 1 Complex, a uniquely-concocted blend of Peptides, Biotin, Amino Acids and Panthenol that encourages growth and strengthens strands to give your lashes a boost.
Shop all Eyelash Primers on LOOKFANTASTIC
Master the mascara application
The most efficient way to apply mascara is with a zig-zag movement, starting at the roots of the upper lashes. You can coat both sides of the lashes in order to set the mascara for the day and get more volume. Repeat on your lower lashes if you want a bit more of an intense look.
Pro tip:

If your mascara has clumped on your lashes, gently brush your lashes through with a clean wand.
Some prefer to apply mascara with their eyes closed. The trick is to hold the eye tight at the corner as if you were putting eyeliner on. Give your mascara some time to dry before opening your eyes.
Pro tip:

Instead of pumping the wand, swirl it into the tube. It will allow you to coat the bristles without pushing air into the tube, which will dry out the formulation.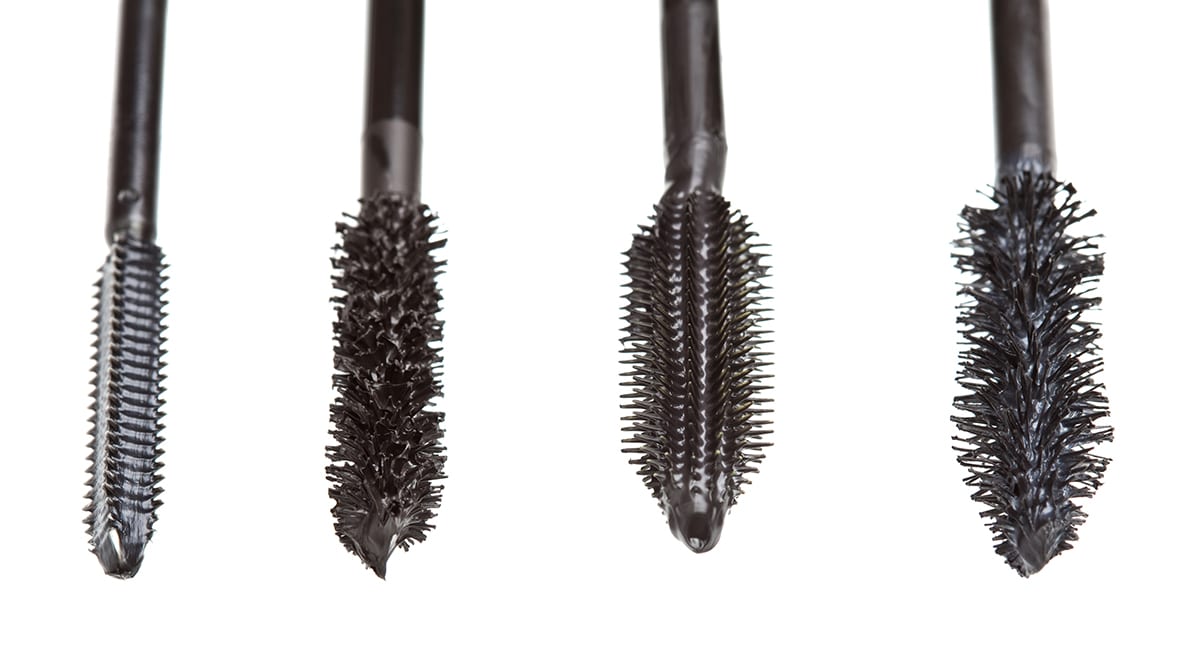 Tutorials
How to apply mascara
Mascara is a staple in many peoples makeup bags, but are we really using it correctly? We've put together some tips to teach you how to apply mascara.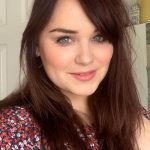 I've been writing about hair and beauty for over 10 years. I am a collector of vintage perfume and my go-to look always includes a bold pink lip! For more, visit https://www.goodgollymisshollie.co.uk