Whether you've been hitting the home workouts, braving the rainy English weather to get some time outdoors or started a new series on Netflix that's got you blubbering like a baby, sometimes we need our mascara to be that little bit more reliable.
Though sometimes slightly harder to remove, waterproof mascara is the ideal option for keeping your lashes long and defined without the worry of smudging or running. Often longer-lasting, waterproof mascaras contain a water-resistant material that completely coats the lashes, giving them both coverage and colour as well as a smoother finish. We have picked out some of our favourite waterproof mascaras for you to try.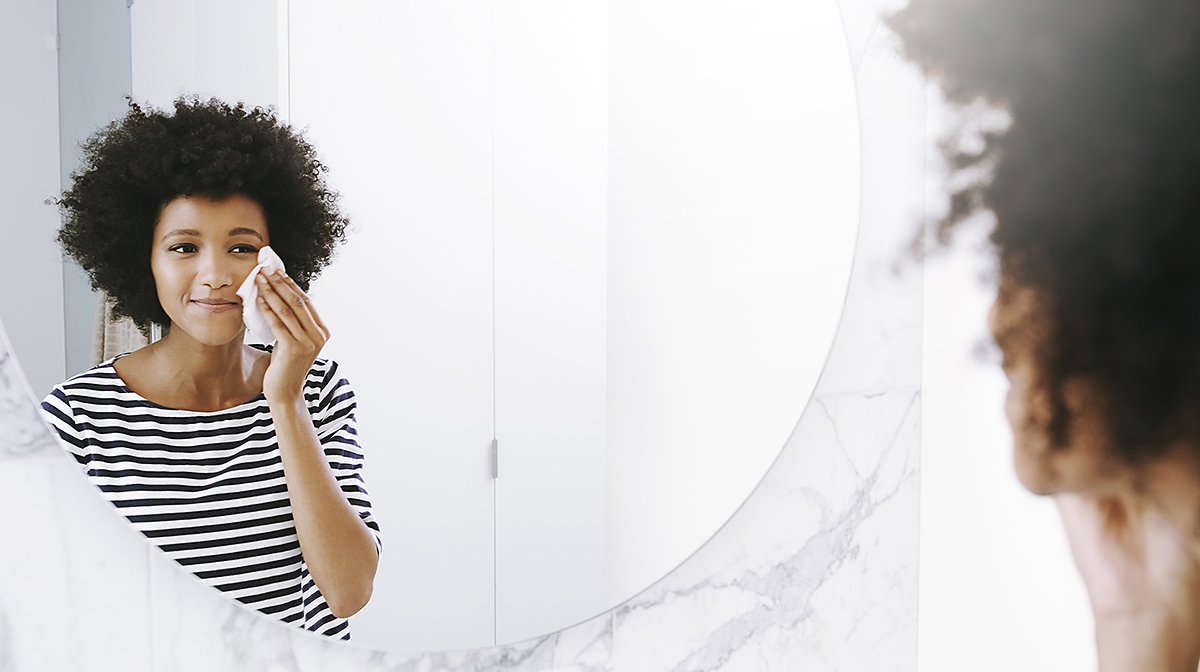 Advice
The Best Eye Makeup Removers
We've rounded up the very best tried and tested eye makeup removers from Bioderma, Elemis and more that erase stubborn mascara and eyeliner.
Our Top 6 Best Waterproof Mascara Picks
Working with brands at LOOKFANTASTIC for over two years I have developed my knowledge of all things beauty from key skincare concerns to niche makeup tricks and haircare hacks. I have a major passion for finding effective solutions that are easily accessible to everyone so that we can all achieve our best, glowing complexion.