As the months get darker and party season gets into full swing, we often find ourselves in need of a little pick me up to keep energy levels up throughout the day. Just like your morning cup of coffee, the new Origins GinZing formula is the ultimate wake-up call for your skin, and unlike the hot beverage, it's super hydrating! Enriched with Hydra-hug technology, the skin both revitalises and locks in moisture for up to 72 hours to keep you looking fresh and awake.
Although most famous for its stimulant properties when consumed, coffee can have the opposite effect when applied to the skin and provides a number of health benefits for the skin. Coffee also contains flavonoids, a molecule found in many fruits and vegetables that are a source of antioxidants, protecting the skin from pollution, UV rays and preventing irritation. This, along with the anti-inflammatory properties found in coffee, work to restrict blood flow to the skins surface to make it appear tighter and reduce redness.
Coffee is also effective in reducing puffiness and decreasing the appearance of fine lines, making it the perfect go to, especially for around the eyes, when tired.  Being a natural diuretic, the coffee helps to move excess water to reduce swelling whilst the essential lipids in the Ginzing formula work to prevent overall moisture loss and keep the skin hydrated at the same time.
Teamed with the the Panax Ginseng and Japanese silver grass, the GinZing formula is the ultimate energy boost for the skin, working to encourage cell communication to create a radiant look. Suitable for all skin-types, the oil-free gel feels lightweight on the skin and absorbs quickly to leave the face and neck feeling smooth. Enriched with grapefruit, lemon and spearmint essential oils, the moisturiser not only feels, but smells fresh.
Shop the entire GinZing range here.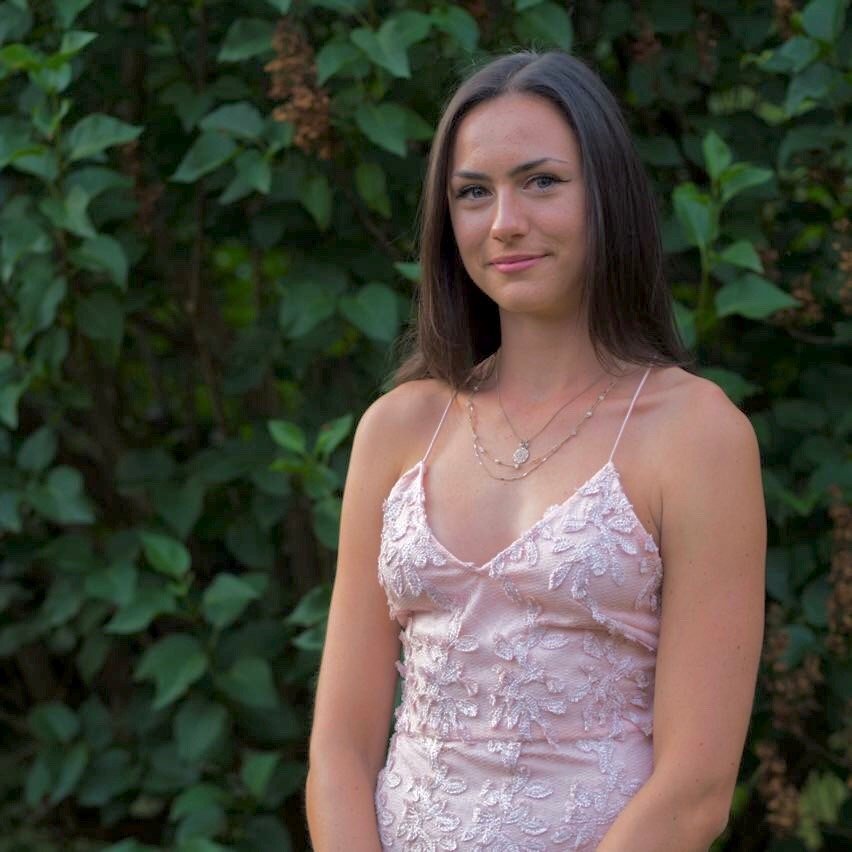 Working with brands at LOOKFANTASTIC for over two years I have developed my knowledge of all things beauty from key skincare concerns to niche makeup tricks and haircare hacks. I have a major passion for finding effective solutions that are easily accessible to everyone so that we can all achieve our best, glowing complexion.