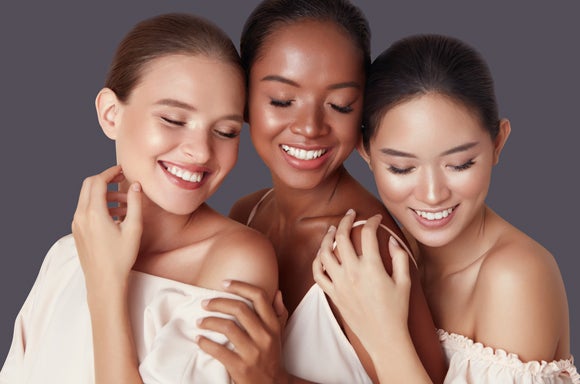 ABOUT THE BRAND
"Luvia combines cosmetic luxury with creativity and a vegan lifestyle.
The German beauty brand offers a broad collection of vegan quality brushes and highly pigmented powders, all tested and developed together with professional makeup artists.
Luvia products are made to empower people to feel strong and confident in their own skin – no matter what gender, size, shape or colour.
Creating your most beautiful complexion has never been easier!
"Everyone deserves to feel beautiful in their own skin, no matter what gender, size, shape or colour." - D. Shahparian
Shop Now