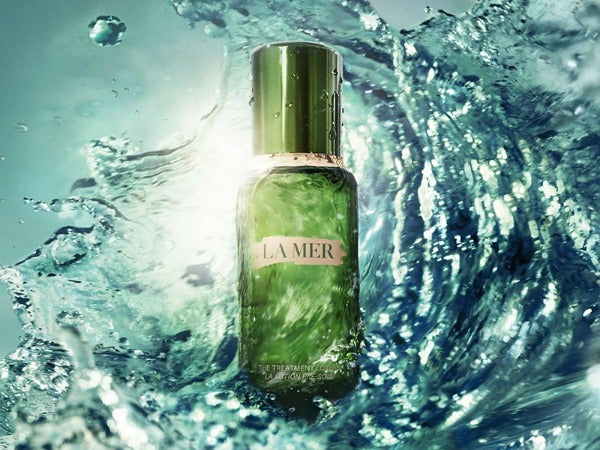 Discover La Mer's NEW treatment lotion
a first-step serum that helps to enhance following skin care treatments, while providing long-lasting hydration.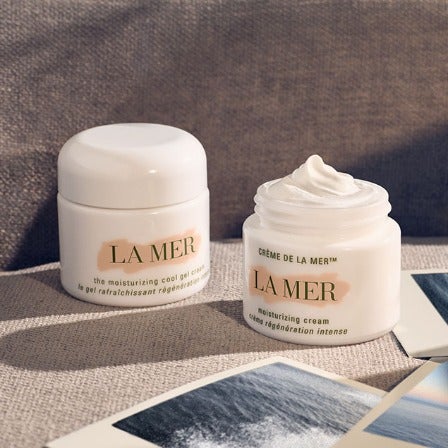 The best luxury LA MER moisturisers for your skin type
Discover LA MER today at LOOKFANTASTIC with our guide on choosing the perfect LA MER moisturiser for you!
LEARN MORE
La Mer - Our Secret of the Sea
Our journey began when aerospace physicist Dr. Max Huber suffered burns in a lab accident and was inspired to create his own destiny. After 6,000 experiments and 12 years of searching he discovered a fermentation process that transformed sea kelp and other pure ingredients into Miracle Broth™. This renewing elixir at the heart of Crème de la Mer would finally transform the look of his skin. With exceptional regeneration powers, Miracle Broth™ is at the heart of every La Mer product today. Crème de la Mer is the moisturiser that started it all. Renowned for its power of visible transformation, it helps soothe dryness, infusing skin with all-day moisture. Skin looks naturally vibrant, restored to its radiant, healthy-looking centre.