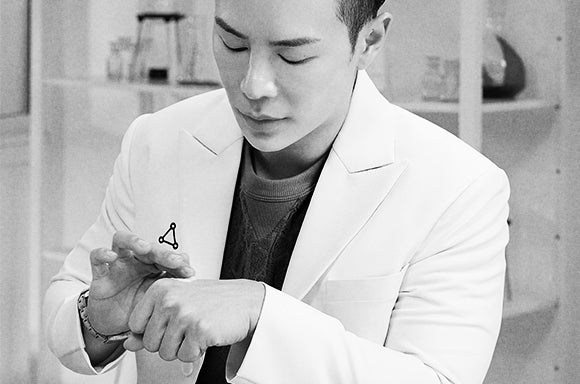 ABOUT THE BRAND
At Allies, we're obsessed with formulas.
By combining supercharged concentrations of clinically proven actives, we create complex products that support your skin's health at every stage in as few steps as possible. The idea of making formula-first products pushes us to constantly challenge industry standards because to us, formula is everything.
We hope that Allies of Skin stays by your side — and on your skin — for life.
SHOP NOW