She's the Instagram it-girl turned entrepreneur whose name is on everybody's lips, and with over six million social media followers and a successful tanning brand under her belt, it's fair to say that Molly-Mae isn't your average 22-year-old. With Filter™ now available on the LOOKFANTASTIC virtual shelves, we caught up with the star to get a behind the scenes look at her brand, and the tanning tips she swears by for a flawless glow.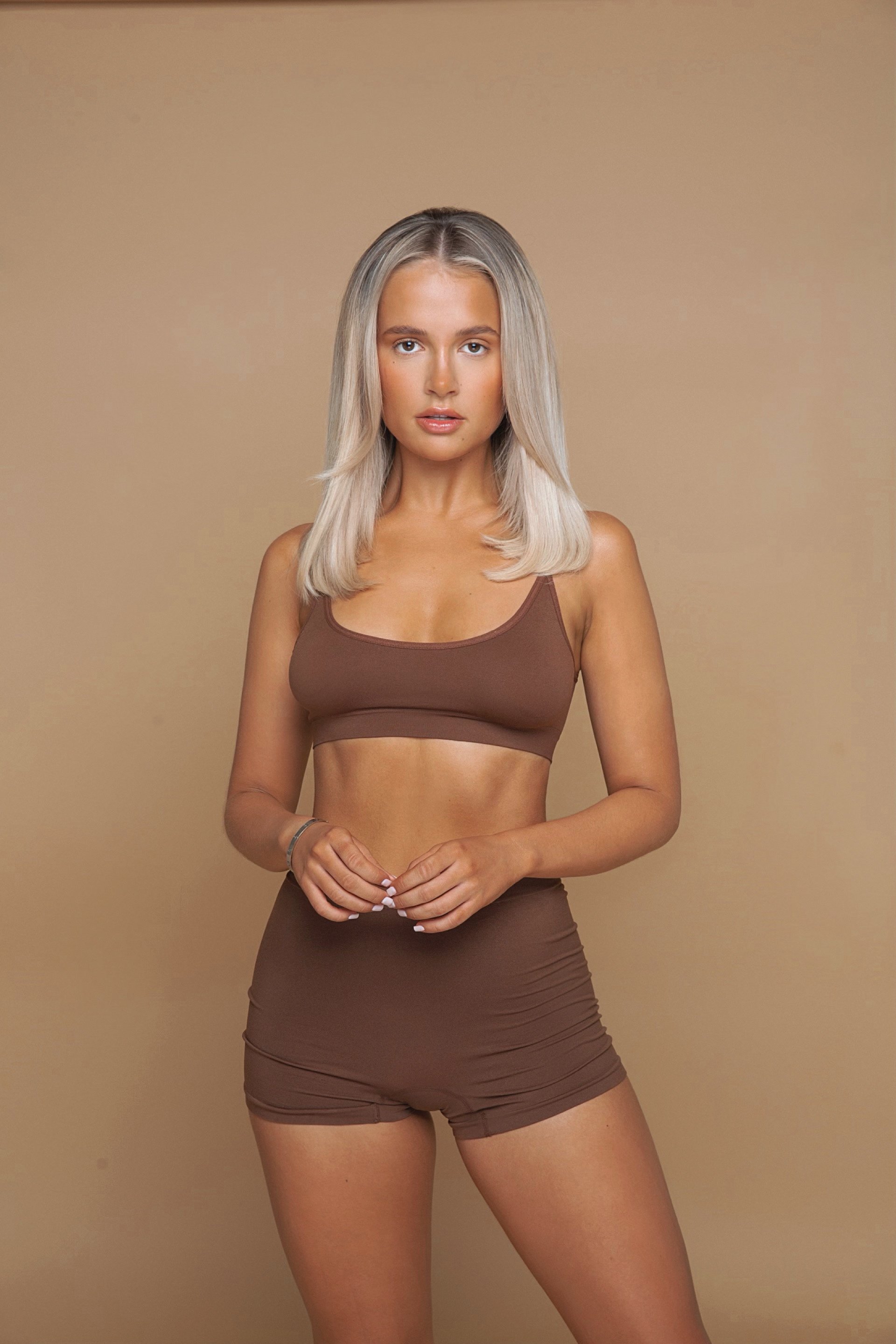 What's the story behind Filter by Molly-Mae?
I've always been someone who loves being tanned all year round, but I never really found a formula, shade or tanning brand that had it all. It felt right to develop a bespoke formula which I am totally in love with, and Filter by Molly-Mae was created! We are now creating formulas which I think are missing on the tanning market. I want to give our customers something that they can't get from other tanning brands.
I want to give our customers something that they can't get from other tanning brands
What or who inspired you to launch the brand?
I have some many female inspirations when it comes to the business world, I see the things they have achieved and the life they have created for themselves. One of my recent inspirations is Conna Walker [CEO of Women's fashion label House of CB], she's a very savvy, successful businesswoman.
What's your favourite product from the Filter range and why?
We have so many exciting launches planned that I can't wait to share, but my go to is our Dark tanning mousse, I never go anywhere without it! Every night before a photo shoot I apply dark tanning mousse, but I apply our new facial tanning drops daily with my skincare...okay so that's two!
How important is inclusivity for your brand?
I think that Filter by Molly-Mae is something that anyone can wear and love no matter who you are but we are still such a young company and we have so much more in store to ensure everyone feels part of our brand. I want to develop products for all skin tones and skin types. With all our formulas being completely bespoke I can't rush the process. I will never put something in our range unless it's been tested for a long period of time and I am totally happy with it. I have to be obsessed before it's approved!
I want to develop products for all skin tones and skin types
What is your top tanning tip?
I am a big believer in feeding your skin from within, so keeping hydrated and ensuring your skin is exfoliated and prepped for tanning is the key to a long-lasting glow. If you prep the skin right, your tan definitely lasts for longer. I suffer from eczema too, so I have to make sure that I regularly moisturise on the days after applying tan to my glow for longer.
How does that 'fresh tan feeling' make you feel?
There is really no better feeling than having a pamper and chill evening by myself, having a bath, prepping my skin and waking up with a fresh tan, it just gives you that extra confidence boost. Why does having a tan make you feel so much better?
What's next for Filter™?
Without giving away too much, we have been seeing what our customers are looking for and the type of products I think are missing in my everyday tanning routine, so you will just have to wait and see on that one! We have some really exciting products launching in 2022 so we are excited to show you all…watch this space.
Read the full interview, plus discover more exclusive interviews, beauty trends and expert advice in the latest issue of The Highlight.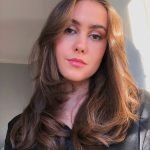 As someone with an affinity for all things beauty, discovering fantastic new products is my not-so-secret obsession. Over the years I've tried and tested a mountains worth of creams, serums and cleansers, finding some of my favourite 'holy-grail' products along the way. However, I'm always on the lookout for more ways to nourish my hair, perfect my dewy base, or enhance my skincare routine. Working as a beauty blogger for over 3 years, I've been lucky enough to collaborate personally with lots of amazing beauty brands including Christian Dior, The Body Shop and Dermalogica. I've used the Dermalogica special cleansing gel religiously since I first got it and their products are some of my ultimate skincare faves. When it comes to cosmetics, NARS Sheer Glow foundation is definitely my go-to - I live for a light, glowy base!