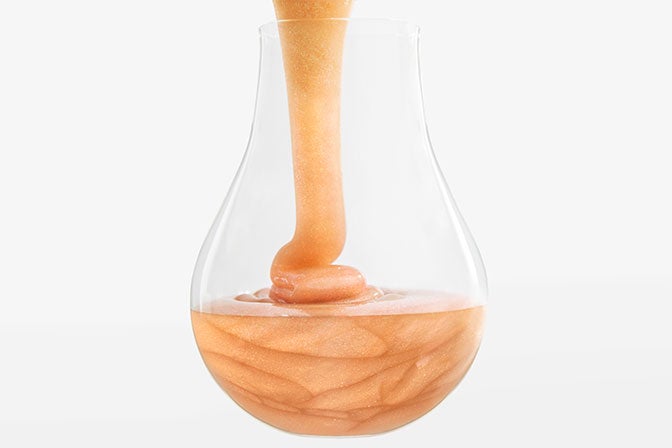 Meet the most scientifically advanced hair care ever made.
Virtue®'s patented Alpha Keratin 60ku® is an all-natural keratin protein originally used to heal the wounded skin of soldiers. Now it's clinically proven to heal hair. See the results for yourself.
SHOP VIRTUE

ABOUT VIRTUE LABS
Beauty and biotech collide with the first and only hair care to use Alpha Keratin 60ku®, a whole keratin protein that's nearly identical to the protein that makes up hair, skin, and nails. This wonder-working hair healer, paired with nourishing, hydrating ingredients, creates results-driven formulations unlike anything else.
SHOP NOW