FACEFINITY ALL DAY FLAWLESS FOUNDATION
3-in-1 is a liquid foundation with a built-in primer and concealer that gives a flawless airbrushed look. Our Flexi-hold™ technology is designed to give a long-lasting matte finish that feels featherlight and comfortable all day.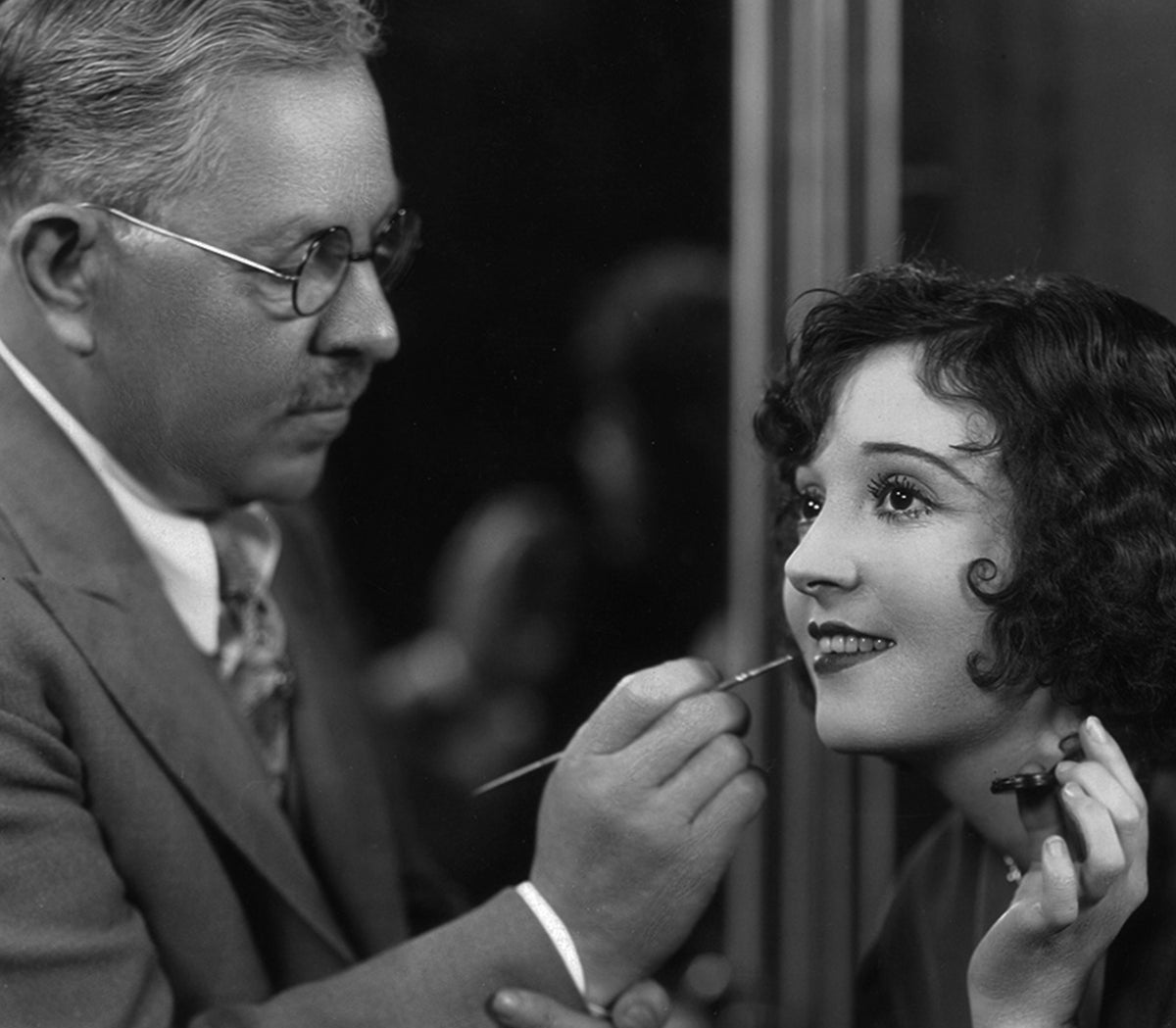 ABOUT THE BRAND
In Hollywood's Golden Age, when it came to make-up only one name was on the lips of the silver screen stars. That name was Mr Max Factor, a visionary make-up artist, Max Factor was known for creating the signature looks of the era's most famous icons such as Ava Gardner, Jean Harlow and Marlene Dietrich. But he believed that glamour should be within reach of all women. From mascara to foundation, eye shadow to lip gloss – Max Factor put the transformative tools for make-up artistry into the hands of every woman, enabling her to create her own personal glamour statement every day.