THE UK'S FAVOURITE & MOST TRUSTED TANNING BRAND*
Whether it's more confidence to wear less makeup, to show more skin, or to feel more in control, it's not the same for everyone. That's why St.Tropez has a range of products to suit every skin tone, skin type, beauty regime or lifestyle, from a sunkissed glow every day to a deep dark tan for a special occasion.
We are the original, the go-to always pushing the boundaries to improve your tanning experience, because we are on a mission to get everyone glowing with confidence. Because we know a tan is not just about how it makes you look, it's how it makes you feel.
YOU SET THE TONE
*Kantar Independent Survey, November 2020, Sample Size 523". To validate visit https://uk.sttropeztan.com/disclaimer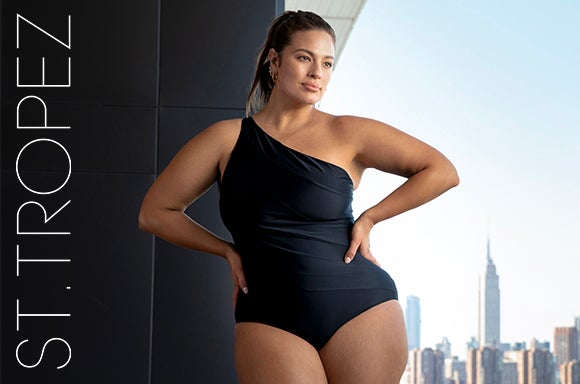 ST TROPEZ
"I love a natural, sunkissed glow and St.Tropez has always been my trusted go-to for their incredible formulas"
Ashley Graham
SHOP NOW