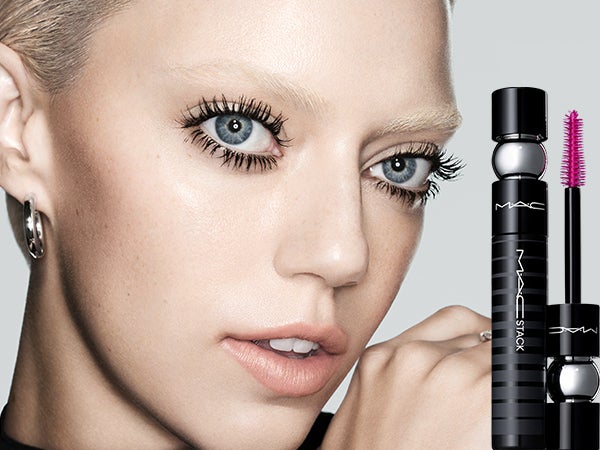 M∙A∙C
Pump up the volume. Power up your lashes with the new M·A·CStack Mascara, featuring an intense, clump-free formula that can be stacked up to suit your style.
MAC Studio Fix Fluid SPF 15 Foundation
Made for you.
Wear your beauty proudly with MAC's most inclusive range to date.
High-performance yet lightweight, this award-winning foundation will leave you feeling comfortable in your own skin.