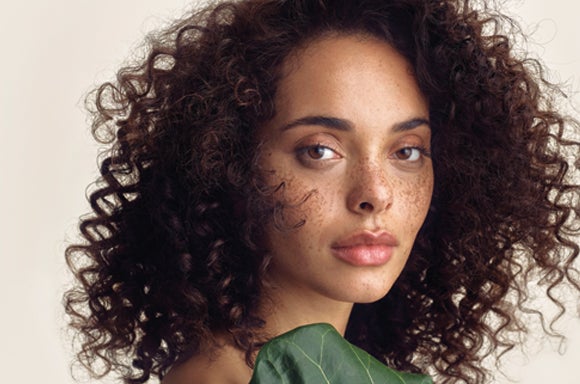 Aveda - 100% Vegan, now and forever
Our mission at Aveda is to care for the world we live in, from the products we make to the ways in which we give back to society. At Aveda, we strive to set an example for environmental leadership and responsibility - not just in the world of beauty, but around the world.
Inspired by our mission of care, Aveda marks a ground breaking chapter in the evolution of the brand with all hair care, hair colour, body care, makeup and aroma products being 100% vegan – now and forever.
Our products contain only the most organic ingredients. From Argan, Jojoba and Jasmine Oil which provide optimum nourishment to hair, to detoxifying Green Tea extracts and soothing Aloe Vera. We believe what you put on your body should be as healthy and natural as what you put into it.
Shop Now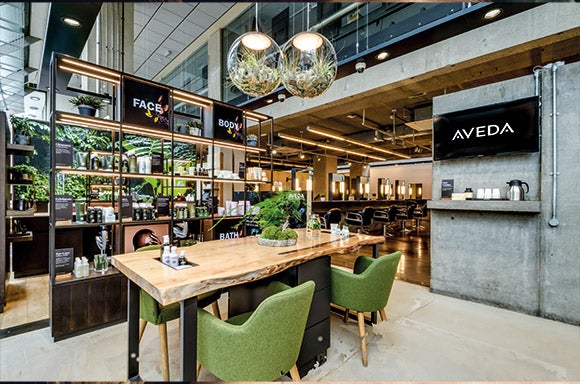 BOOK YOUR NEXT HAIR APPOINTMENT WITH AVEDA SALONS
AVEDA salons offer naturally derived, customisable & 100% vegan hair colour for radiant shine. Book now in just a few clicks.
BOOK NOW