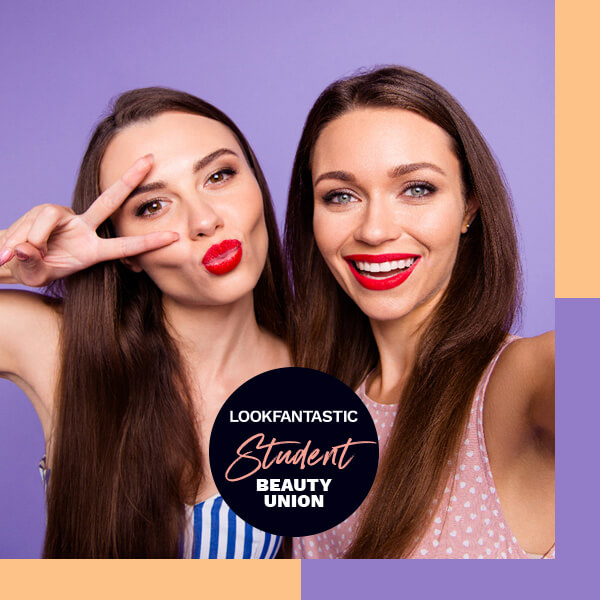 LOOKFANTASTIC Student Union
Maximise your beauty hauls with our First Class beauty offers and exclusive discounts on your favourite beauty brands!
STEP 1:
Create an account using your student email address, or if you already have an account update your email address to your student email address.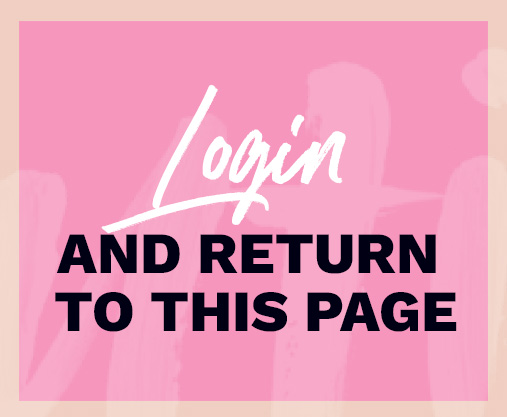 STEP 2:
Login to your account and refer back to this page.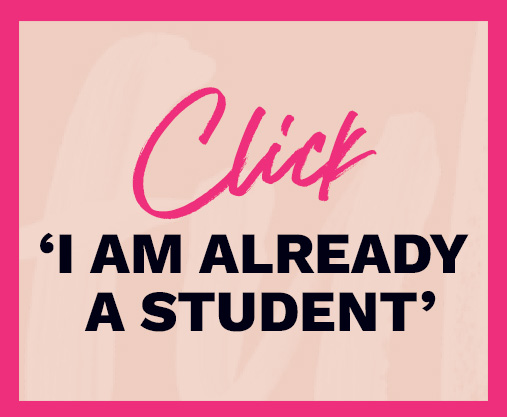 STEP 3:
Click 'I already have a LOOKFANTASTIC student account' button above to be taken to the exclusive student hub and access the best beauty offers.