HOW DOES IT WORK?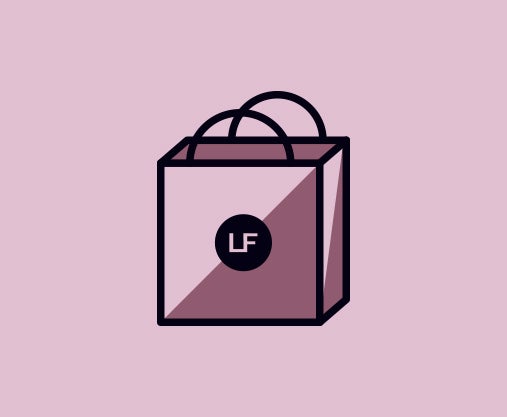 SIGN UP
Simply select the premier delivery option at checkout for just £9.90 and you'll receive free unlimited delivery for a full year, with no minimum basket spend.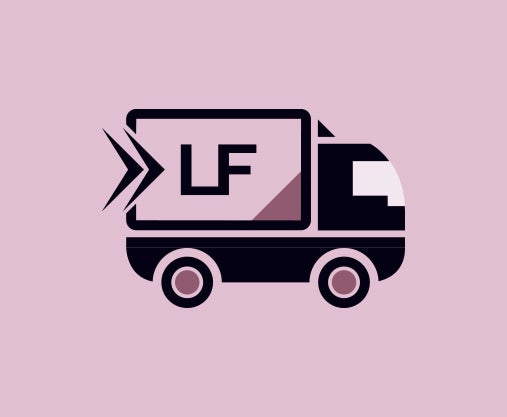 CHOOSE YOUR DELIVERY
Select a complimentary delivery service when you shop, including standard, next day or eco-delivery.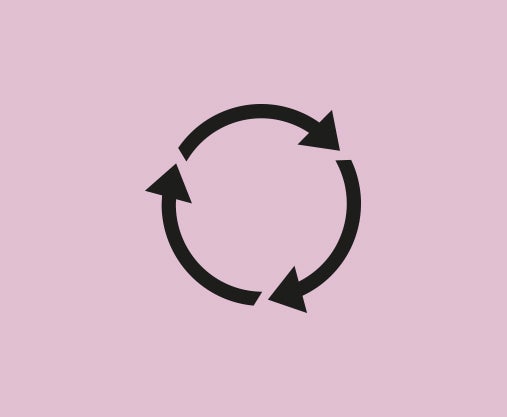 ANNUAL AUTO-RENEWAL
LF Premier is a 12 month rolling subscription service. Your £9.90 fee will automatically renew every 12 months.
FAQs
Sign up to premier delivery by 12pm on the 13th April to be valid for this offer. To receive your exclusive code, please visit www.lookfantastic.com from 12am on the 14th April or keep an eye on your emails. 1 use per customer. Discount applies to RRP, exclusions apply.
lookfantastic Premier Delivery guarantees you're always eligible for our fastest delivery option at no extra charge.
Simply select the 'Premier Delivery' delivery option at checkout.
There is a one-off fee of £9.90 for your 12-month membership which is charged upfront.
Yes, the discount will be automatically applied on the first order.
Yes, the membership period is 12 months, Premier Delivery will automatically renew after 12 months.
If you change your mind, you have 14 days from the date of purchase to cancel your membership without giving any reason. If you wish to cancel please contact us via the "Customer Service Contact Centre" which you can access via your account page.
Premier Delivery is only available in England, Scotland and Wales.
It can take up to 30 mins for you to receive your Premier Delivery welcome email.
Please note that once you have placed your first order, it can take up to 24hrs for the premium delivery to activate on your account, However your first order will still go out on a Next Day service where applicable
Same Day Delivery is not included however LF Premier customers do receive a discount and can enjoy Same Day Delivery for £7.95. Same Day Delivery is available in selected postcodes, please see our Delivery Information page for more information