Curled hair is always on trend, and there are so many different looks, tools and techniques to try. Whilst traditional Curling irons – also known as Curling tongs – create a uniform classic curl, Curling wands allow you to create a range of different curl types. This guide will teach you the main differences between each type of tool. Consider this the ultimate 'Curling wands vs Curling irons' comparison.
What is the difference between a Curling Wand and a Curling Iron?
The main differences are the types of curls you can create, the design of the styler, and the technique required.
Curling Irons allow you to create spiral curls and elegant ringlets by looping the hair section around the heated bar and holding in place with the safety clamp. Curling wands create a wide variety of styles – waves, natural-looking curls and ringlets – and do not have a safety clamp.
When making the choice between Curling wands vs Curling irons, always consider the type of look you would like to achieve.

Curls created by the Beauty Works Professional Styler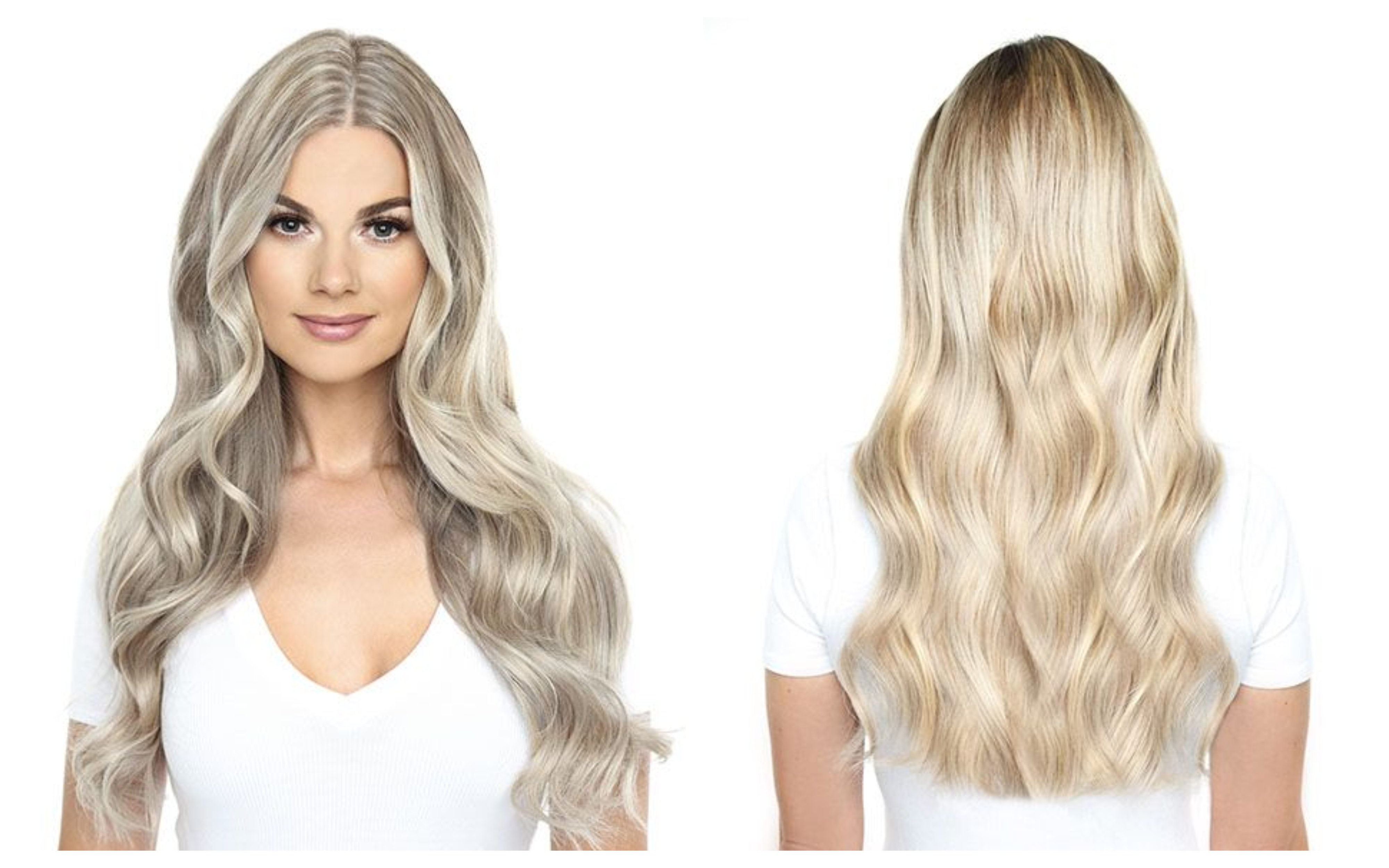 Curls created by the GHD Classic Curl Tong

What is a Curling Iron?
The Curling iron is an iconic beauty styler that has been used for generations. It has a clamp attached to the barrel which holds the end of your hair section whilst you curl it.