You probably know that heat styling and colouring can damage the hair, but did you know that there are external aggressors in our everyday environments that can cause your hair to become damaged, brittle and broken? To prevent these things from happening, or if you're looking to repair existing damage, we have the top 5 tips from Redken's Senior Educator, Jimmy Green, on how to keep hair healthy and protected.
1. Do a wet hair test
First thing's first, to determine the kind of treatment you need, you need to know the level of damage you're working with. Did you know that you can determine the condition of your hair yourself by looking at how strong your hair is when wet? This is called an elasticity test; when your hair is wet, take one strand of hair, hold it between your thumb and finger and gently stretch the hair. You are looking for a gentle stretch - when you release tension on the hair it should retract back to its original state. If your hair does go back to the same, strong looking strand you originally pulled out, congratulations you've passed! If it doesn't retract, then your strength may be slightly weakened. No worry, you can take a re-test at any point and you can prepare to pass with flying colours by doing the below:
Use hair strengthening products such as the Redken Extreme range that will strengthen the hair and repair any existing damage.
Avoid using tools and brushes that will pull on your hair when wet, aka. when it's most delicate.
2. Use Protection
Unable to unplug the heat stylers? Then heat protection is a must! Using heat tools with no protection will result in heat damage in the form of dryness, brittleness & flyaways! Just like wearing spf for the skin, if you want your hair to stay healthy, you need to shield against damage. When selecting heat protection products you should always check how much heat protection the product is going to give you; up to 230° of protection will generally cover all the heat tools that you use. Redken Extreme Playsafe (winner of Best Heat Protector in the 2020 Marie Claire Hair Awards) provides 230° heat protection and strengthens strands with plant based proteins. The treatment can be applied to both wet and dry hair, so can be used before blow dries, curling or straightening even on second day hair - no excuses!
3. Make time for Masks
Regular self care and pampering is not only important for your well being, but also for your hair. Combine the two by applying a nourishing and restorative mask and completely zoning out from the busy everyday whilst it works. Hair treatments provide stronger, more concentrated formulas compared to a regular conditioner so are more effective at targeting damaged hair. Getting into the habit of using hair treatments (around twice a week) will ensure that you are making the most of your hair, as well as increasing shine and condition.
4. Get regular trims
To keep hair looking and feeling healthy and prevent split ends from getting out of control, visit your hairstylist for regular trims. You don't have to worry about losing length as your hair stylist can simply "dust" the ends to keep your hair healthy, strong and un-frayed. Who doesn't love a trip to the salon?
5. Add leave-ins to your routine
Believe it or not, there is a leave-in hair product for everyone, no matter the condition or texture of your hair. Even if you have fine hair and tend to avoid leave in products from fear of grease or build up, you don't have to avoid all, just pick the right one for you. Using a leave-in will assist you in combing your hair, can provide heat protection and will also add condition and shine. If you colour your hair, it will also add further protection of your colour and keep moisture levels topped up. If you have fine hair, you can also replace your conditioner with a leave in treatment such as Redken's One United which has 25 benefits to prevent using too much product.
Shop all Redken products on lookfantastic here.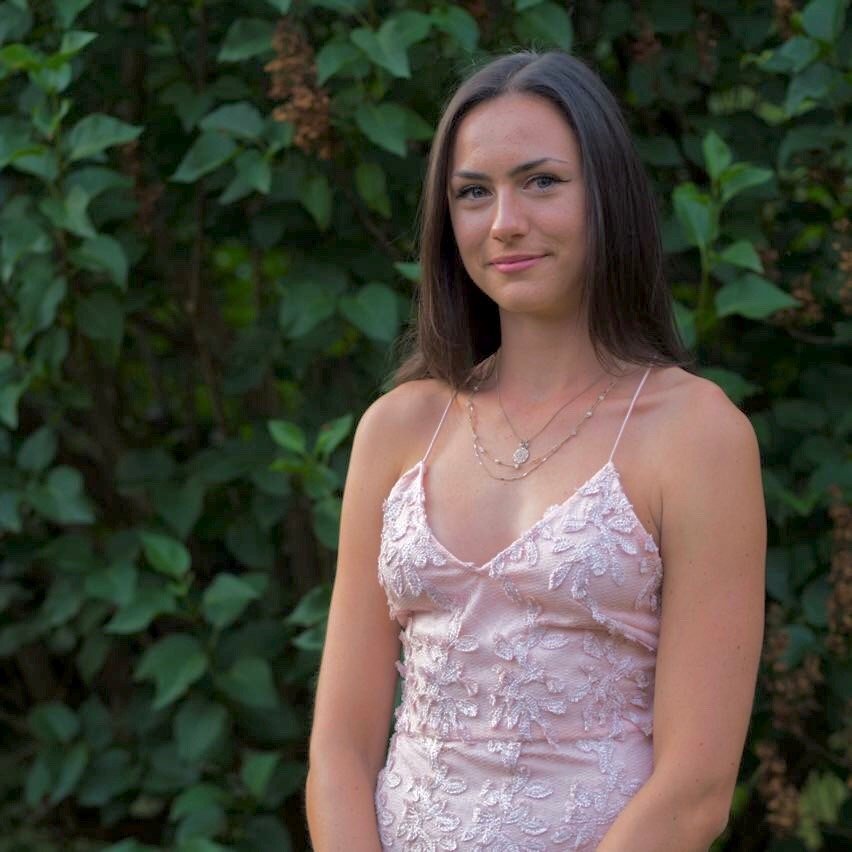 Working with brands at LOOKFANTASTIC for over two years I have developed my knowledge of all things beauty from key skincare concerns to niche makeup tricks and haircare hacks. I have a major passion for finding effective solutions that are easily accessible to everyone so that we can all achieve our best, glowing complexion.